Singaporeans love long weekends–it's perfect family bonding time in the midst of busy work and school schedules. While travelling out of town is still a no-go, it's possible to squeeze in plenty of fun and family time. All you need is a dash of creativity and a willingness to try something different.
Coming up soon is the Teachers' Day school holiday on Friday 3 September. With a hive of activities happening on those precious few days, the weekend of 3 to 5 September looks set to be a blast!
Here are 4 terrific ideas to get you started:
1. "Bring Your Child to Work" Day
Your child might be on a school break, but you still have to put in the hours on your laptop. With WFH still the default mode for most of us, how about organising an updated version of "Bring Your Child to Work" Day?
Show junior what work life is like for you on a regular day and let him sit in with you on an online Zoom meeting. Not only will he learn more about what mum or dad does for a living, it's also a great way to get to know your colleagues' families through the magic of technology.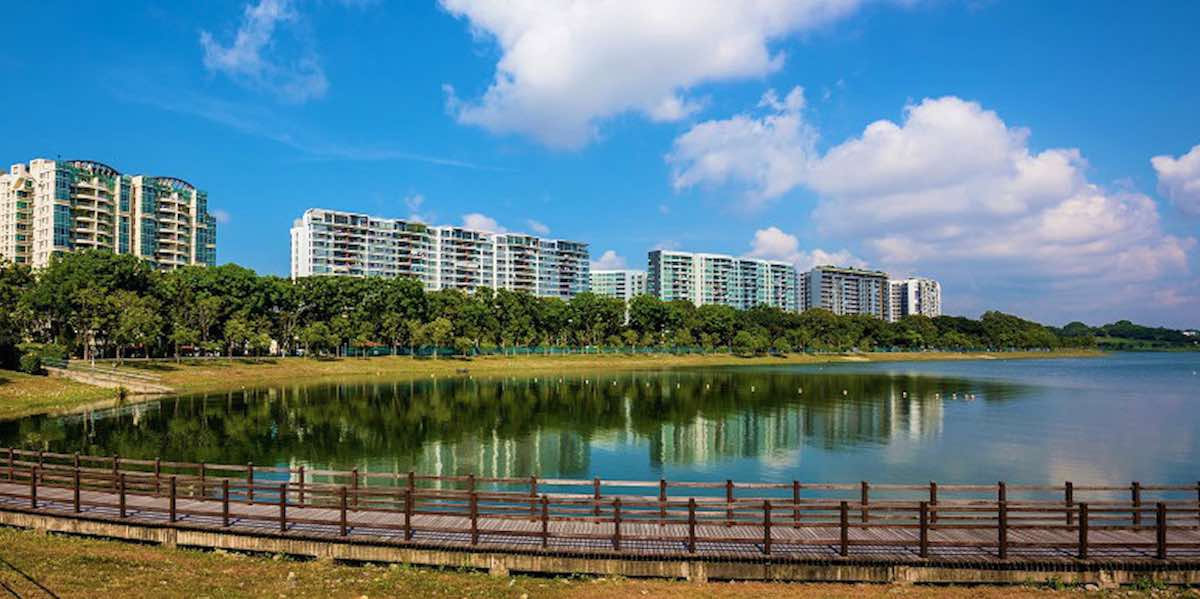 Image source: PUB
2. Explore a new neighbourhood together
Know your neighbourhood like the back of your hand? How about venturing a little further with your family to check out other "hoods"?
Some suggestions to try out: Go back to places where you grew up, worked or studied and see how they have changed or remained the same. It'll be cool for your kids to see where their parents used to live or visit your old childhood hang-outs. Plus, you'll have a store of interesting stories to tell about each location.
If you need more ideas on where to go in Singapore, check out our Explore the Heartlands series.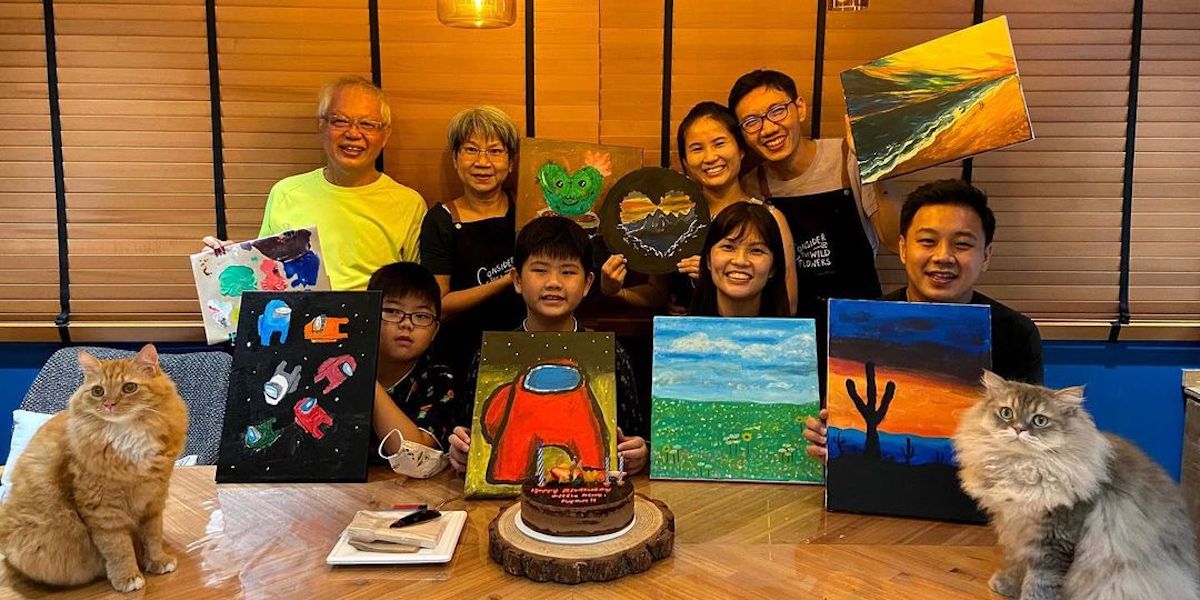 Image source: Wildflower Studio
3. Art jamming
Jam with your loved ones, not in a band but with paintbrushes! A popular activity among couples and BFFs, many of these art studios also offer jamming sessions for small groups and families.
Choose from a variety of art media or painting styles and unleash your creativity. Thrill the kids with offbeat artmaking options such as splatter painting, where wannabe artists are equipped with syringes, spray bottles, water guns and tubs of fluorescent paint and let loose on canvases. Alternatively, create one-of-a-kind mathematically precise art with pendulum painting.
4. Bond over food and fun
The weekend of 3 to 5 September is shaping up to be a family-centred affair! Families for Life (FFL) returns with their well-loved My Family Weekend (MFW) event.
Knock off early from work and make a meal with your family. Don't forget to check out the FFL's website to find out how to join in the fun and activities at MFW!