Wondering how to occupy your kids meaningfully this June holidays amidst relaxed Covid-19 safety measures? From fun holiday camps to quick getaways to nearby destinations, you will find no lack of options to get them out and about!
It's the season all school-going children are looking forward to—the June holidays are finally upon us all (students and parents alike). It can be hard to occupy your kids meaningfully for the entire month without heading out of home.
Thankfully with Covid-19 safety measures relaxed, there is now a slew of activities that you can choose from so junior can get out and about after two years of virtual events. Take your pick from our recommendations below—you can opt for drop-off activities or join in the fun for some bonding time.
Sign up for a summer camp
Full-time working parents will appreciate week-long camps to enthral and enrich children in ways they can't do at home. Some great ones to consider include the Newtonshow Camp , one of Singapore's most established hands-on science camps for children aged three to 13; Singafit Multi-Sports Camp that lets children try out a variety of sports while learning important life values; and DesignTinkers , which introduces students to the concept of "design thinking" and engages them in creative projects such as building an eco-home.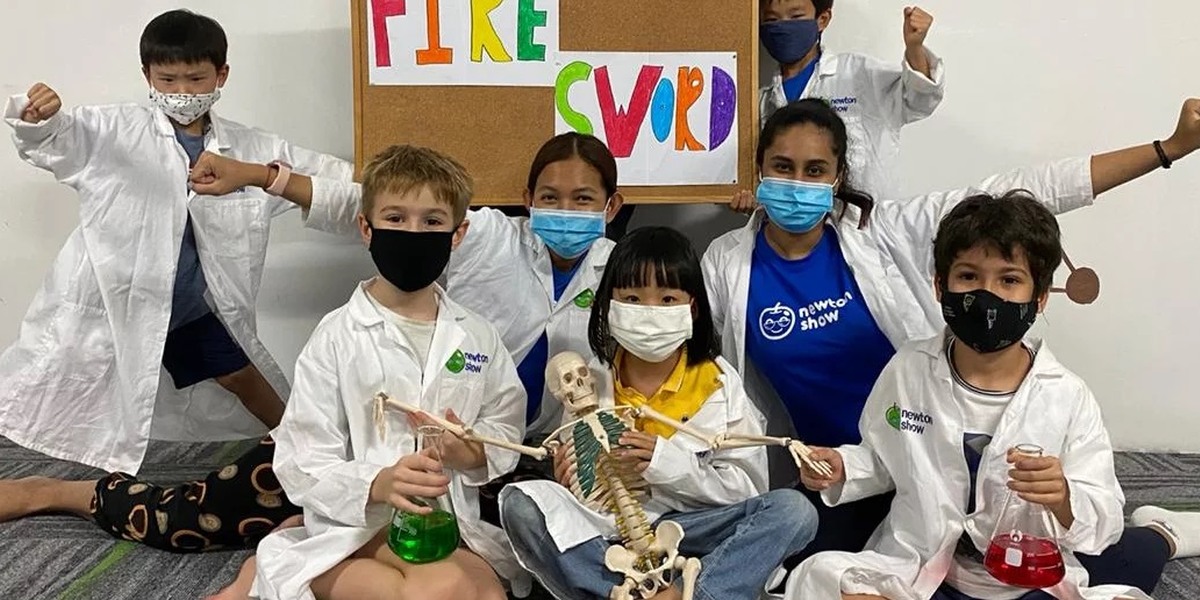 Image source: Newtonshowcamp.com
Get across the Causeway
With flight prices reaching new highs due to pent-up demand, taking a trip may not be the best option for the budget-conscious. Lucky for us in Singapore, we can always escape the concrete jungle by simply hopping to Johor Bahru for a short getaway via the Causeway—think pocket-friendly shopping, meals and movies.
Alternatively, drive in from the Tuas Checkpoint to swing by Legoland—three nights is ideal so you can fully enjoy the main theme park, water park and the newish aquarium.
Image source: Legoland.com.my
Take an intertidal walk
For beach lovers and underwater enthusiasts, an intertidal walk will be right up your alley. During certain times each month, water at intertidal zones recedes, reveal a whole world of marine creatures like the hermit crab, sea anemone, sea star and many more.
Rather than doing the walk on your own, take a guided tour, such as by marine biologist Inez Alsagoff or Young Nautilus , so you can identify the animals and plants encountered. Guides will also be educate participants on marine conservation and how best to handle the sea creatures (hint: leave your pail and shovel at home).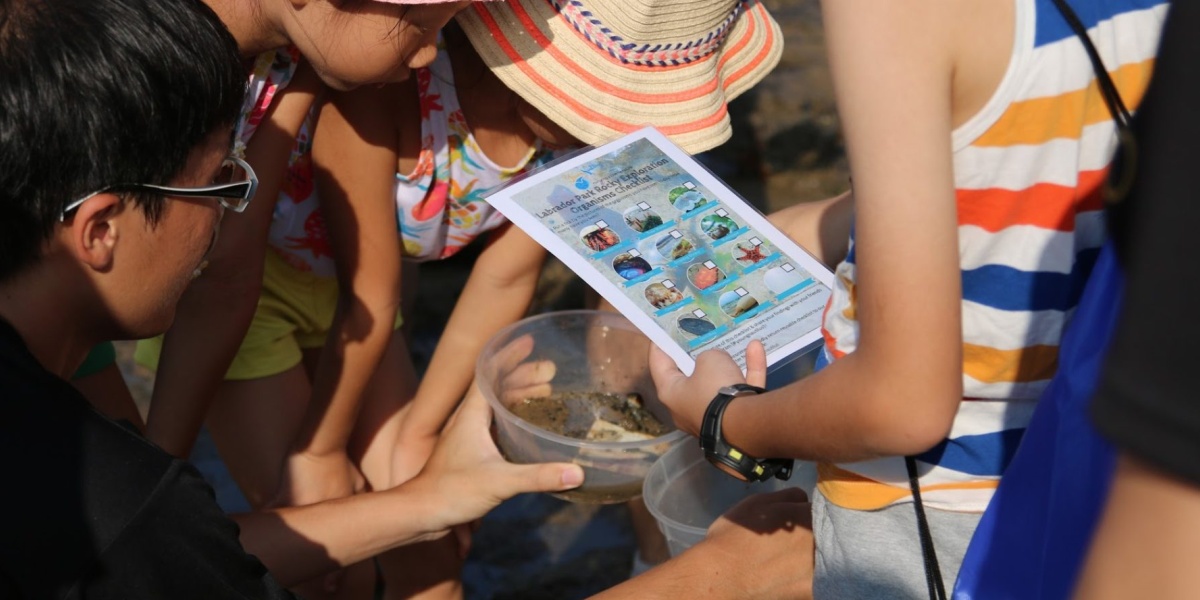 Image source: youngnautilus.com
Visit a fire station
The Fire Station Open House is finally back after a two-year hiatus. Every Saturday, selected stations will offer guided tours for members of the public during two time slots, 9am to 9.50am and 10am to 10.50am. Children and adults will have a ball checking out the various emergency vehicles and watch a demonstration on how officers don full protective gear. Kids may also get the chance to handle a firehose, with help from the pros of course. Note that masks are required throughout the visit.
Image source: SCDF Facebook Page
Hit the museums
The highly anticipated Children's Season is back this year from 28 May to 26 June. The yearly event is organised by the National Heritage Board and the Museum Roundtable to promote a museum-going culture among Singaporeans. At the National Museum for instance, children will get to learn about early settlers in Singapore through interactive theatre, installations, craft workshops and more.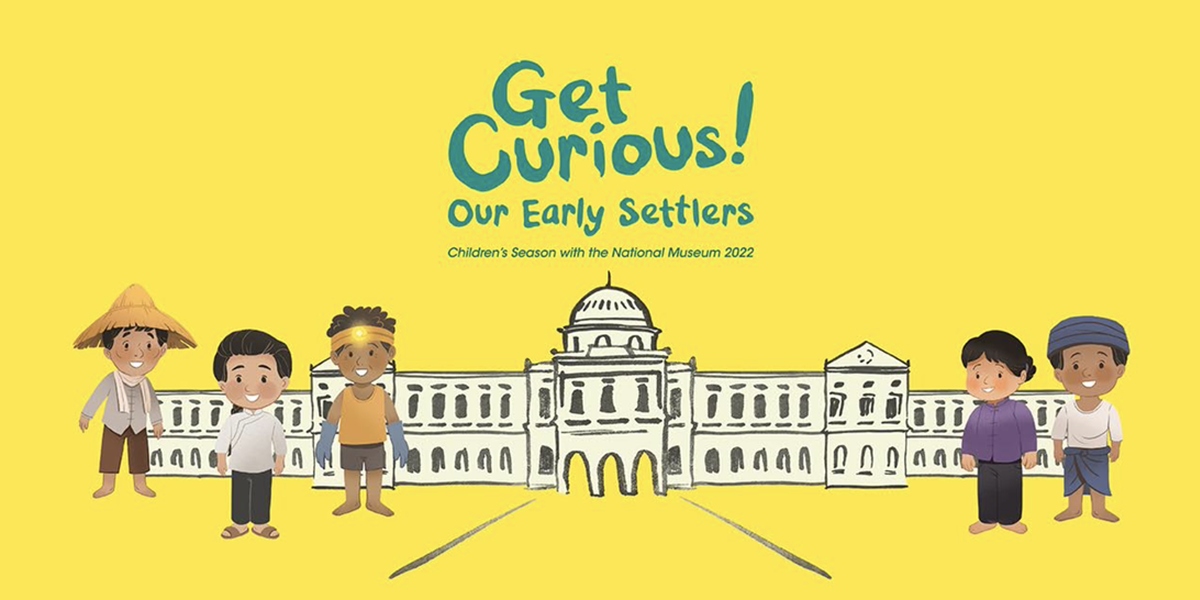 Image source: nhb.gov.sg