Tired of thronging the malls and lining up at the latest cafes and tourist attractions on your family day out? Here are our picks of wonderful (and sometimes weird) places for the family to explore instead.
#1 Get buggy at an urban insect farm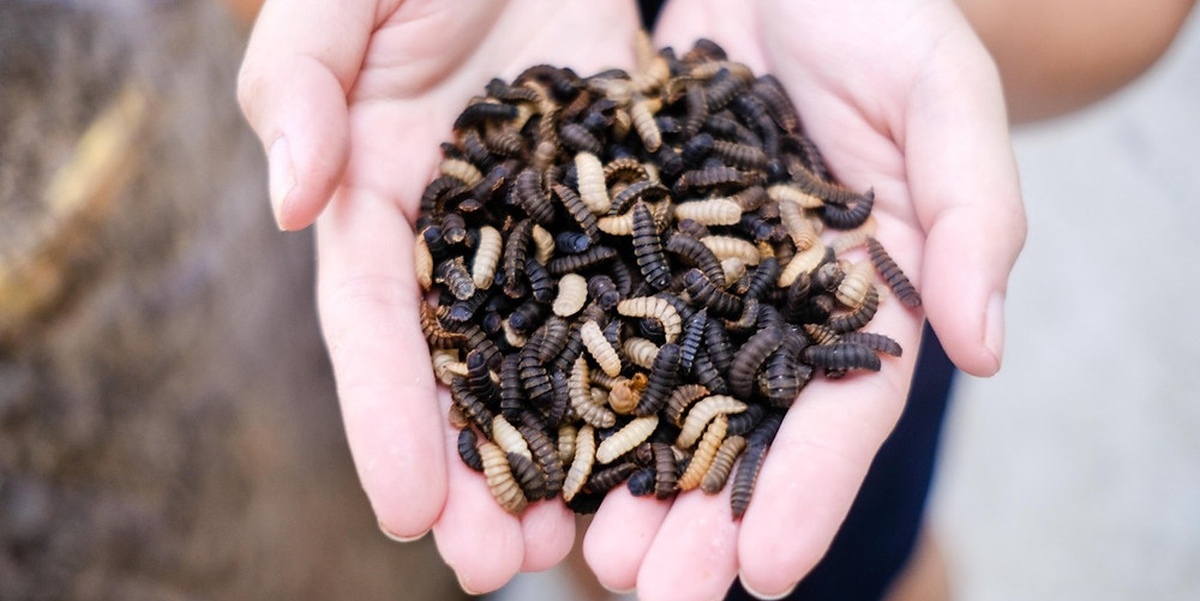 Image source: Insectta
Meet the heroes in Singapore's battle against food waste, the black soldier fly! Insectta, Singapore's first black soldier fly farm, offers tours for you to try your hand at insect farming activities and learn how insect farms contribute to sustainable agriculture. You might leave with a whole new appreciation for the creepy crawlies in our midst!
The 75 minute on-site tour is suitable for all ages, but if your kids are under the age of seven, you can opt for the Little Insect Farmer children's seminar instead.
#2 Live turtle and tortoise museum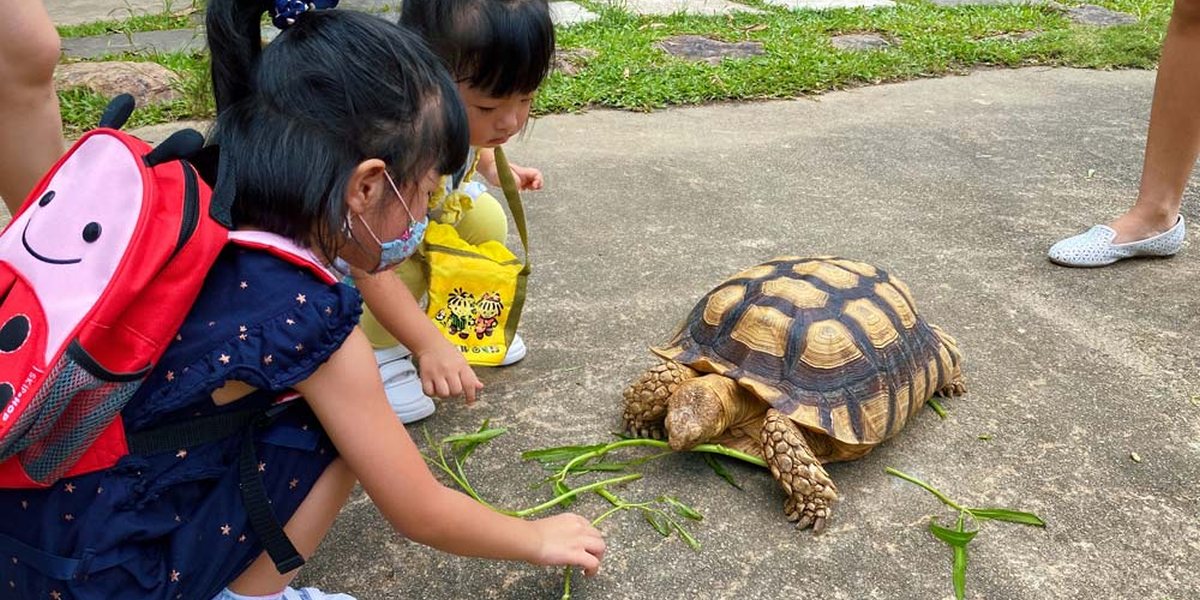 Image source: Live Turtle and Tortoise Museum
Have you heard of the River turtle, Alligator Turtle or the Pig-nosed Flying turtle? These are just some of the over 800 turtles and tortoises from over 50 different species you'll find at the Live Turtle and Tortoise Museum.
There are plenty of opportunities to get up close and personal feeding the animals, so with ticket costs starting at just $6, this museum (or a zoo, if you prefer) is an affordable and educational way for the family to slow down and spend the day.
Opening hours: Wednesday to Monday: 10am to 6pm
#3 Trick Eye Museum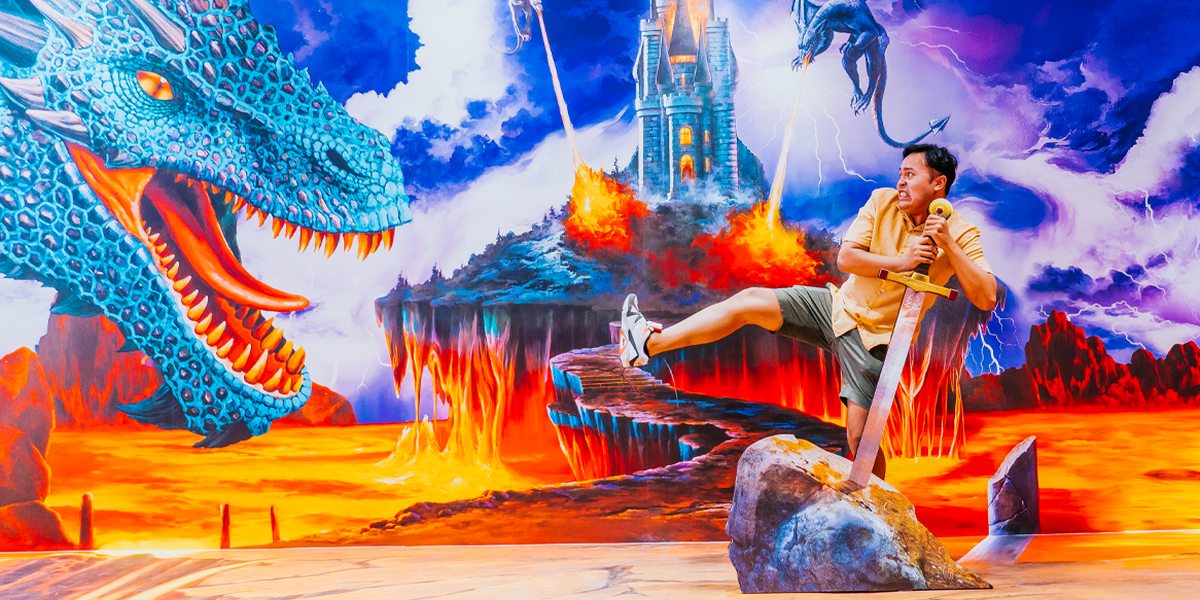 Image source: Trick Eye Museum
Augmented reality meets optical illusions at the Trick Eye Museum at Sentosa. Get your fix of weird and wonderful shots with backdrops of nature, the ocean, and simply good ol' optical illusion masterpieces. Best of all? You won't find any "do not touch" signs here. Interaction is encouraged. Good photos and a great time guaranteed.
Trick Eye Museum ticket prices start at $32 and can be purchased here.
#4 Eat "around the world" in 80 days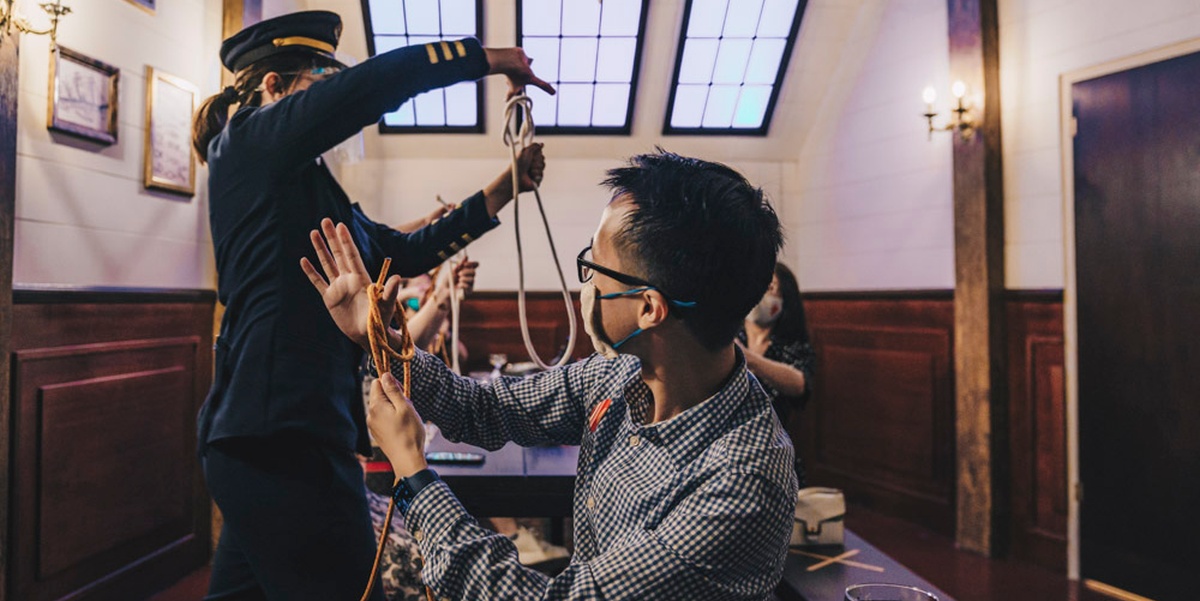 Image source: ANDSOFORTH
You might remember the story of Around The World in 80 Days, where the ambitious Phileas Fogg attempted to travel the world—in yes, 80 days—to win a bet set by his friends.
Thanks to the good folks at local theatre company ANDSOFORTH, you can relive the story with an immersive dining experience that teaches you to to craft a cocktail, takes you through a jungle expedition and more as you feast on the cuisines of the different countries Phileas visited. Do note though, that participants need to be at least 18 years old.
#5 Vintage Camera Museum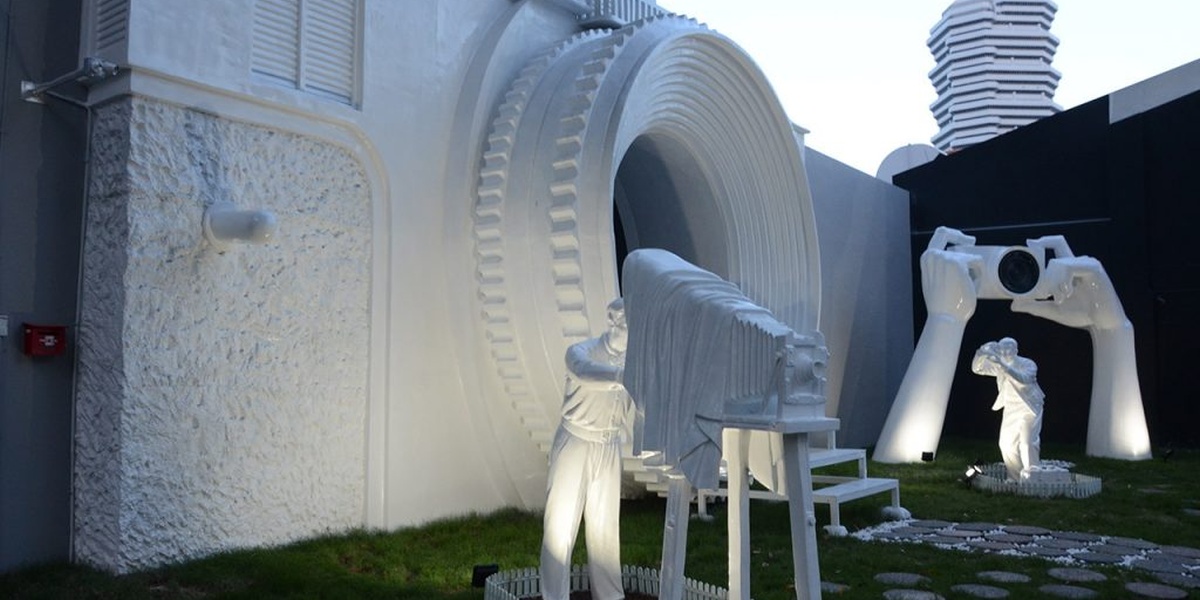 Image source: Vintage Camera Museum
With around 1,000 cameras on display, the Vintage Camera Museum is a true treasure trove for photographers of all levels. Step through the doors of the old school film camera exterior and you'll be treated to the sight of a range of vintage cameras, including a 6m long Mammoth Camera, pigeon cameras, and even James Bond-styled spy cameras camouflaged in walking canes, watches, cigarette lighters and more. Tickets can be purchased here.
Opening hours: 10.30am to 7.30pm daily