With Covid-19 restrictions on gathering size and distancing guidelines, Chinese New Year celebrations in 2021 may look a little different from before. But this doesn't mean you should dial down the festivities.
Here are some activities you and your family can try to amp up the celebratory atmosphere at home.
Set up a CNY-themed backdrop for virtual gatherings
Chances are, you won't be able to visit every single relative. And many out-of-towners may decide not to return to Singapore for the holidays. But fret not, whip out your calendar and start scheduling video conferencing calls with those you won't be meeting face-to-face.
While you're at it, start putting together a festive backdrop for those video calls–make a trip to the nursery for some indoor plants and attempt "fu" character (meaning "fortune" or "good luck") cut-outs with red paper and a pair of scissors. You and your family can even have a friendly challenge to see who's the best at Chinese calligraphy.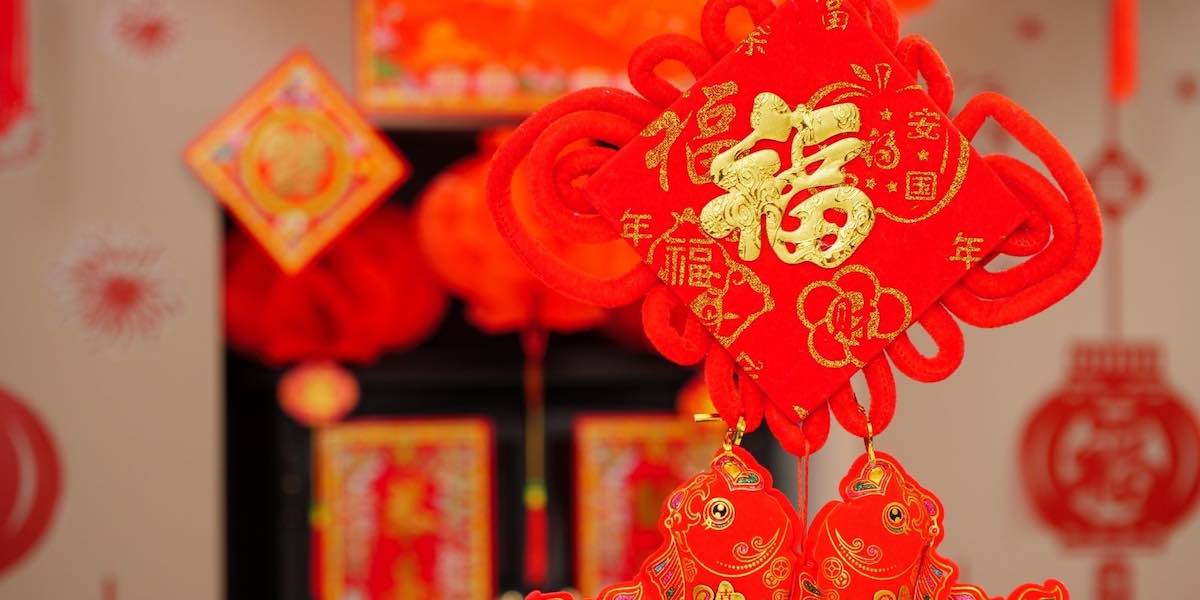 Make reunion dinner a team effort
Celebrate togetherness this year by splitting duties for the reunion dinner. Everyone can contribute something, be it purchasing food ingredients, setting the table, bringing dessert or providing entertainment.
Add a dash of fun to giving e-angpows
Digital red packets are not only environmentally friendly; they provide immense flexibility since you can easily send any sum of money including auspicious amounts like $88.88 or $8.88. Plus, they also allow you to add on messages and animations.
You can add some fun (and watch the teenagers squirm) by holding back the transfer until you receive an adequate number of New Year greetings.
If your elderly parents are not adept at technology, DBS provides physical red packets with QR codes through which they can redeem their cash gift. Be prepared to walk them through the steps though!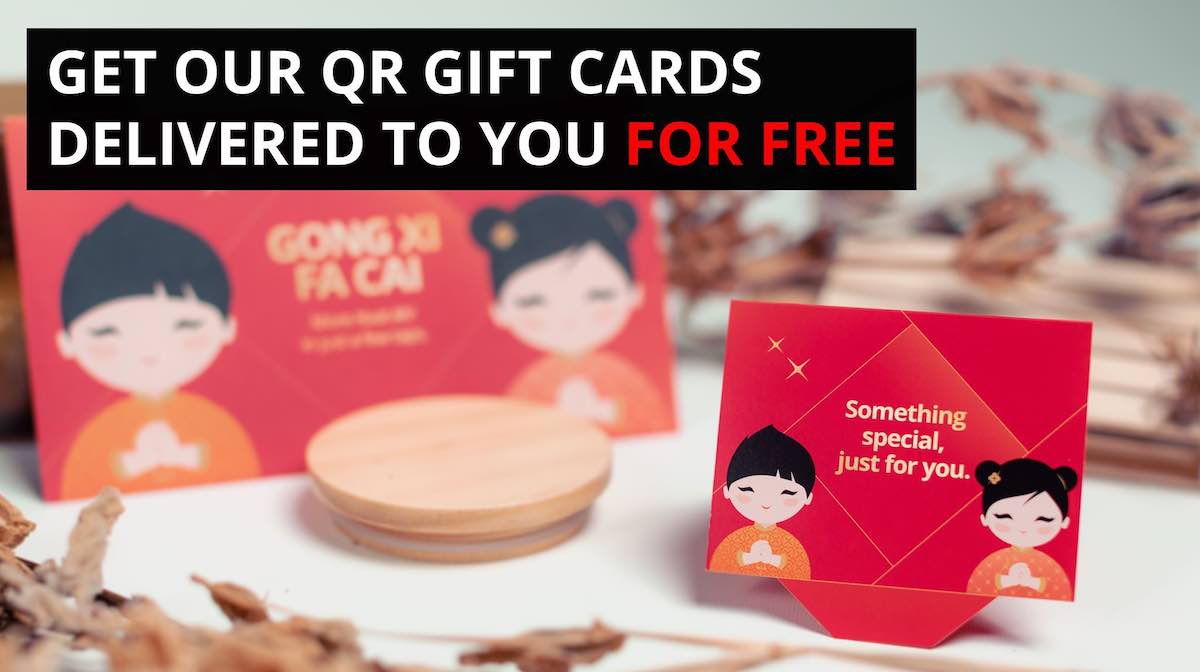 Image source: DBS Facebook page
Put together care packages
Show relatives overseas care by sending them a box of homely comforts–think local snacks and homemade gifts. You can then enjoy the same foods during your virtual gathering.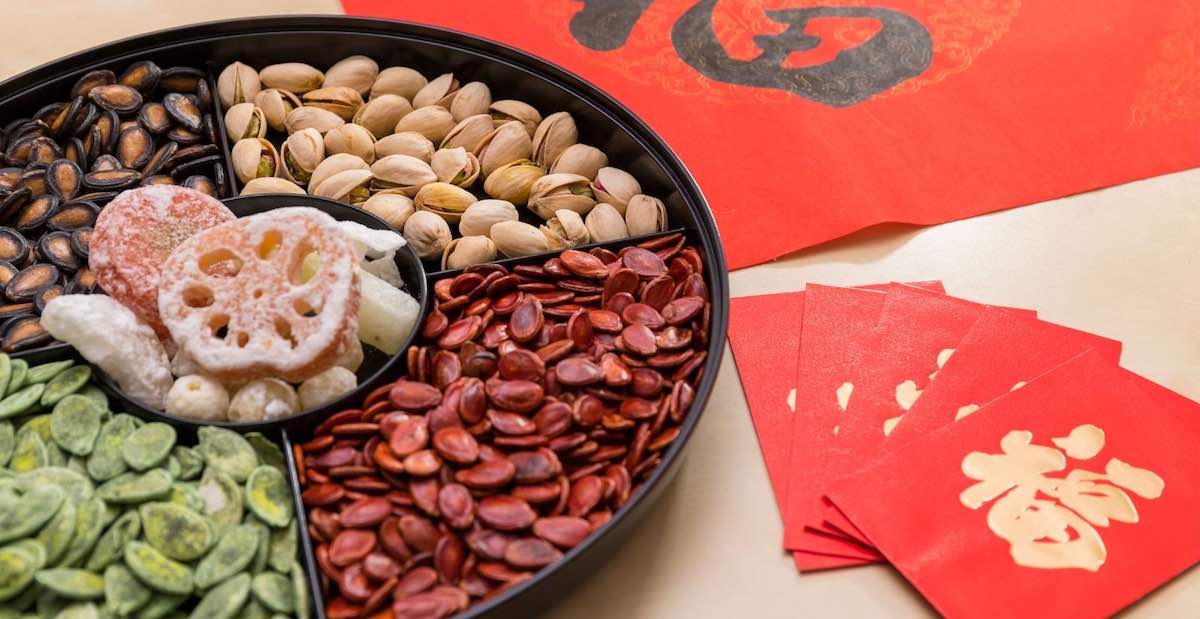 Hit up Chinatown
There may not be a bazaar this year, but you and your family can still enjoy a gorgeous street light-up filled with oxen, gold coins, flowers and more. You can also catch the opening ceremony of the event on 23 January via a live stream on the Chinatown Festivals' Facebook page.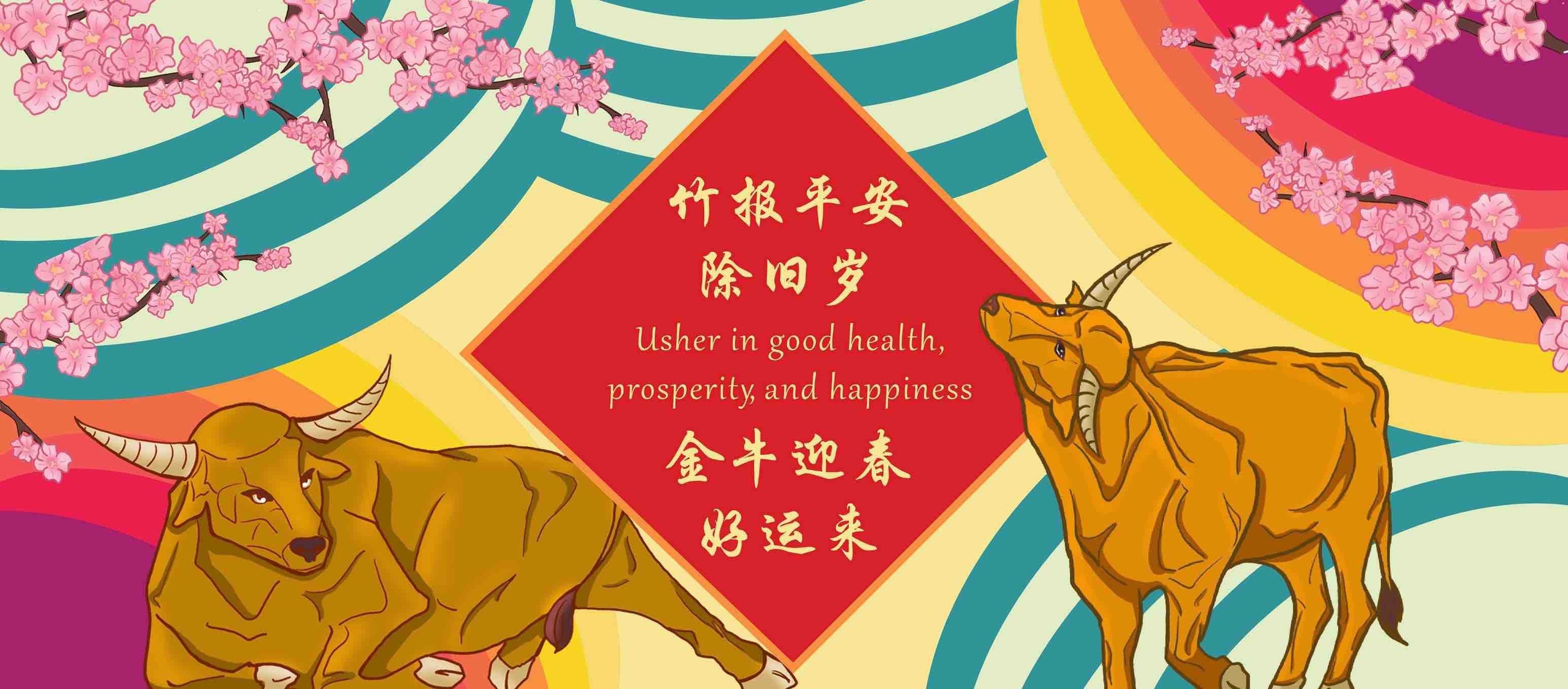 Image source: Chinatown Festivals Facebook page