The best part about staying home during school holidays is the increased opportunities for family bonding.
If you are wondering how to spend all this extra time with your family, here is a curated list of free family activities, educational games and online resources you can tap on to keep your brood entertained.
Being cooped up at home doesn't mean you can't sweat it out. Beat the restlessness by starting your days with some exercise. Turn on your family's favourite music and get your adrenaline pumping to this family workout routine. As a pro tip, encourage your children to lead the workout for a jolly good time!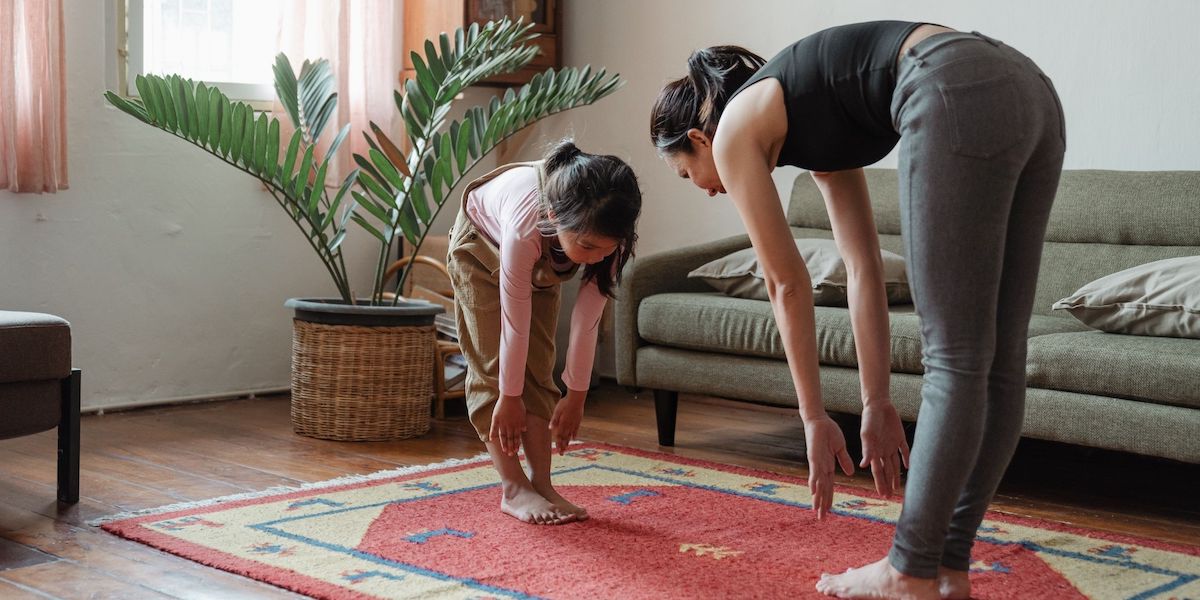 Image source: Canva
Stay closely connected to the animal kingdom – from a safe distance, of course. Explore intriguing facts about animals from all over the world, have fun answering trivia questions, play educational games and watch fascinating animal videos with your family.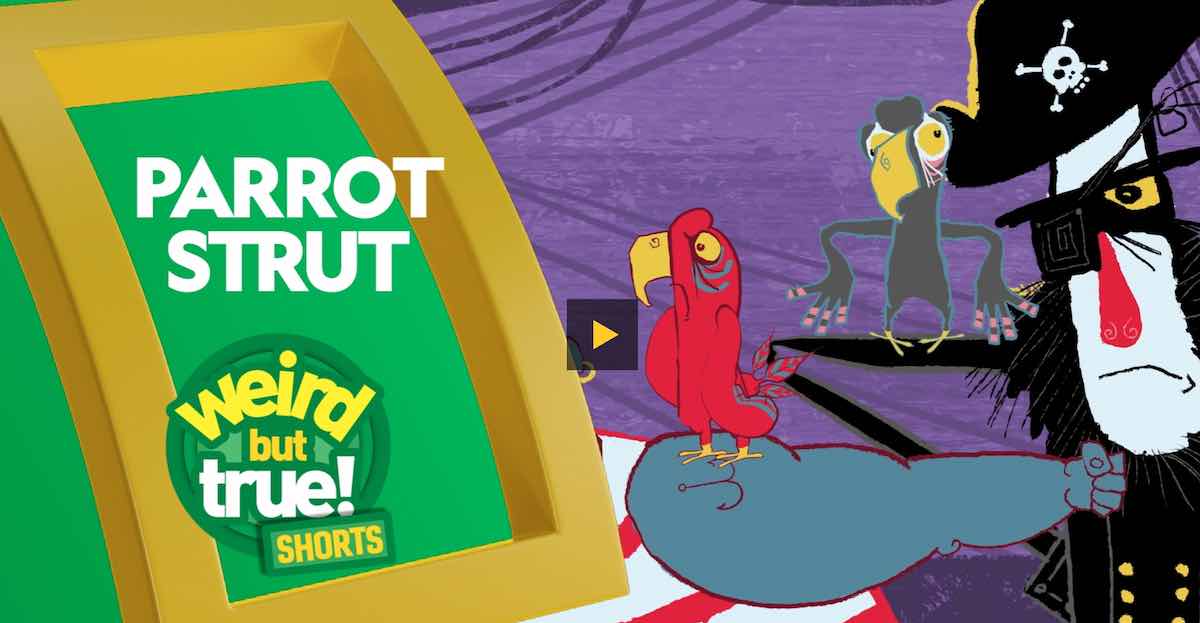 Image source: Kids.NationalGeographic.com
3. Nurture your child's love for reading
Only limited visitors allowed at the library? No problem! Access the National Library Board's (NLB) website at home instead. You can build your family's very own virtual library from the vast selection of picture books, read-along books, comics, magazines and video resources that are suitable for all ages. With plenty of reading material to keep your bookworms engaged, there will be no more queuing at the library for a while.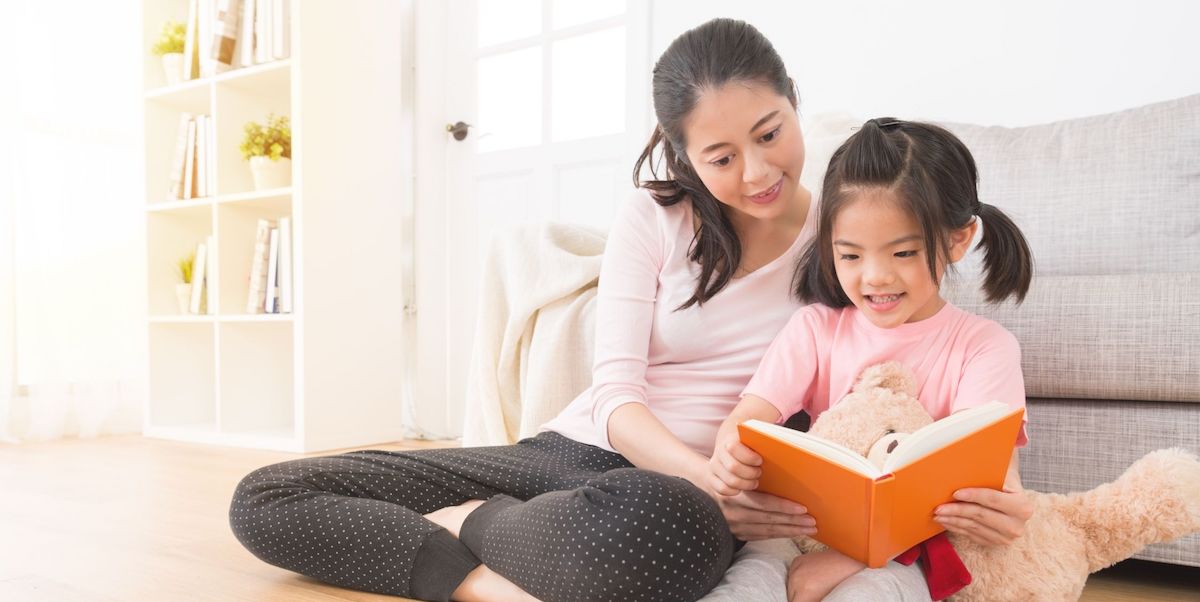 Image source: Canva
4. Make screen time more meaningful
YouTube videos are known to be popular among children. For a more productive time spent in front of the screen, opt for informative videos from Kids Learning Tube in place of the cartoons they usually watch. These videos help expand their general knowledge and expose them to interesting facts about Singapore's geography, the world of insects, the size of the planets in the solar system and many more.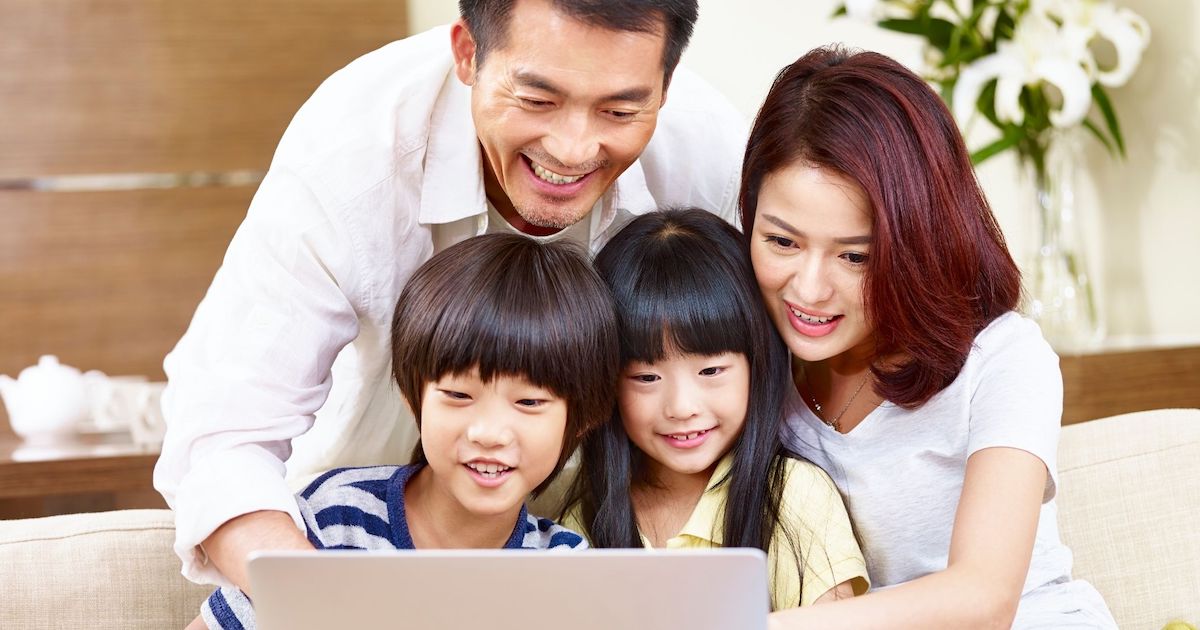 Image source: Canva
Are you hoping to inspire a love for science in your children? Pique their curiosity by trying these easy science experiments at home. Your whole family will be amazed at how simple, everyday materials can create incredible scientific reactions!

Image source: Troom Troom/YouTube
6. Have a karaoke night with the family
Singing with your loved ones is always a special way to bond. But, there is no need to rush out to get the latest karaoke equipment. Just download a karaoke appon your mobile phone and you are all set to belt out songs with your family. Just remember to keep your volume levels low to avoid disturbing the neighbours!

Image source: Canva
7. Inspire your child's inner mathematician with

coolmath4kids
The holidays offer a good break from academics but revising simple concepts in an entertaining way can make it easier for your children to pick up where they left off when school reopens. This website enables your children to sharpen their mathematical skills through the use of time-sensitive games and brain quizzes. The best part is, these activities might prove challenging and exciting for the adults too!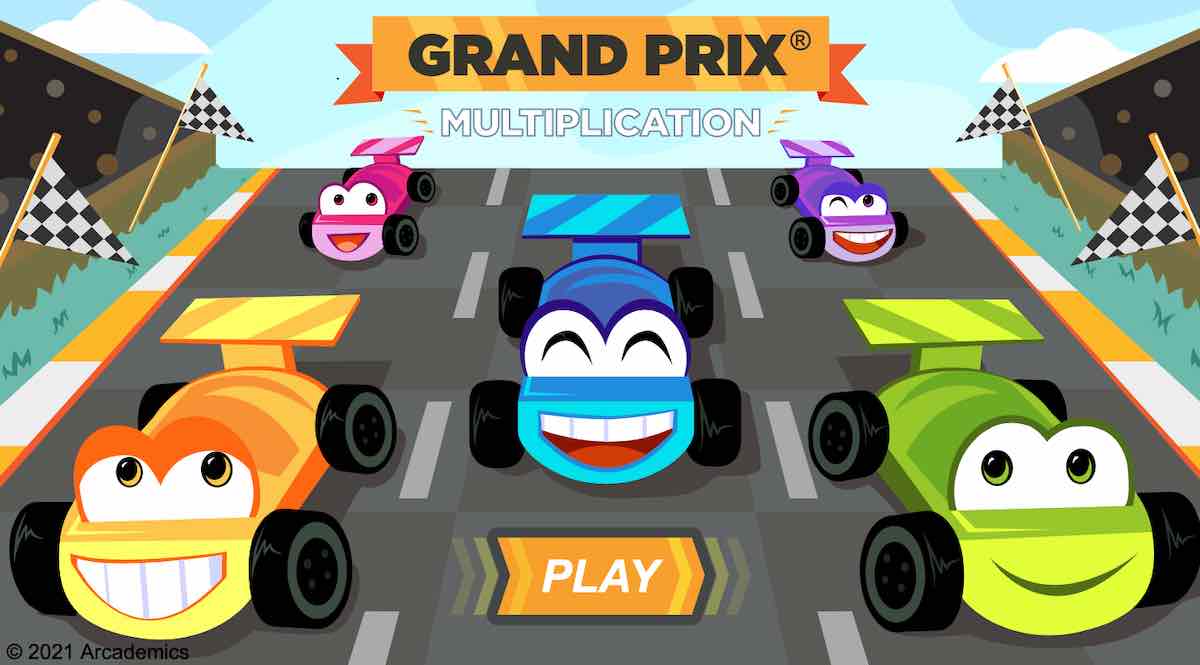 Image source: Coolmath4kids.com
8. Make a

sensory bin

with ingredients you can find at home
Sensory bins are a great hands-on tool for toddlers to explore different textures and materials through their senses and work on their fine motor skills. All you need for this activity is jelly powder, food colouring and some crushed cereal. For older children, help them make this slightly challenging coloured rice sensory bininstead, then watch them entertain themselves for hours.

Image source: @lolausenova/TikTok