Most of us would be familiar with culture touchstones like the National Museum, Asian Civilisations Museum and the National Art Gallery. Their collections and programmes are comprehensive and expertly curated, and these institutions regularly offer up family-friendly events that make history and the arts fun for everyone at home.
However, did you know that there are many more museums in Singapore that may be lesser known but no less fascinating and fun to visit? Here are some to consider for your next family outing.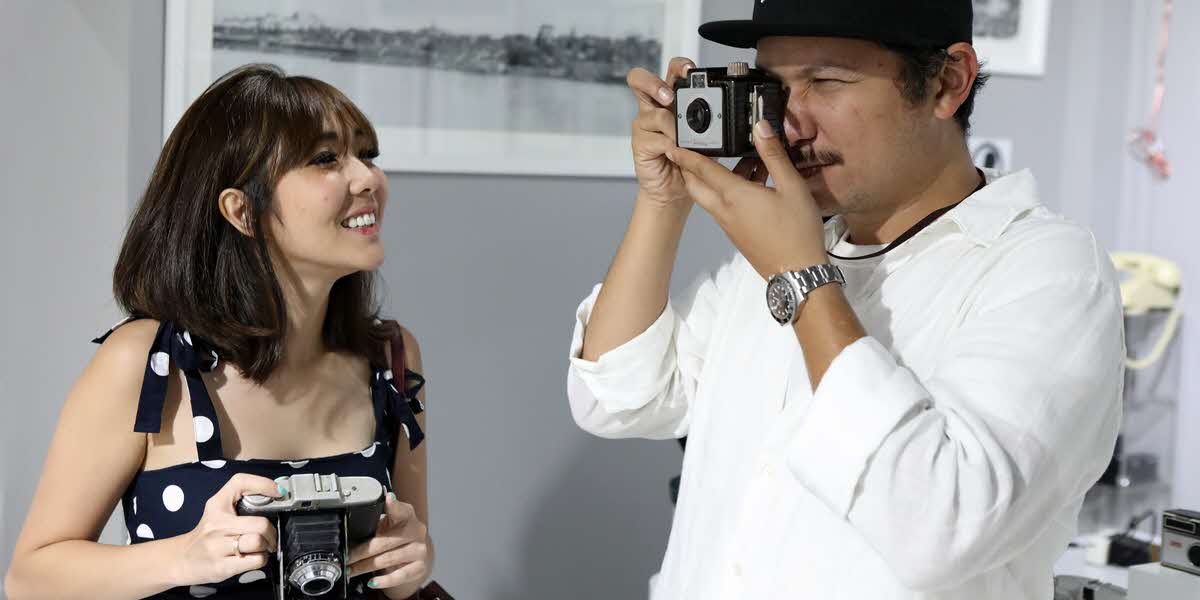 Image source: Vintage Camera Museum
At this unique museum located at Kampong Glam, the camera-shaped building alone will be a conversation starter with the little ones at home. In the cosy space, you will find over a whopping 1,000 vintage cameras, rare photographs (including a replica of the oldest photograph ever taken) and loads of information on the evolution of photography.
Image source: Peranakan Museum Facebook
Housed in a beautiful pre-war building along Armenian Street, the recently reopened Peranakan Museum offers a treasure trove of art, jewellery, furniture and photographs associated with the Peranakan community in Singapore. On the third floor, you will even find a cheongsam worn by the late Madam Kwa Geok Choo and beaded slippers seen on actress Jeannete Aw in The Little Nyonya.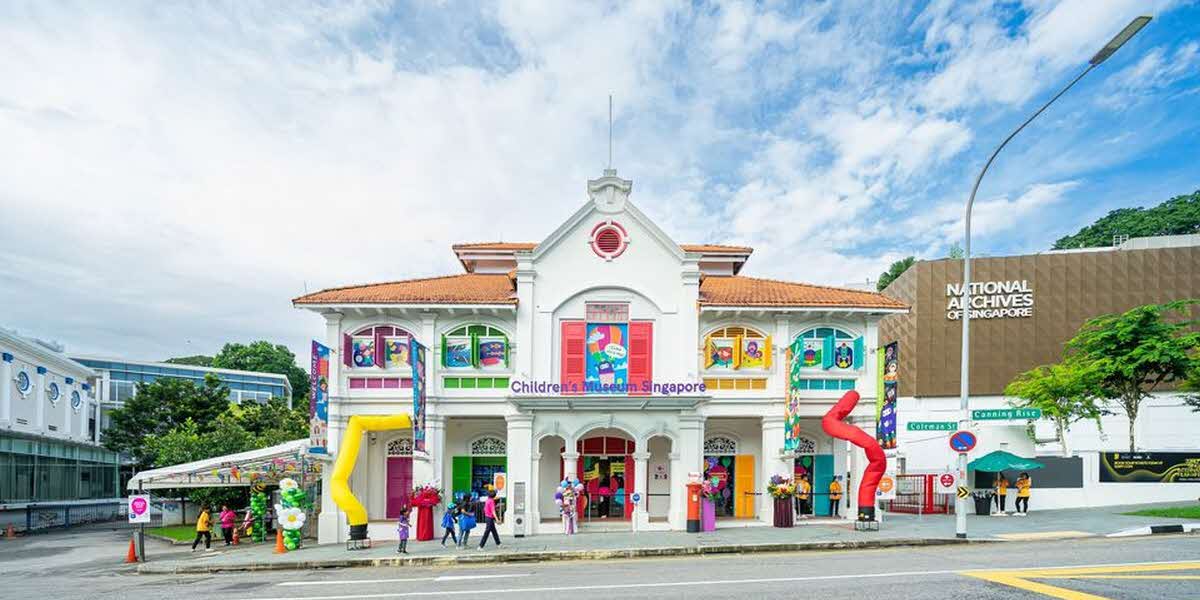 Image source: Children's Museum Singapore
This family-friendly destination touts itself as a "starter museum to play and learning" so the younglings are pretty much guaranteed a good time. The installations are bright, colourful and sized for tiny humans to interact with. Children can try their hand at heritage trades like street barbers and letter writers, and even design their own stamps. There are also crafting workshops and storytelling sessions from time to time that you can partake in with the little ones.
Image source: Singapore Musical Box Museum
Located at Telok Ayer Street, this is Singapore's first musical box museum featuring over 40 antique (centuries-old) musical boxes, historical background of these intricate creations and the role of Singapore in the progress and development of musical boxes in Southeast Asia in the past.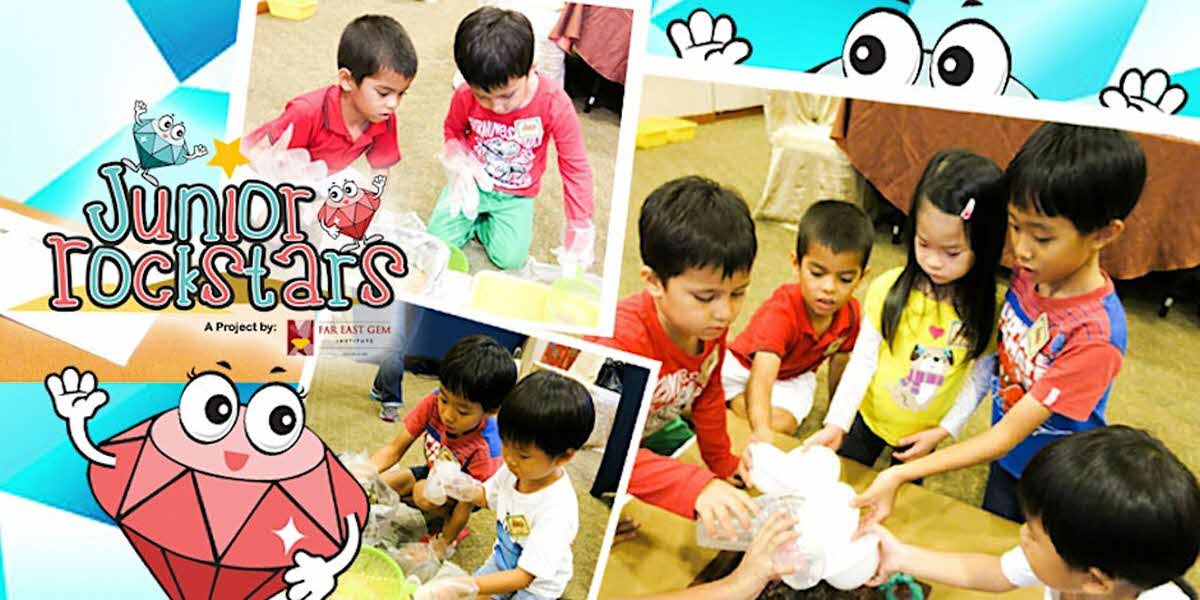 Image source: The Gem Museum Facebook
How are gems formed? How do they get from the mines to the shops? How do they become beautiful pieces of jewellery? These questions and more will be answered with a visit to the Gem Museum at Perak Road where adults and children alike will leave enriched and entertained. In particular, the museum has a Junior Rockstar programme. Children can learn all about rocks, minerals and gems, and even try a "gem mining" activity where they dig through sand and dirt to look for gemstones and get to bring home their favourite stones.