Woodlands started as a swampy, flood-prone area, but by the mid-19th century, had transformed into an agricultural plantation growing products like pineapple, rubber, gambier and nutmeg. By the 1970s, the landscape had changed again — this time to one filled with public housing and industrial buildings.
So while you might only see the town as a stop-over point on your way to Malaysia, the neighbourhood is actually one chock full of culture and heritage. In fact, in 2022, the National Heritage Board launched a special Woodlands Heritage Trail, comprising 15 heritage sites and eight heritage trail markers!
Let's check out some of the highlights:
Memories of a Malaysian naval base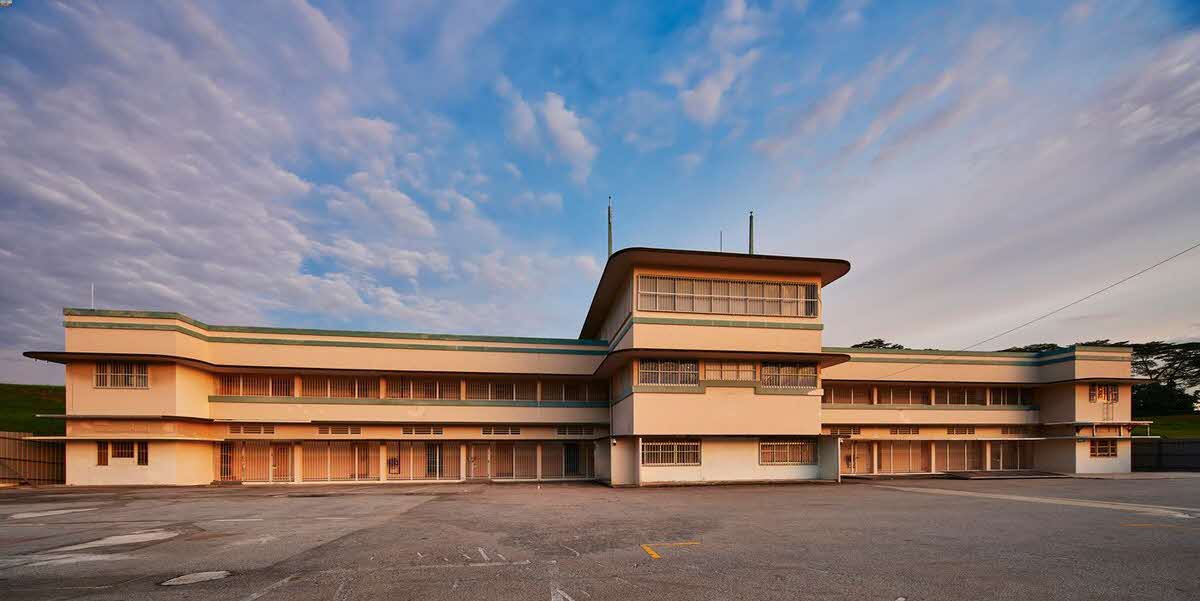 Image source: Roots.gov.sg
Today, the 400m Woodlands Waterfront Jetty is known for its scenic views of sunset and the Johor Straits. But did you know that it was once called the Malaysian Base Jetty — owned by the Malaysian naval base, KD Malaya?
KD Malaya's base was located off Admiralty Road West, and it served as headquarters for the Royal Malaysian Navy for around five decades until the early 1980s. It was then converted to Admiralty West Prison until 2018.
Today, you can still see KD Malaya's administration block standing in its original location. It's jetty's old mooring anchors have been converted to seats along the jetty, and the base's old storage shed is now a restaurant that retains some of its hoisting equipment.
Tributes to brave WW2 soldiers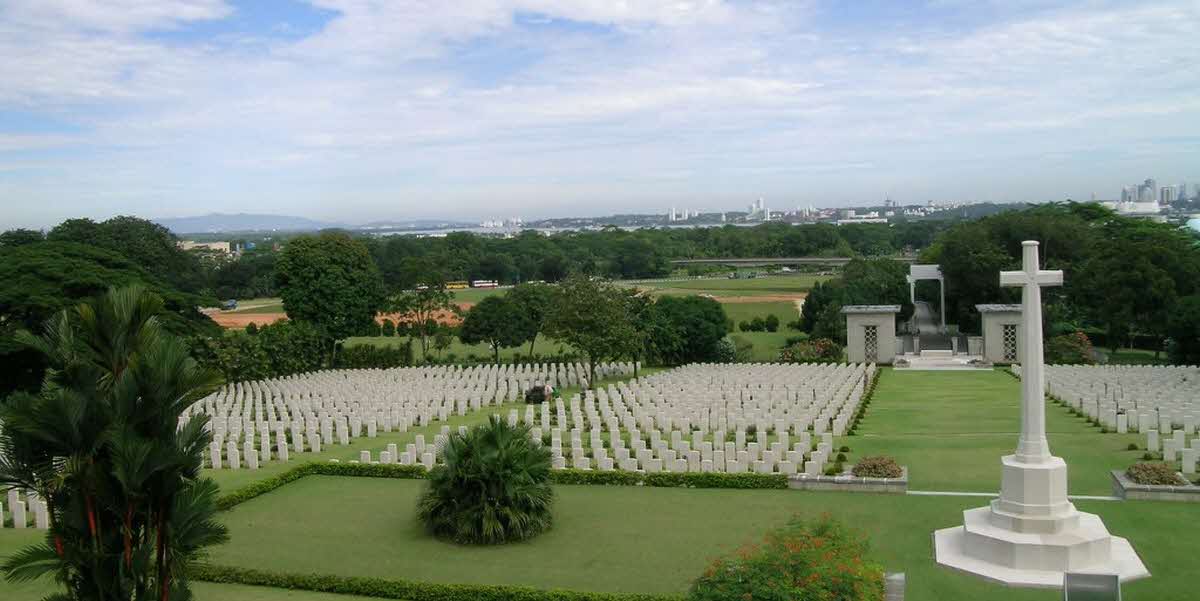 Image source: www.cwgc.org
It was February of 1942 when the Japanese landed at the Kranji River and launched their attack. Vicious fighting ensued, and a space around two miles from where the battle had been was turned into a graveyard — what we know today as Kranji War Cemetery.
Take your time to explore the garden: With neat rows of over 4,400 white gravestones lined up on the well-manicured grass, it's a tranquil and scenic spot that encourages reflection.
Don't forget to stop by the hilltop tower to pay your respects at the four memorials honouring those who sacrificed their lives for Singapore.
Remnants of the good 'ol kampong days
Image source: Roots.gov.sg
The kampongs may have been replaced by HDB flats and other amenities, but swing by Marsiling Industrial Estate Road 3 and you'll find Hong Tho Bilw Temple, which houses aTaoist shrine from Singapore's village days.
As the story goes, the original temple was built in the 1940s in Kampong Chock Hoon, because villagers wanted to thank the deities for helping them escape the Japanese soldiers.
More such landmarks can be found peppering the neighbourhood, so follow the heritage trail to learn more about the communities that call Woodlands home and find out more about Woodlands as a community town!