With the school holidays fast approaching, why not use the time to try something new, create awesome arts and crafts, and make some pretty gifts for friends and family?
Through the use of recycled materials and simple craft supplies, these upcycling craft ideas can even be cost-free.
Epic cardboard ideas
With some recycled paper containers, tape and decorative items found in the house (e.g. buttons), convert cereal boxes into race cars or animals with your imagination! Happen to have a large carton box lying around the house, waiting to be recycled? Why not transform the oversized cardboard into a castle for your little one? Let your imagination take flight through this cardboard activity with the family.
Epic family masterpiece
Have a blank wall that needs decorating? The whole family can have a blast with a fun art painting project.
Do remember to protect your work area against the paint with some used papers before you get started on this activity. Once you've got that covered, grab some old toothbrushes and paint brushes, load them with paint, and start decorating your blank canvas.
Even your children's toys and household objects can be unexpected paintbrushes. Load your kid's water guns with paint and shoot away to create your very own masterpiece. Try dipping marbles or even the wheels of your child's toy cars in paint, then roll them over the wall to create a textured effect.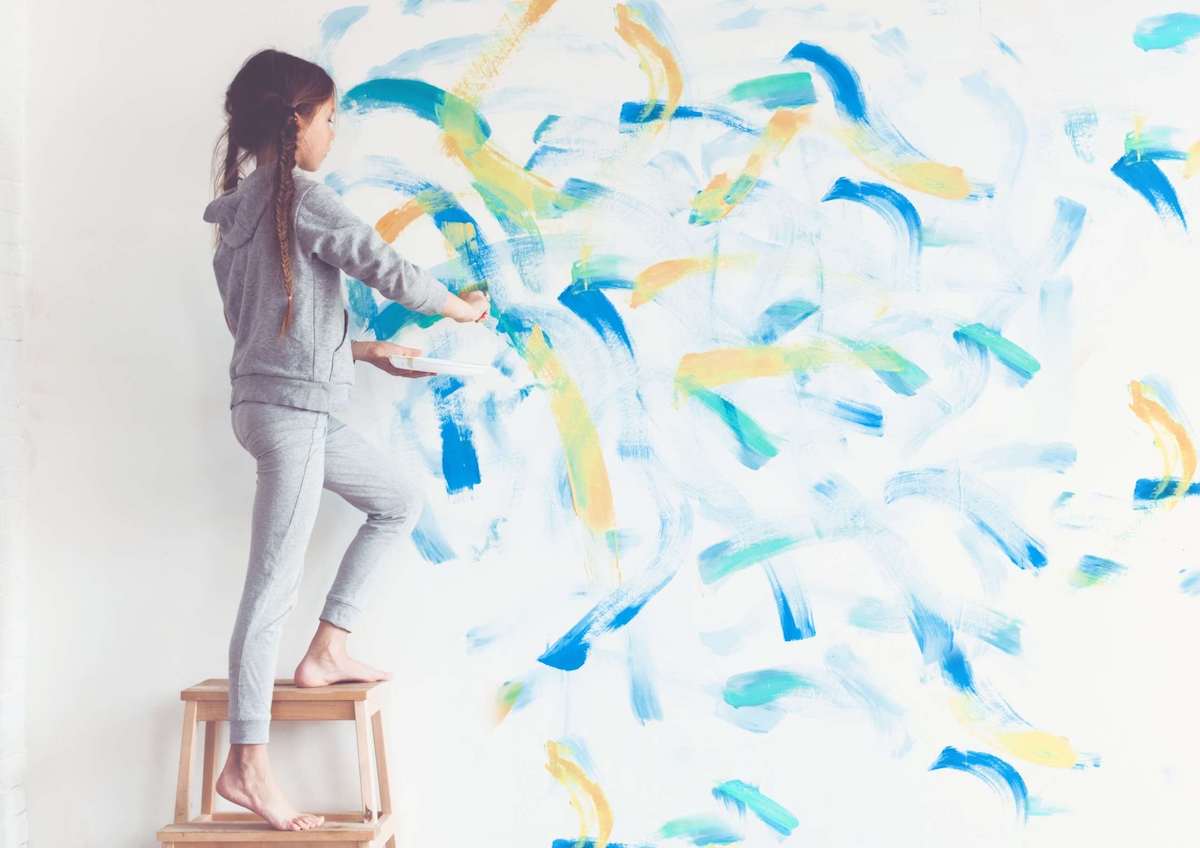 Epic Christmas crafting fun
Get creative this festive season by building and making your very own Christmas tree! Stack your books into a tree-shaped structure, or assemble egg cartons that are painted green and embellished with ornaments made from upcycled materials. Even your step ladder can double up as a tree with the addition of twinkling lights.
Who said Christmas trees need to be in 3D? How about a tree made up of twigs or colourful paper rolls pasted on the wall? And if there are too many good ideas, you can always DIY a tree in every room of your home!