It's easy to overlook Bukit Panjang and Choa Chu Kang—adjacent housing estates tucked away in the hilly Western region of Singapore. Just an MRT stop or a short bus ride away from the bustling Jurong East Regional Centre, these two well-loved neighbourhoods possess their own laidback charms.
Here're some hidden gems in the area to explore for a fun day out with your family!
1. Jalan-jalan at Pang Sua Pond
Flanked by Senja-Cashew Community Club on one side and Bukit Panjang Park on the other, Pang Sua Pond is a man-made wetland park right at the heart of Bukit Panjang. Originally built as a stormwater collection outlet in the 1990s, the Pond—which is the size of a small lake—features a 480m-long timber boardwalk suspended 7m over the water. Keep your eyes peeled for its rich biodiversity of dragonflies, birds and other aquatic plants flourishing in their natural habitat!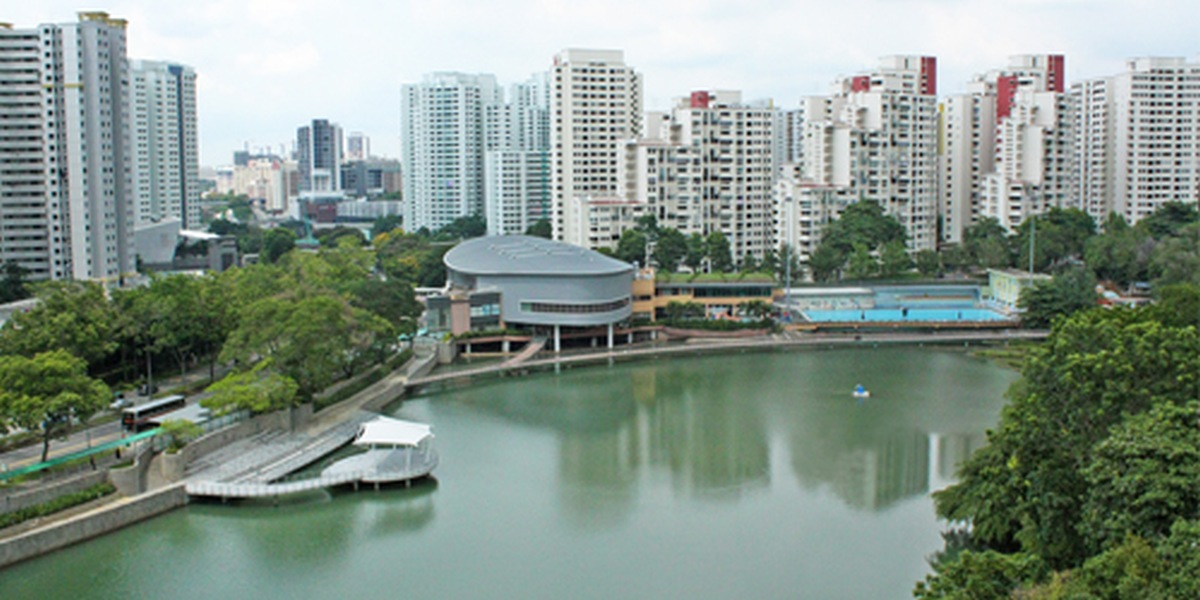 Image source: The Straits Times
2. Browse the shelves at Bukit Panjang Public Library
Stepping into Bukit Panjang Library is like entering the Starship Enterprise in Star Trek, thanks to its futuristic interiors inset with space pod-like seating nooks. Located on the fourth floor of Bukit Panjang Plaza, the library is separated into two distinct wings. Kids can cosy up with their favourite reads in the Children's Zone, while older folks can browse to their hearts' content in the Adults' and Teens' Zone.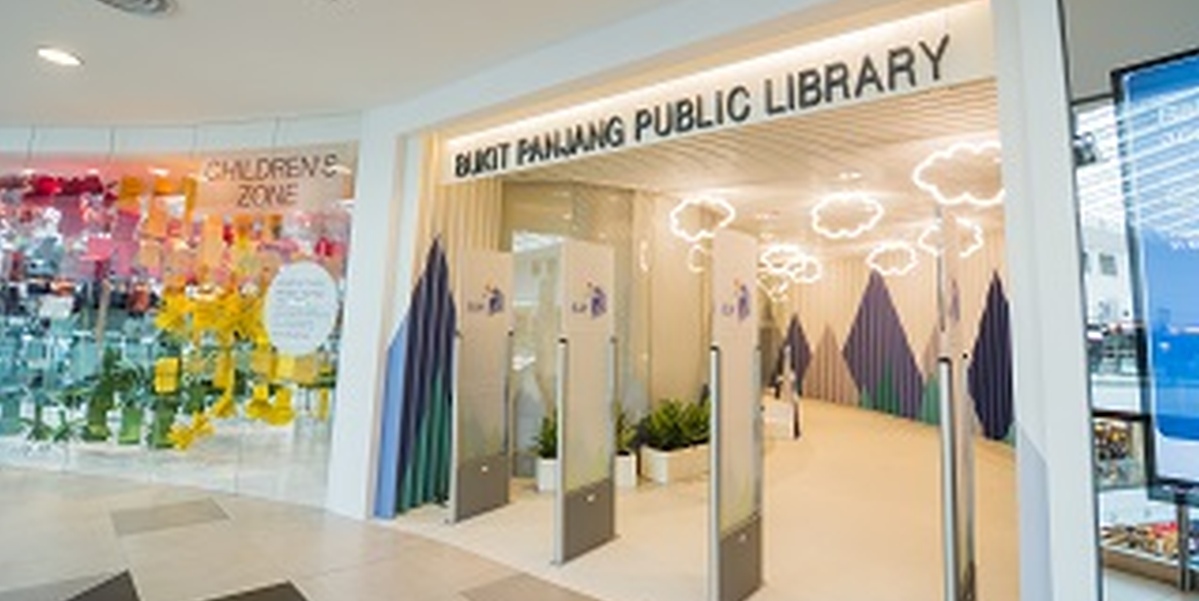 Image source: National Library Board
3. Dine on posh nosh at Amber West @ ITE College West
A fine dining place tucked away in a quiet corner of Choa Chu Kang? This well-kept secret is really the training restaurant for the students of ITE College West culinary and F&B programmes. Staffed by trainee chefs and servers, it is open to members of the public on weekdays for lunch and dinner. With authentic gourmet cuisine and a posh ambience—including a cocktails-and-wine list—but at affordable prices, it's perfect for couples out on date nights!

Image source: ITE College West
4. Meet at the malls of Bukit Panjang Plaza, Hillion & Junction 10
Located within a stone's throw of each other, this cluster of malls are a natural magnet for surrounding residents. Between them, they have three big supermarkets, enrichment schools, retail stores and a smorgasbord of food choices—bakeries, restaurants, cafes, food courts and fast-food places. Shoppers and diners are truly spoilt for choice! A popular venue for families looking for some retail therapy or simply a good meal together, they are easily accessible via Bukit Panjang MRT station on the Downtown Line.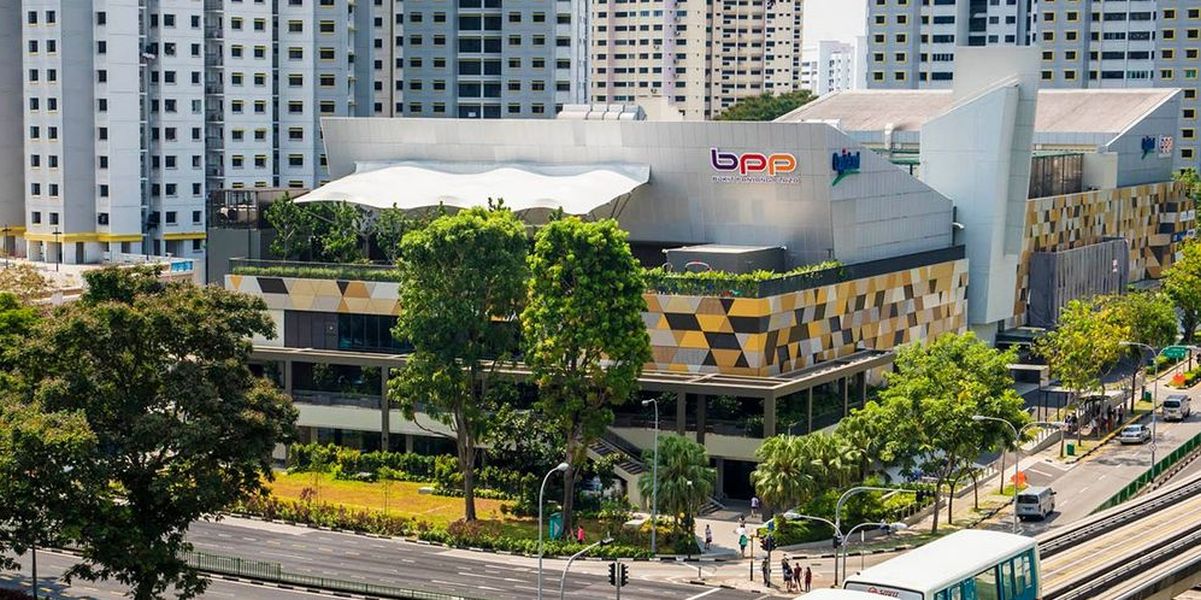 Image source: CapitaLand
5. Discover the aquatic charms of Qian Hu Fish Farm
Want to have a taste of the old kampong (Malay for "village") days? Check out Qian Hu Fish Farm—one of the largest ornamental fish importer and exporter in the region. Located on the outskirts of Choa Chu Kang, the farm is home to more than 1,000 species of fish from over 80 countries and open to members of the public. Kids can try their hands at longkang (Malay for "drain") fishing or workshops to build their own mini fish tanks, while adults can dip their feet into the water for some fish spa therapy!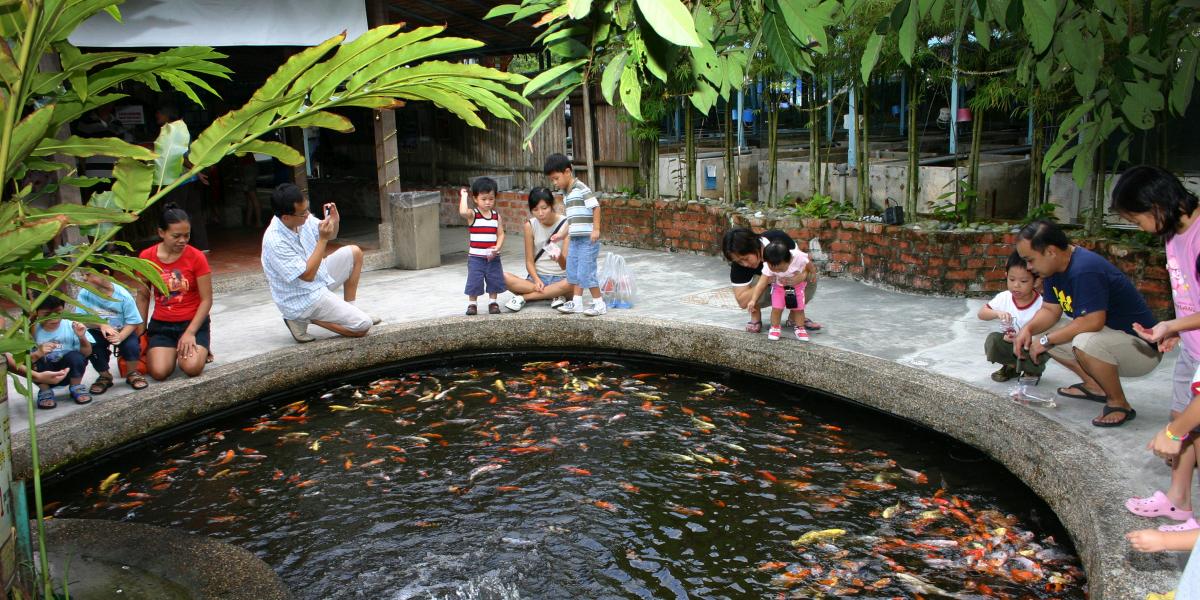 Image source: Qian Hu