Well known for its array of fantastic local eats, the culture-rich Joo Chiat and Katong area offer way more than laksa or nonya kuehs. Get some Instagram-worthy shots of heritage Peranakan shophouses, brush up on your Peranakan and Eurasian history along the way, then head over to East Coast Park to work off some of those calories or energy!
1. Go on a cultural trip at Katong Antique House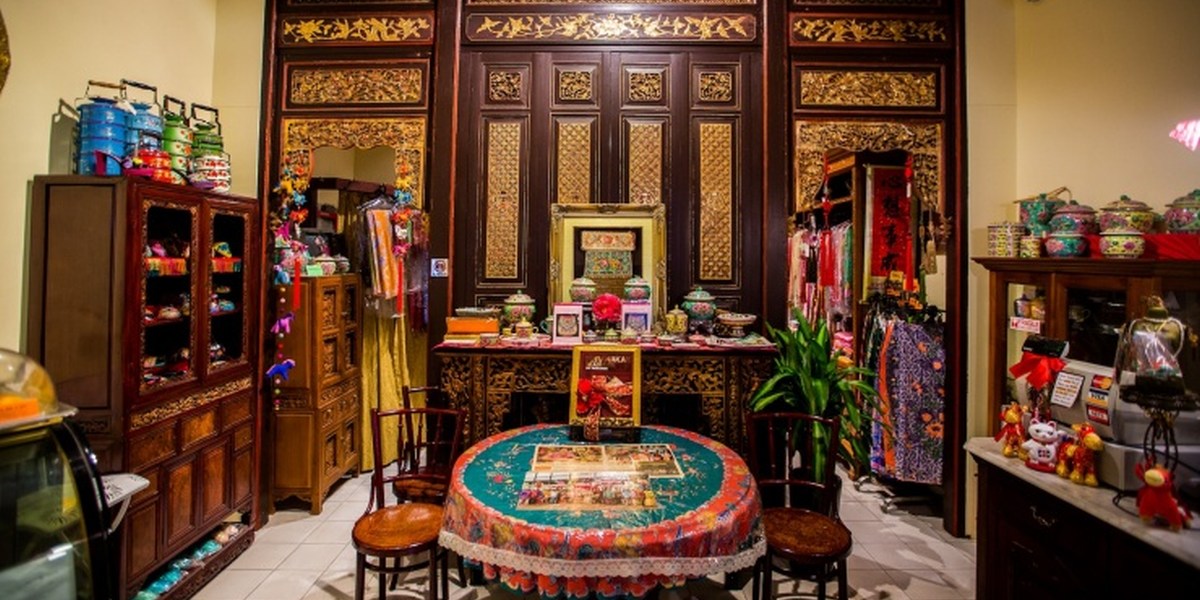 Image source: Visitsingapore.com
If you are looking for a taste of Peranakan culture in the yesteryears, visit the beautifully preserved Katong Antique House filled with artefacts and heirlooms that give a glimpse into the lives of the Babas and Bibiks. View an amazing collection of traditional crockery, costumes, jewellery, furniture, and photographs collected over 40 years by the late Mr Peter Wee, a fourth-generation Peranakan.
A tour of the Katong Antique House is available by appointment, with a fee of $15.
Email katongantiquehouse@gmail.com.
2. Colourful Peranakan shophouses at Koon Seng Road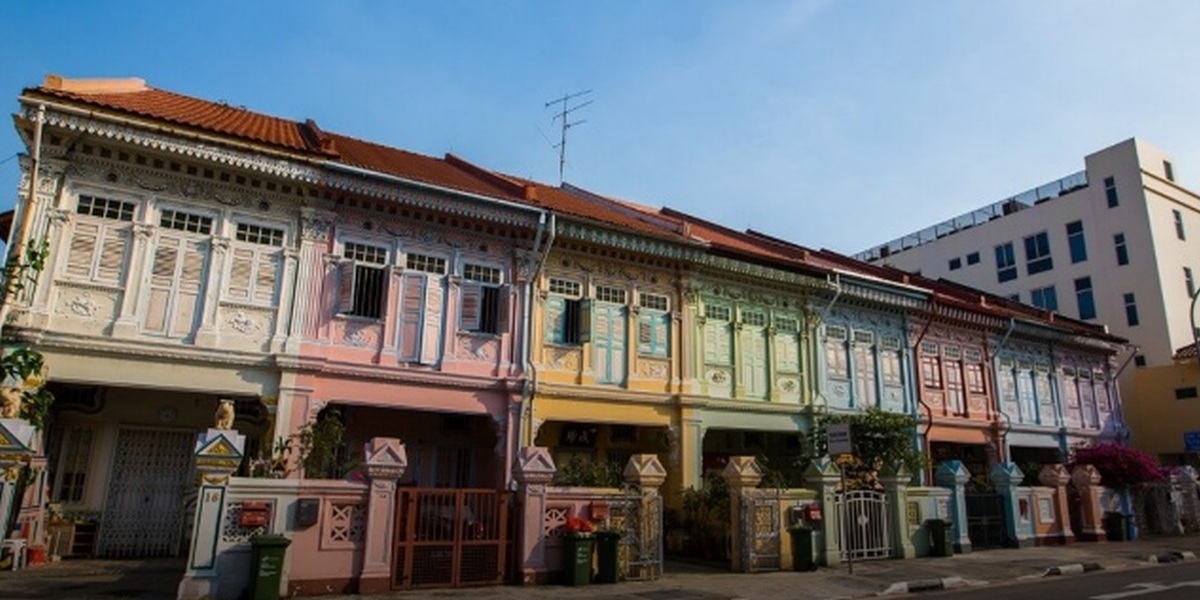 Image source: Visitsingapore.com
To round off your Peranakan adventure, take a walk down Koon Seng Road to take in some carefully-conserved heritage shophouses that are just picture-perfect. While you're there, don't forget to take a closer look at the five-foot ways that have beautiful ceramic Peranakan tiles with floral or geometric designs. Besides the intricate patterns on the tiles, look out for ornately carved doors and windows.
3. Get insights into the lives of the Eurasian community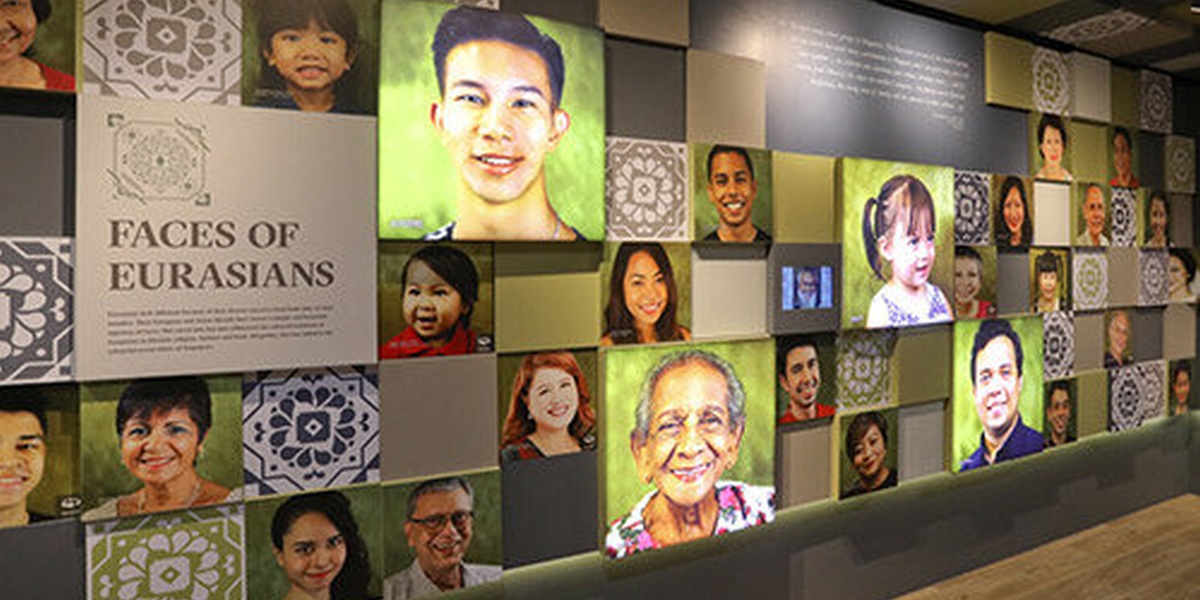 Image source: Eurasian Heritage Gallery
Learn more about the lives of the Eurasian community in Singapore at the Eurasian Heritage Gallery. Experience three heritage galleries that explain the community's role in Singapore's nation building, the community's ever-evolving culture, and prominent Eurasian personalities from the past to present. You will learn about Eurasian culture through displays on weddings, traditional outfits, and cuisine.
The museum is open on Tuesdays to Sundays from 9am to 6pm.
4. Something for everyone at East Coast Park
Image source: Visitsingapore.com
With a scenic coastline that stretches over 15 km, East Coast Park has an activity for everyone. Friends and families can eat, or enjoy recreational and sporting activities together. There are play areas for children, including the new Coastal PlayGrove that is located at the former Big Splash site, that has outdoor slides and water play galore. If sporting activities are more up your alley, have a go at beach volleyball, cycling, cable skiing, skating, or water sports.
*With the pandemic situation constantly fluctuating, do check the updated safe management measures before heading down to any of these places.