Pasir Panjang and Telok Blangah lies along the West Coast Highway stretch in southwestern Singapore. It is an area rich in cultural and natural heritage, tracing its beginnings back to our Malay settlement history and the founding of Singapore. Explore the stories of our past and savour the lush greenery of some of our island's oldest parks and recreation spots!
Relive the lessons of WWII at Reflections at Bukit Chandu
Learn the story of wartime hero Lieutenant Adnan Saidi and the Malay Regiment's last stand on Pasir Panjang Hill against the powerful Japanese Army in this newly-revamped World War II museum. The exhibition brings to life the Battle of Pasir Panjang in 1942 through immersive, multimedia story-telling. There is greater focus on the building's pre-war role as an opium-packing plant, a tribute to its namesake Bukit Chandu site, which means opium hill in Malay.
The museum is open on Tuesdays to Sundays from 9.30am – 5pm (except Mondays). Admission is free for Singaporeans and PRs.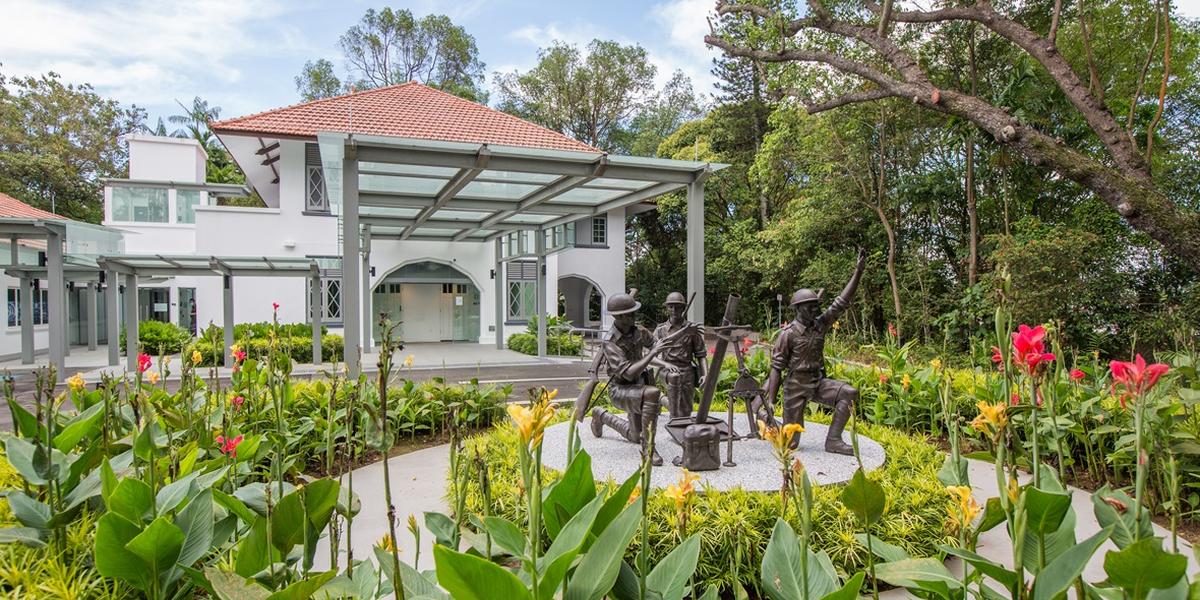 Image source: NHB
Have a fab time at Mount Faber Park
Known as Telok Blangah Hill once upon a time, Singapore's second-highest hill boasts a bird's eye view of the surrounding Pasir Panjang area. Today, Mount Faber is a destination on its own, with something to offer everyone – lush green trails for nature-lovers, romantic hilltop dining spots for couples and probably the most fun way to access family-friendly Sentosa – by cable car!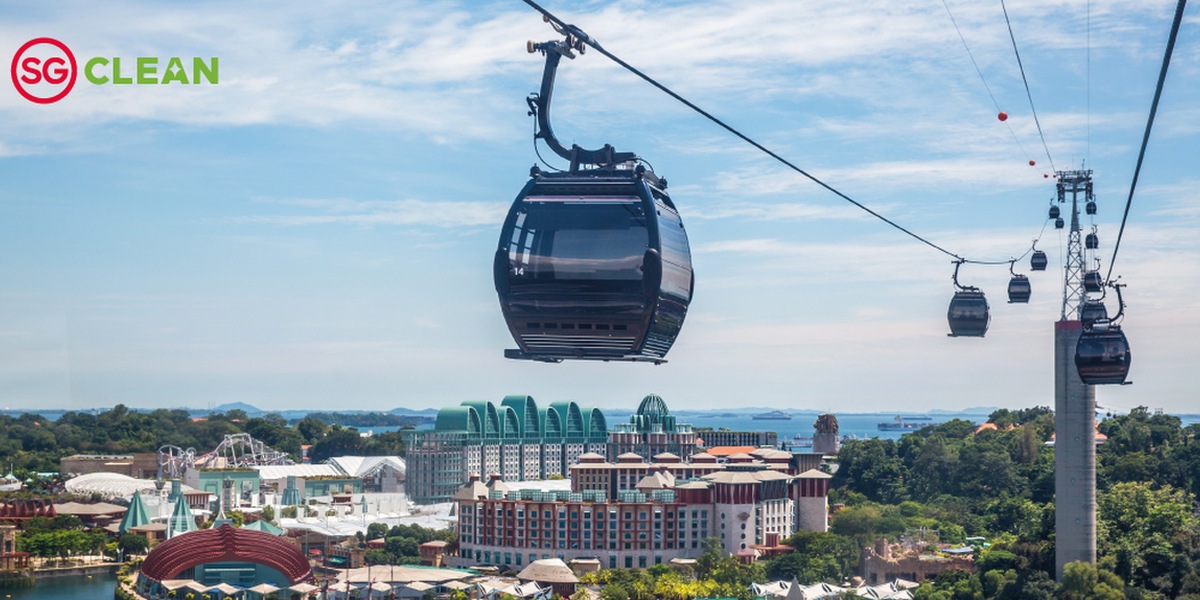 Image source: Mount Faber Leisure Group
Dig into the past at Lee Kong Chian Natural History Museum
Take a trip back to a time when dinosaurs roam the earth at Singapore's only natural history museum. Watch your kids' jaws drop as they walk into the public gallery to see three full-sized diplodocid sauropod dinosaur skeletons! Besides showcasing the rich biodiversity of flora and fauna in this region, the museum is also home to one of the largest collections of Singapore and Malayan animal specimens in the world.
The museum is open on Tuesdays to Sundays from 10am to 6pm. Tickets are available online from SISTIC .
Image source: SISTIC
Hike on Henderson Waves & The Southern Ridges
Probably one of the most beautiful pedestrian bridges on our island, Henderson Waves is an arresting sight with its architecturally sculpted, undulating wave-like form. Connecting Mount Faber Park and Telok Blangah Hill Park, this distinctive bridge is part of the Southern Ridges – a ten-kilometre stretch of some of Singapore's most beautiful open green spaces.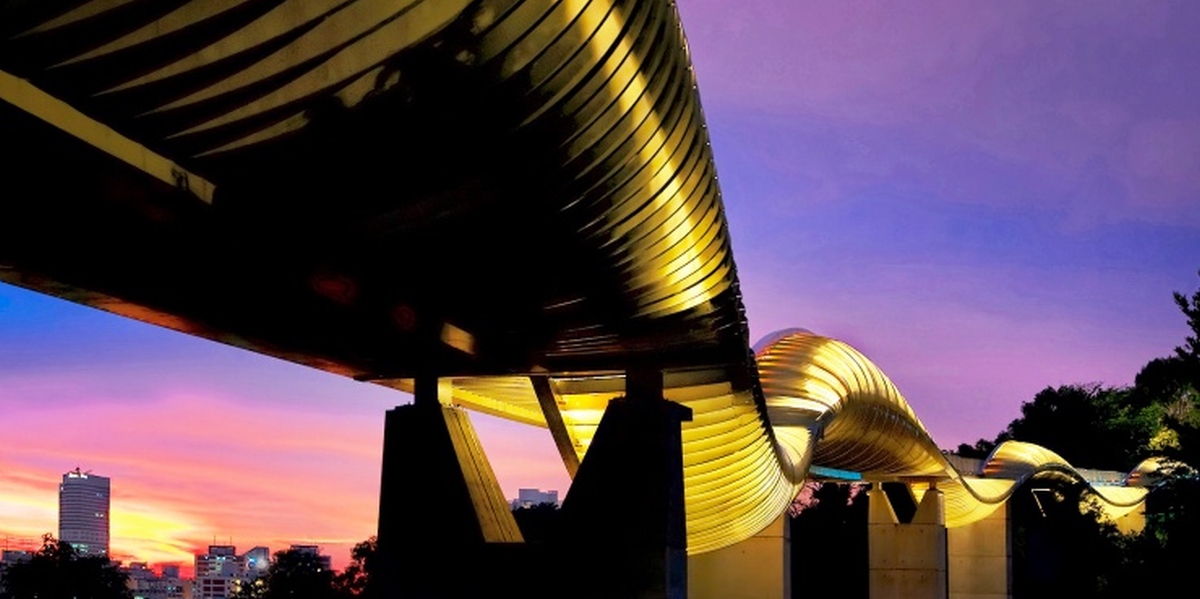 Image source: Visitsingapore.com
Tour the iconic Haw Par Villa
Tucked away in a quiet corner of Pasir Panjang, right at the doorstep of the MRT is an 8.5-hectare Asian cultural park, the last of its kind in the world. Formerly known as the Tiger Balm Garden, Haw Par Villa is a real hidden gem of an attraction. The site is loved by heritage enthusiasts for its quirky, offbeat charm, showcasing an eclectic mix of Asian culture, history, philosophy and religion all rolled into one!
Haw Par Villa is open daily from 9am to 10pm, including weekends and public holidays. Admission fee of $5 is paid at the gate.
Image source: SilverKris