Mention Paya Lebar, and you may not immediately associate the neighbourhood with family activities. Since a few years ago, new malls have sprouted in the bustling centre of Paya Lebar, housing offices and a multitude of retail stores and restaurants.

But look a little closer, and you will soon discover a variety of places and activities that are family-friendly and will please everyone at home from junior to the elderly. If you start your "tour" early in the morning, you might just be able to check off everything on this list!


1. Have a hearty breakfast at Geylang Serai Market
Give your children a glimpse into the workings on a wet market and traditional Malay ingredients at the famous Geylang Serai Market. One of the oldest Malay settlements in Singapore, this place has a rich history and offers up the largest variety of quintessential Malay foods at the hawker centre on the second floor. Go with an empty stomach and feast on everything from chendol and briyani to kambing soup and kueh salat.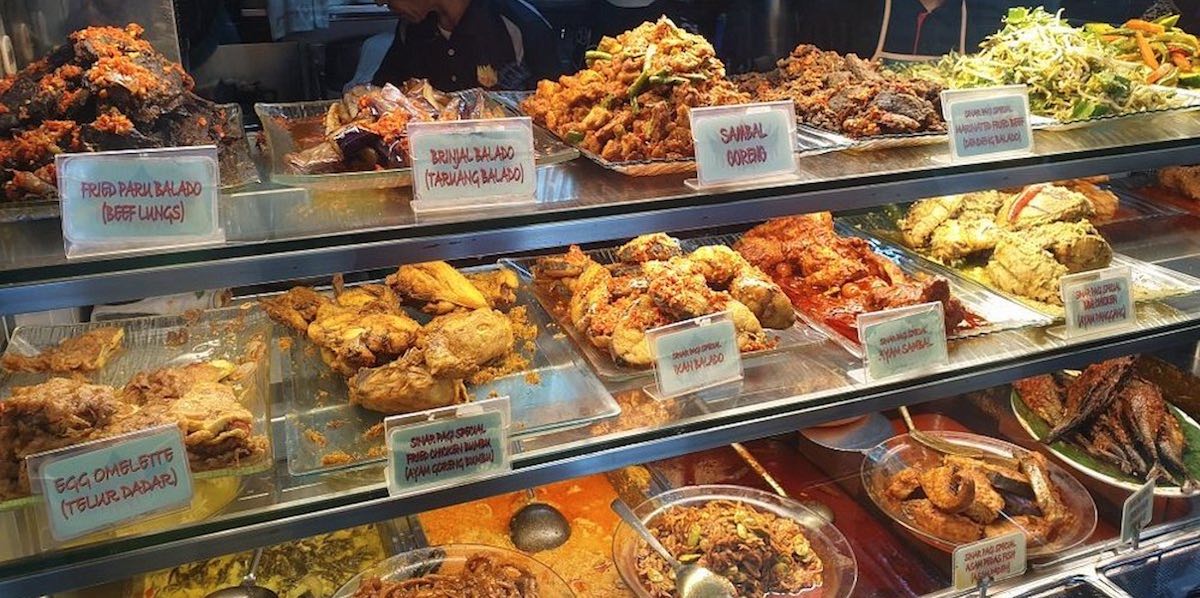 Image source: TripAdvisor/Mohd Amrin Jofri


2. Get climbing at SingPost Centre
Tucked away on the rooftop of the mall, next to Putien, is a wallholla—technical term for vertical playground—that is suitable for children aged six to 12. The undulating waves and suspension nets will allow young ones to expend their energy. If you have toddlers in tow, the gentle see-saw and trampoline will be right up their alley. When you're all ready to cool off, simply head indoors to grab a drink!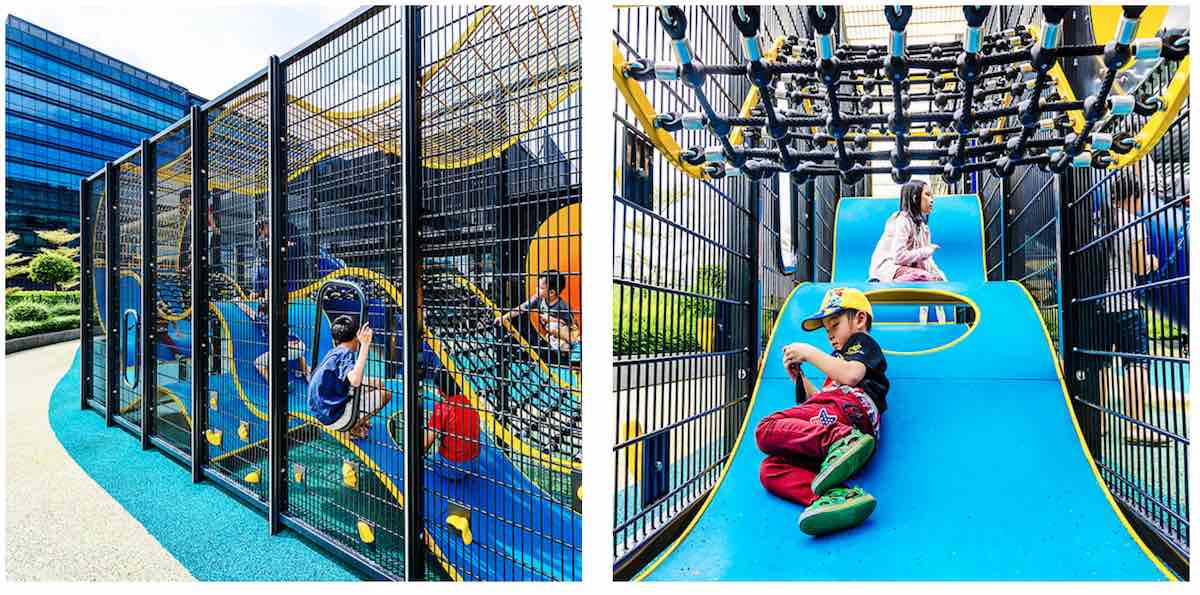 Image source: Playpoint


3. Enjoy the greenery… and play some more at Paya Lebar Quarter's Parkside playground
If the children are still pumped, simply head to the neighbouring PLQ's Parkside playground for more physical playtime. Open from 9am to 9pm, this is a larger area that is shady at most times and has structures suitable for kids between two and 12.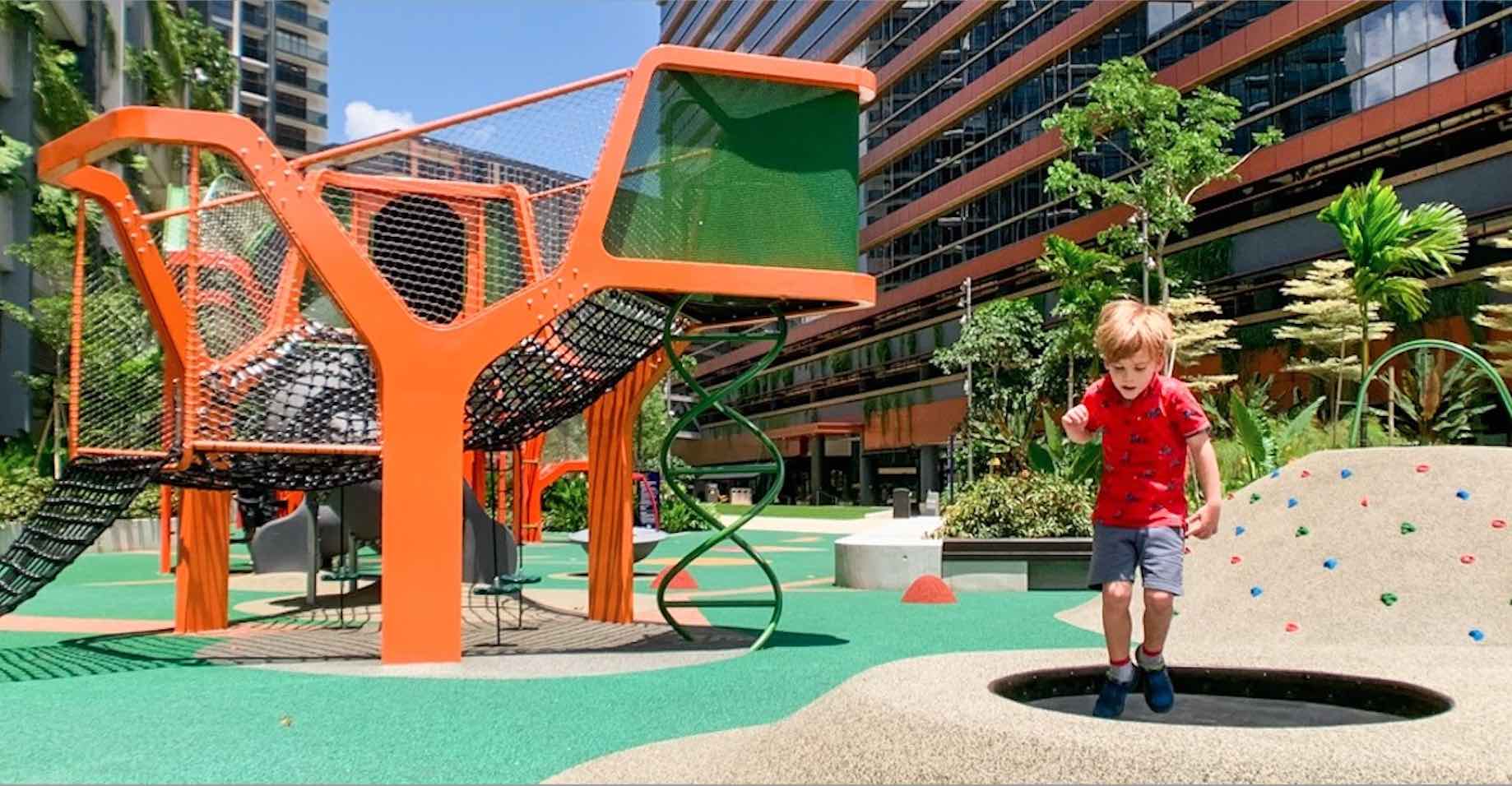 Image source: Paya Lebar Quarter Facebook page


4. Indoor fun at Smigy Playground
If the temperature gets scorching, you can scoot indoors to Simgy at PLQ for a couple of hours of play. Preschoolers will probably enjoy this friendly space more so than bigger kids. On the upside, everyone gets to enjoy the cool air! Remember to check its opening hours and book a slot over the phone at 87973001 before heading down.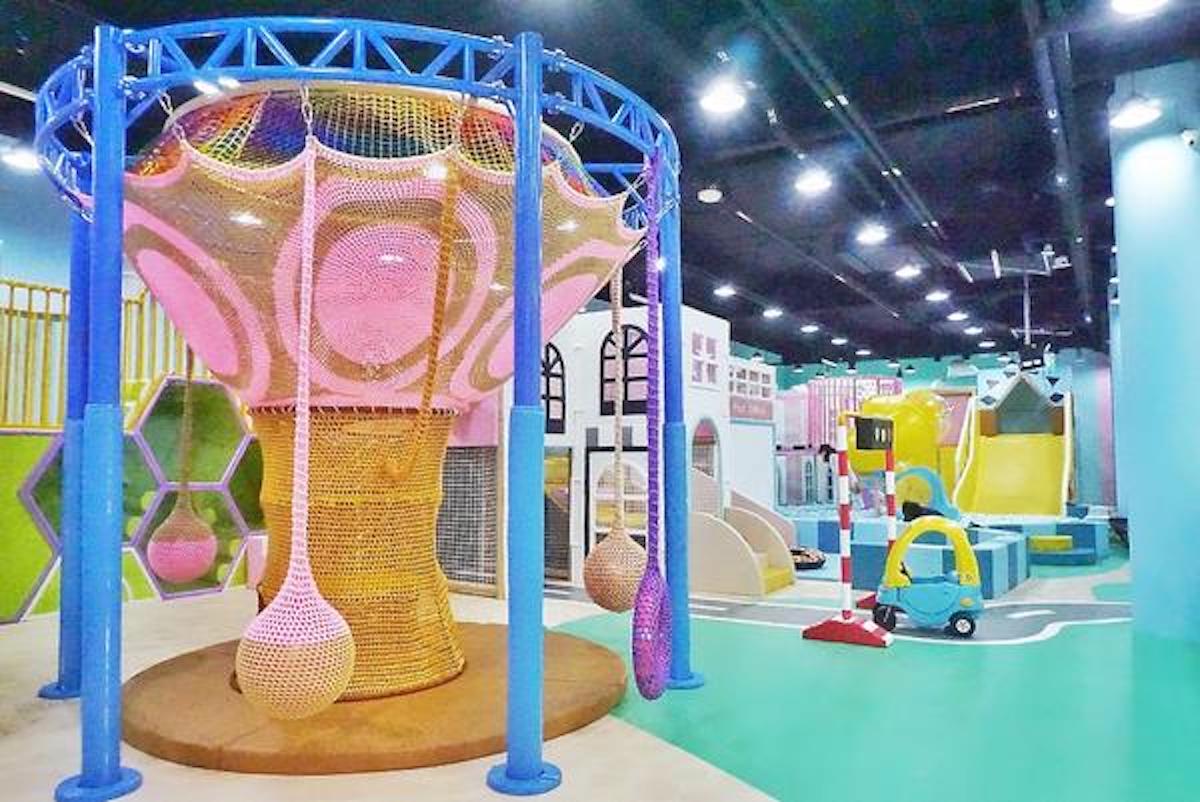 Image source: Simgy Playground Facebook page


5. Learn about Peranakan culture at The Intan
Alvin Yapp, the founder of this gorgeous museum turned his home into a trove of Peranakan treasures, showcasing the history, traditions and lifestyle of the Peranakans. Here, you will find a curated collection of heritage items from hand-beaded slippers and antique furniture to lunch boxes and jewellery—there are over 5,000 artefacts in The Intan that dates back to between the 1800s and 1940s. Visits are strictly by appointment only. There are various tours you can choose from. The Intan Tea Experience offers visitors of all ages a guided walkthrough and finishes with tea and homemade Nonya refreshments. During the school holidays, a 1.5-hour long family tour includes tile painting and children can even play dress-up in traditional Peranakan outfits.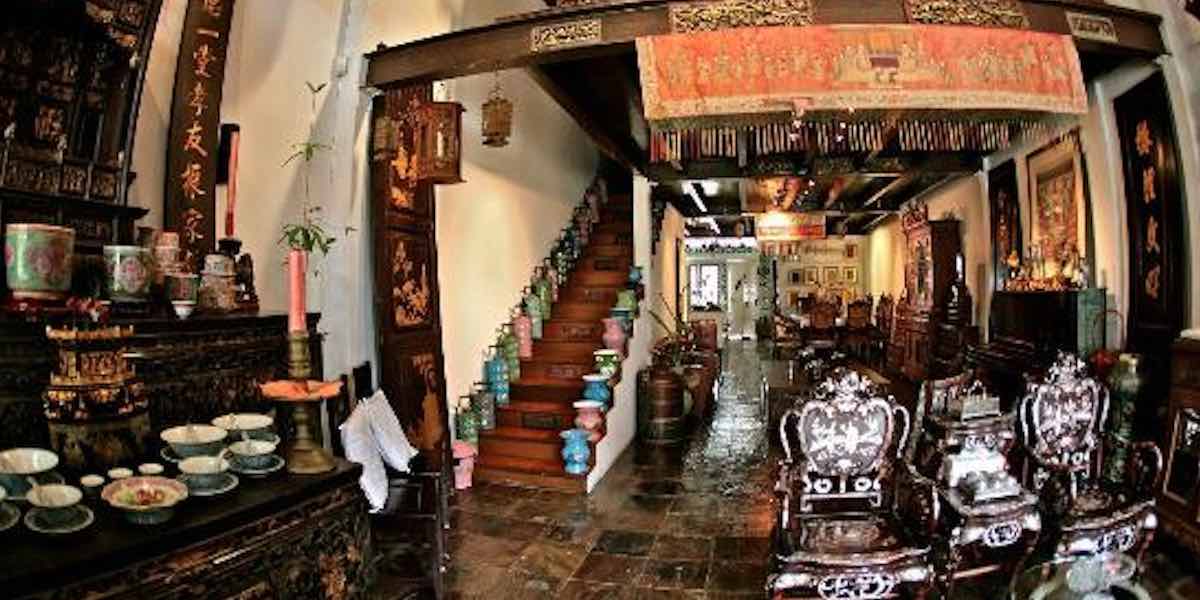 Image source: TheIntanSG Facebook page