Other than budget buys and furniture shopping at IKEA, the bustling estate of Queenstown has many more attractions to offer families who are looking for a change in scenery on weekends.
Here are a few alternatives you can consider on your next family outing.

Image source: FindPlanGo
Get dressed in comfortable wear and get your cameras ready for a walk down memory lane. Take on the Queenstown Heritage Trails to learn all about the history of Singapore's first satellite estate developed in 1952—told through personal anecdotes of older residents.
With no time limit, you can choose to complete any or all of the five trails at your family's own pace. The Japanese-influenced Ridout Tea Garden, home to one of Singapore's oldest Macdonald's outlets slated to close at the end of 2021, is a must-visit along the Commonwealth Trail. Keep a lookout for Instagram-worthy landmarks like the Art & Deco-styled Queenstown Lutheran Church as well as historical sites like the iconic Black and White Bungalows.
Don't forget to invite grandma and grandpa along for their take on this history lesson!
2. Discover hidden attractions at

Kent Ridge Park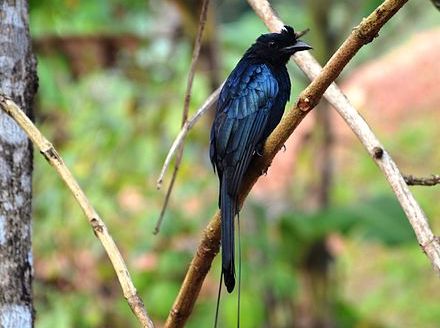 Image source (Left): Wikipedia
Spanning a whopping 47-hectares, Kent Ridge Park is a hidden gem for hikers with its elevated hilltops and inclined jogging tracks. For health buffs looking to warm up before a jog, there are a total of 20 fitness stations located in and around the park—decked with family-friendly exercise equipment—to get that adrenaline pumping.
Nature lovers looking for some tranquillity can also revel in the park's rich and lush vegetation.
Listen to the rhythmic humming of insects along the 280-metre long Canopy Walk. Catch glimpses of wildlife such as sunbirds, banded woodpeckers, doves, squirrels, as well as breath-taking views of Brahminy Kites and Greater Racquet-tailed Drongos circling the skies above the park.
If you work your way down east towards Science Park Drive, you will find two ponds teeming with turtles and fish—something to keep the children occupied while the adults enjoy a short respite on the park benches!
3. Savour local food at Queensway Shopping Centre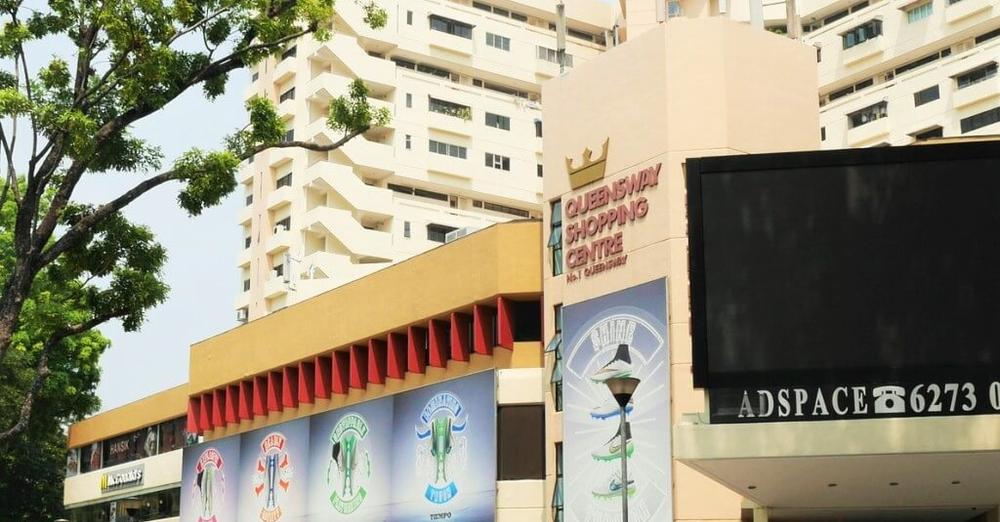 Image source: Queensway Shopping Centre Facebook page
All that walking and exploring would have worked up quite an appetite. Treat yourselves to some comfort hawker food at Queensway Shopping centre, located directly opposite IKEA Alexandra.
Take your pick from local classics like the legendary Katong Laksa, Xiao Long Bao, curry chicken rice or the much sought after Lau Tan Tutu Kueh to satisfy your hunger pangs.
*With the pandemic situation constantly fluctuating, do check the updated safe management measures before heading down to any of these places.