With strict social distancing measures in place and new Covid-19 community clusters still popping up, staying home is the sensible thing to do these days. While experts recommend keeping to a family routine, there's lots of stuff that parents can do to keep kids (and even grandparents!) meaningfully occupied.

Here are 6 awesome activities that you can do as a family as you stay home and stay safe.
1. Watch Specially-Curated #FFLShareTheCare Videos on FFL Facebook Page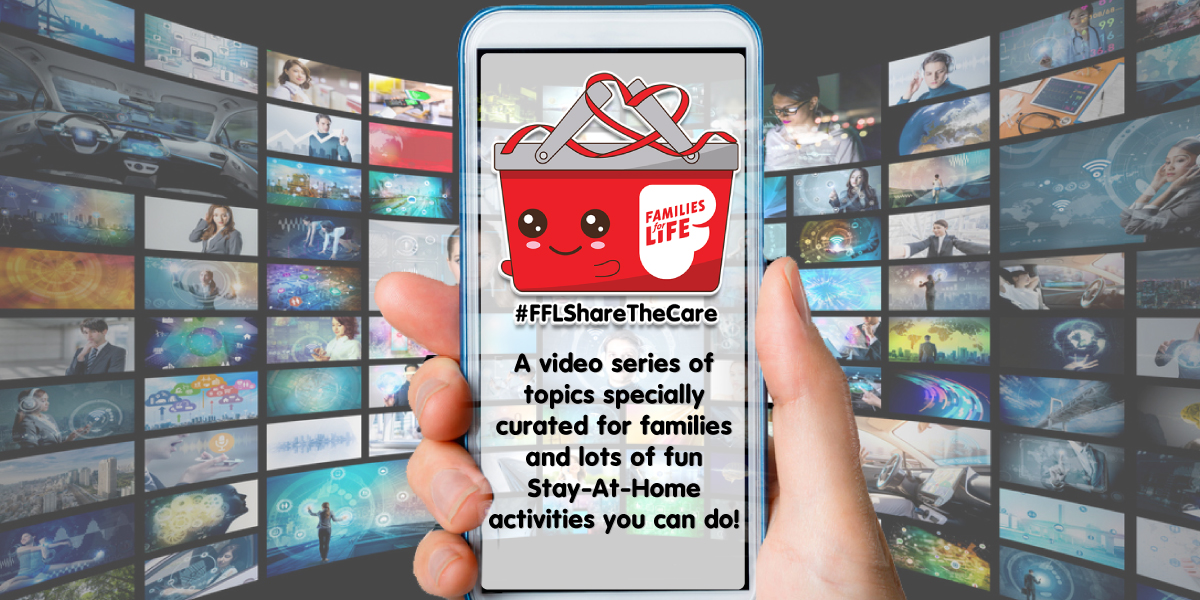 Running out of ideas to do with your family indoors? Check out our series of specially-curated videos on FFL Facebook with FB Live sessions, fun home-based activity videos, articles and webinars to make this #StayHome period conducive (and fun!) for yourself and the family!

Each week on our #AskFFL series, our experts will tackle topics on marriage, parenting and keeping healthy during this period. We have also expanded our #FriendsofFFLShare video series to cater to everyone in the family! Tune in for activities that are both educational and fun!

Stay home, stay safe and stay healthy everyone! Check out the schedule of videos at #FFLShareTheCare webpage.
2. Go on Virtual Outings!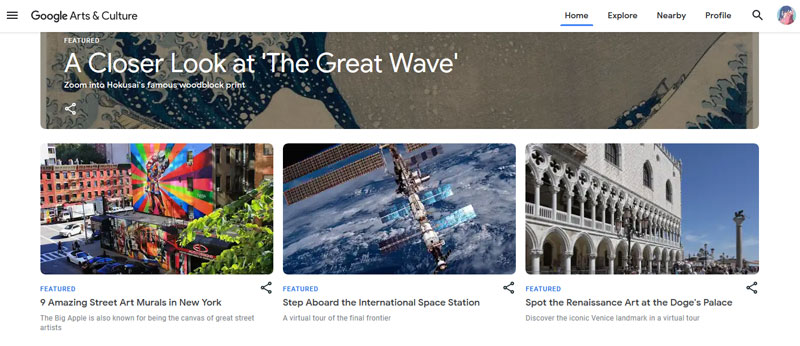 Image Source: Google
Who says you need to get on an airplane to explore the world? There is a whole wide world of art, science and culture at your fingertips! "Stroll" through the Taj Mahal or tour Anne Frank's home during the Holocaust through 360° videos and Google Street View.

Aquariums, train yards, dinosaur museums and even the International Space Station – you name it, they have it! Budding naturalists can even "attend" a marine biology camp or take virtual field trips to watch animals feeding live in zoos.
3. Be Enthralled by Stories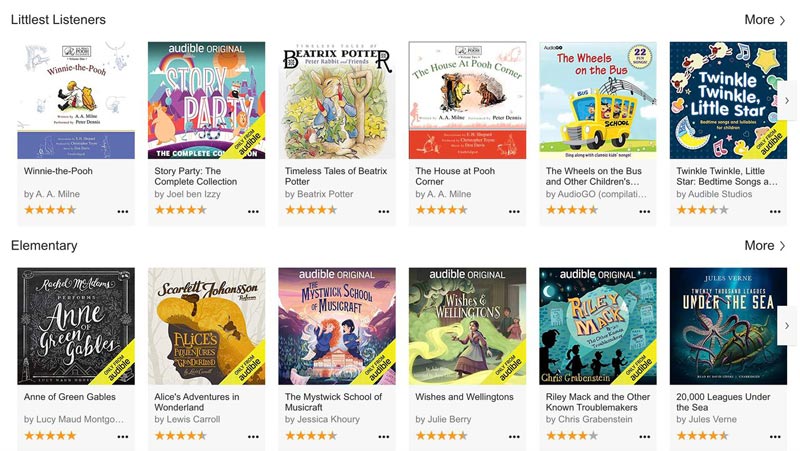 Image Source: Audible
Have kids who always clamour for "just one more story" at bedtime? Here's your dream come true! Amazon's audio platform Audible has released hundreds of its titles free for little ones stuck at home. Here, you'll find beloved tales like Winnie-the-Pooh all the way to literary classics like Frankenstein.
4. Read, Read, Read!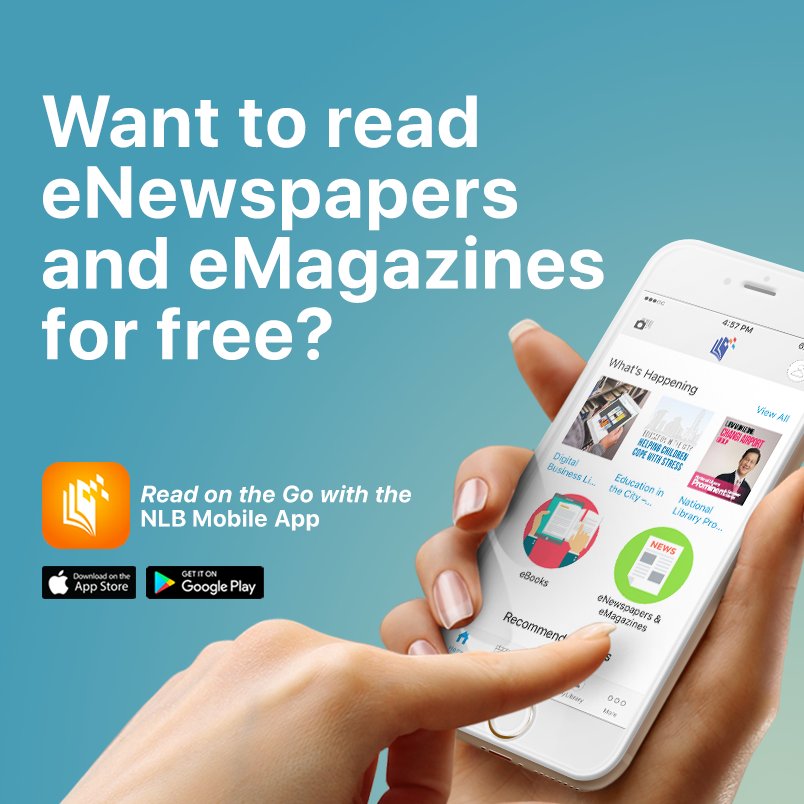 Image Source: National Library Board of Singapore
Not able to visit the library? Our very own NLB has opened access to over 7,000 eNewspapers and eMagazines, besides eBooks which are already available through their nifty NLBMobile app.

With just a few taps and swipes, grandpa and grandma can now not only stay on top of the latest news, they are sure to find something to whet their reading appetite, from bestsellers and biographies to lifestyle and craft magazines!
5. Engage with Amazing Apps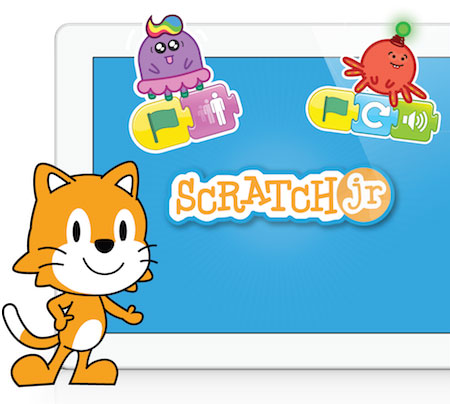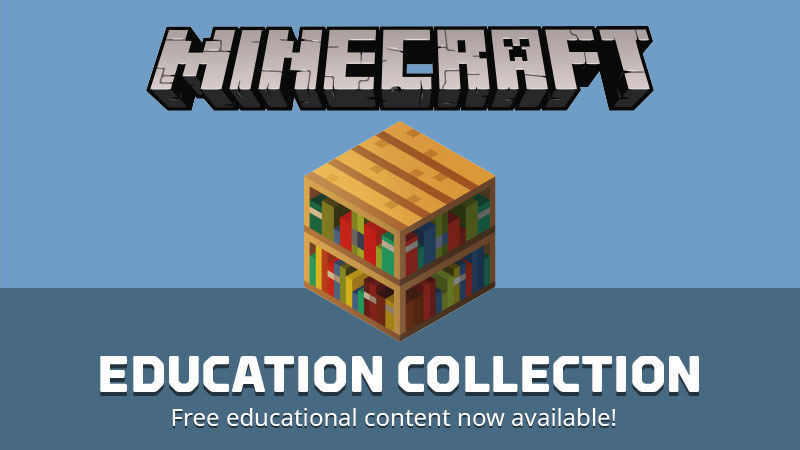 Image Source: ScratchJr/Microsoft
Technology can be a life saver in times of crisis! There're many free websites and apps out there that aren't just child-friendly but also teach new skills under the guise of entertainment. Junior can learn coding through ScratchJr or math skills from apps like Prodigy and BuzzMath.

To help kids stay connected and socialise online, Microsoft Xbox is giving away free educational content under their popular Minecraft game – a sure-fire way to keep your kiddos occupied for hours on end!
6. Get Cookin'!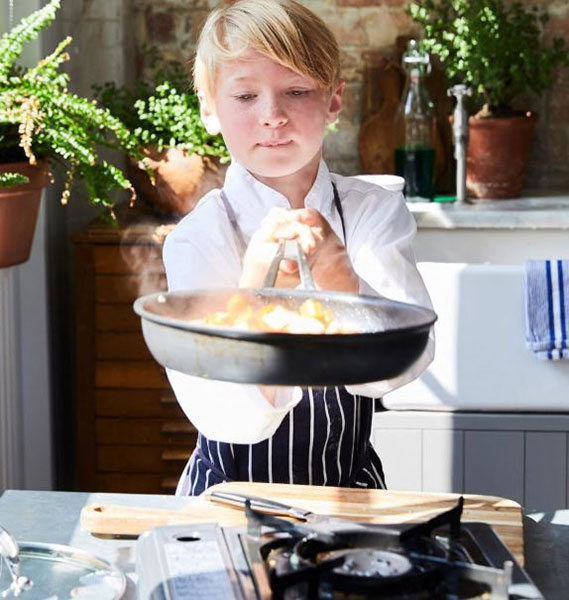 Image Source: Jamie Oliver/Instagram
Always passionate about getting people to eat healthy, Jamie Oliver has roped his son, Buddy, into the kitchen to demonstrate how easy cooking really is. Watch the 8-year old whip up simple but delish dishes – like pancakes, scrambled eggs and spaghetti bolognaise – with aplomb, in a series of easy-to-follow Youtube videos online. Who knows, your offspring might be similarly inspired to follow suit!