As you plunge into the second term of the school year, take a break from the routine of school activities and go on an outing with the family! Check out this range of cultural and education activities that will entertain and interest both young and old.
Be fascinated by the Weird But True! Exhibition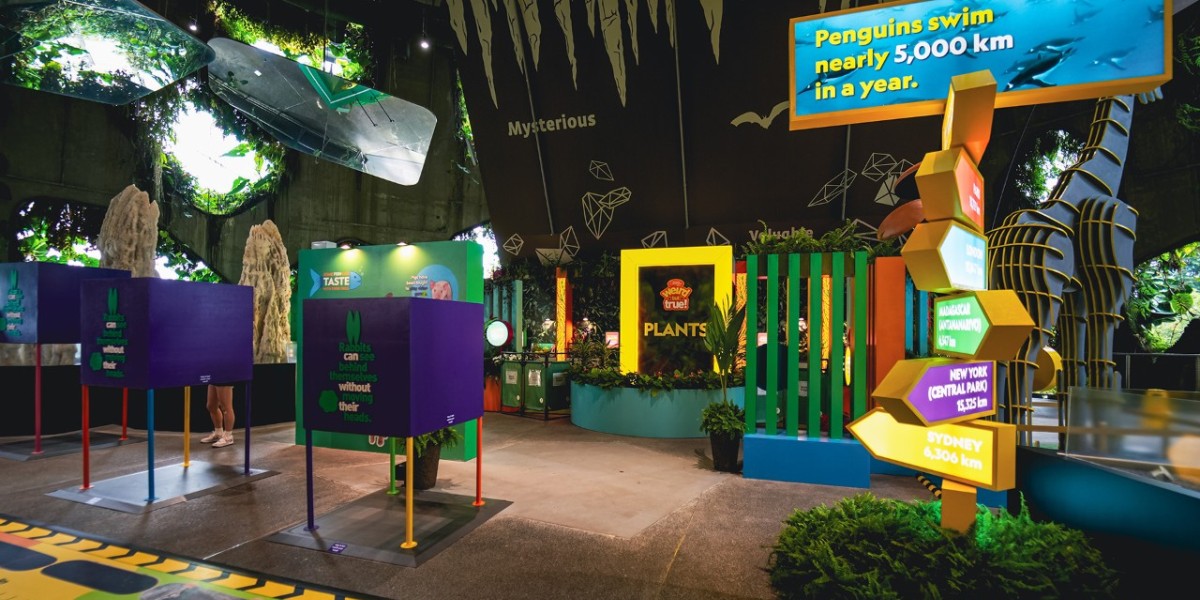 Image source: Gardens by the Bay
Did you know that a palm tree is not a tree, but is more closely related to grass? Find out this and more fascinating facts when you wander through this wild and entertaining exhibition at the Cloud Forest at Gardens by the Bay. Filled with eye-catching photos from National Geographic's library and colourful graphics, have fun while learning weird facts in science, food and pop culture! Also, look out for some photos from select National Geographic Explorers.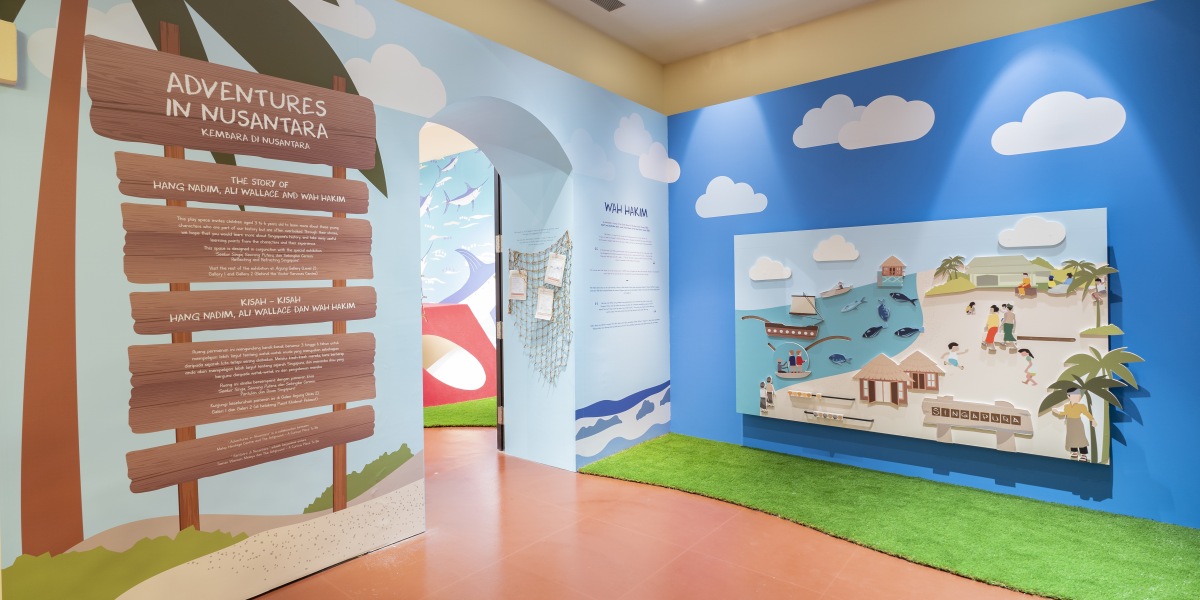 Image source: Malay Heritage Centre
Discover more about Malay culture through the "Cerita" exhibition, which means "stories" in Malay. Held at the Malay Heritage Centre, you can enjoy a stroll through the heritage building and learn more about the stories and narratives of life in the Nusantara (Malay Archipelago). Look out for a hand-drawn map of the Kampong Gelam precinct and an early to mid-20th century Congkak game set, which was popular in the Malay Archipelago in the 1970s. The exhibition runs from 29 January till 31 July 2022, after which the centre will close its doors for a revamp.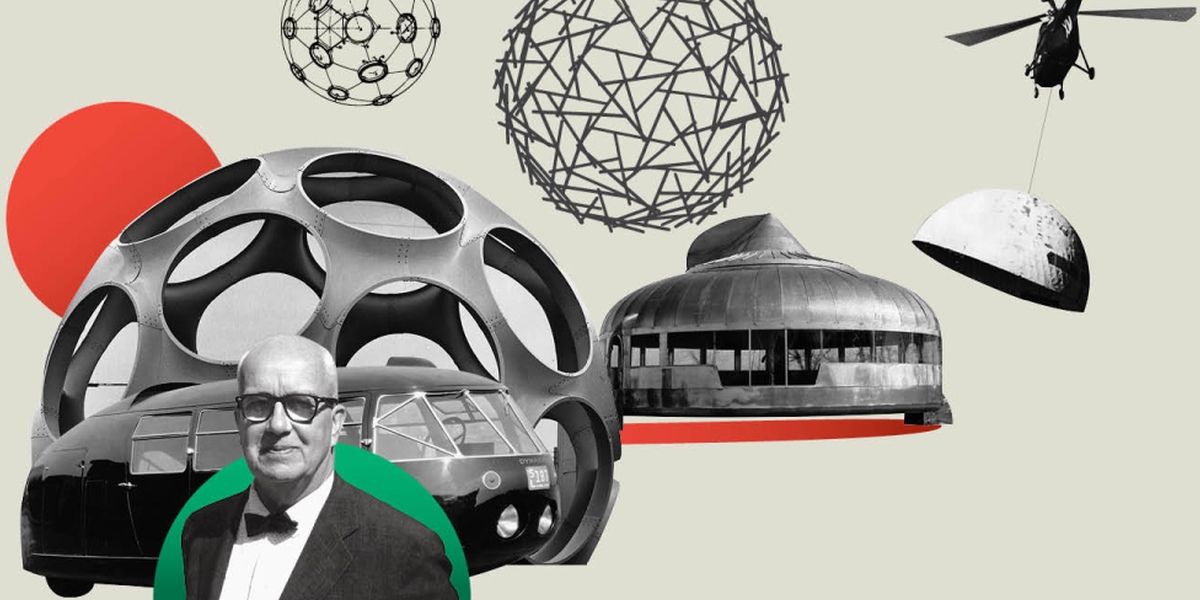 Image source: ArtScience Museum
Get to know the man whose geodesic dome inspired the magical shape of Singapore's Jewel Changi Airport. Radical Curiosity: In the Orbit of Buckminster Fuller offers a journey into the many ideas and work of Richard Buckminster Fuller (1895–1983) who combined design and science to improve things like housing and transport. Visitors of all ages are encouraged to learn, play and interact with Bucky's (as friends know him) keys ideas, including a Build-it-like-Bucky Playground! The exhibition runs till 10 July 2022. Admission charges apply.
Savour the King of Fruits exhibition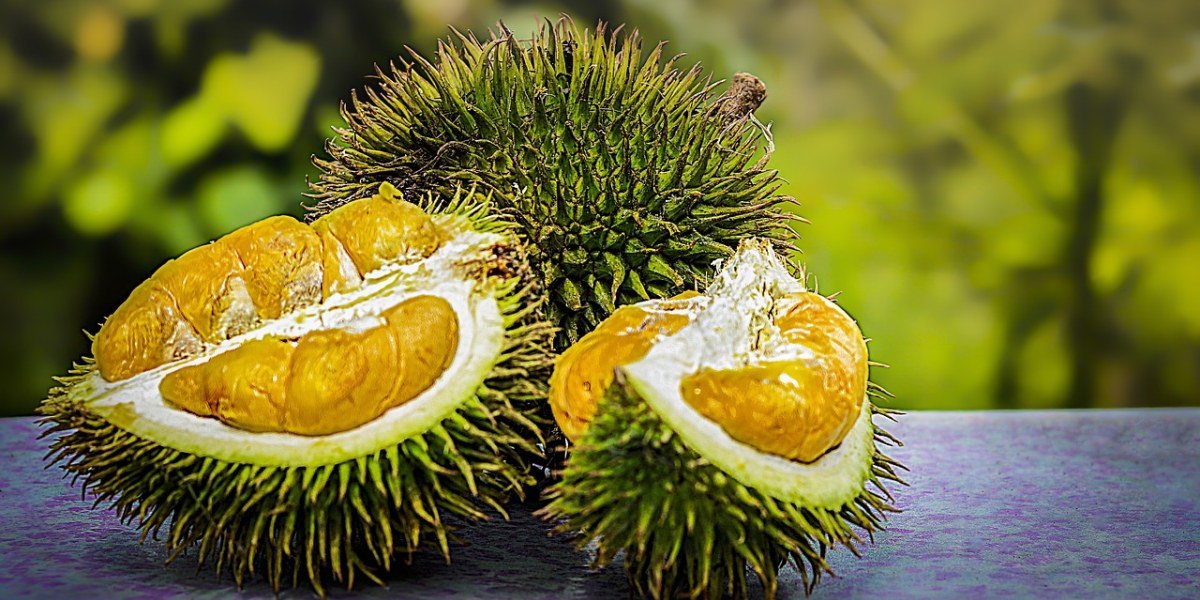 Image source: Pixabay
You may have smelt it and eaten it, but love or hate it, there's a lot to know about the thorny durian. Visit the King of Fruits: Ethnobotany and Diversity of the Durians exhibition at the Singapore Botanic Gardens and learn about the origin of the word 'durian', some durian proverbs and which animal is vital to pollinating durian trees. Then to top it off, have a stroll in the gardens to see the different species of durian trees planted around the Gardens. The exhibition runs from now till 27 May 2022.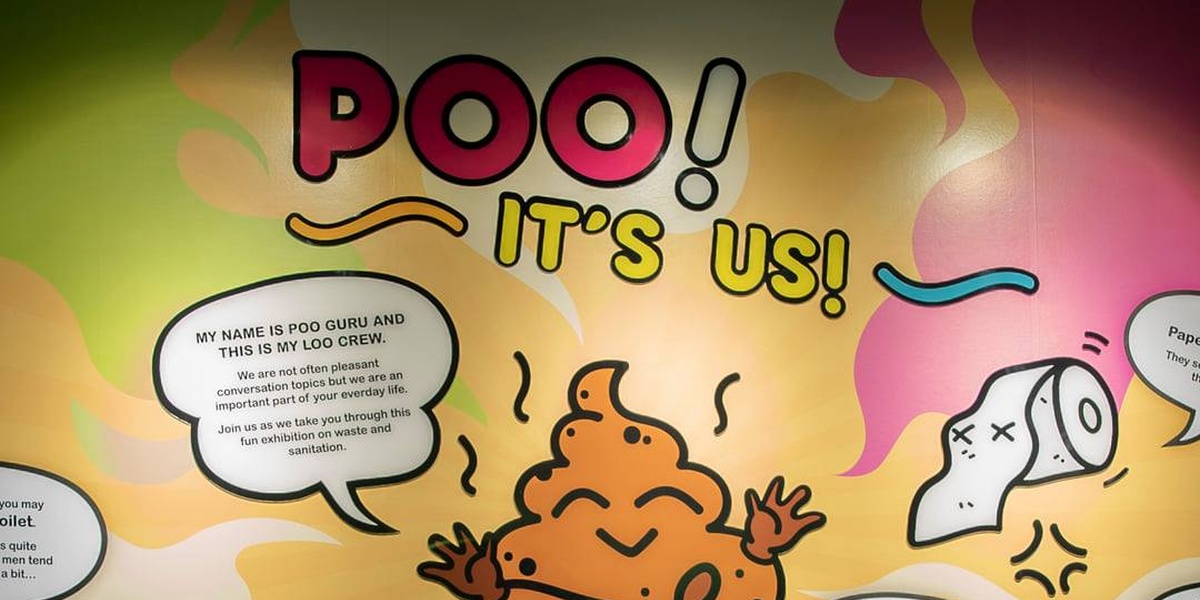 Image source: Science Centre Singapore
You know that you're in for some toilet humour and fun facts when you visit an exhibition titled Know Your Poo. Held at the Science Centre Singapore, expect to see models of poo, find out what the Bristol Stool Chart is, and get your turn on the Instagram-able "royal" throne. Admission charges apply on weekends.