The kids may be back in school but that doesn't mean that you can't continue to bond with them on precious weekends. Start the new year on the right foot with quality time spent with the entire family! Whether junior enjoys exploring exhibitions in air-conditioned comfort, soaking in the sunshine of a nature hike, or delights in taking in some panoramic views from high up in the sky - there's something for everyone!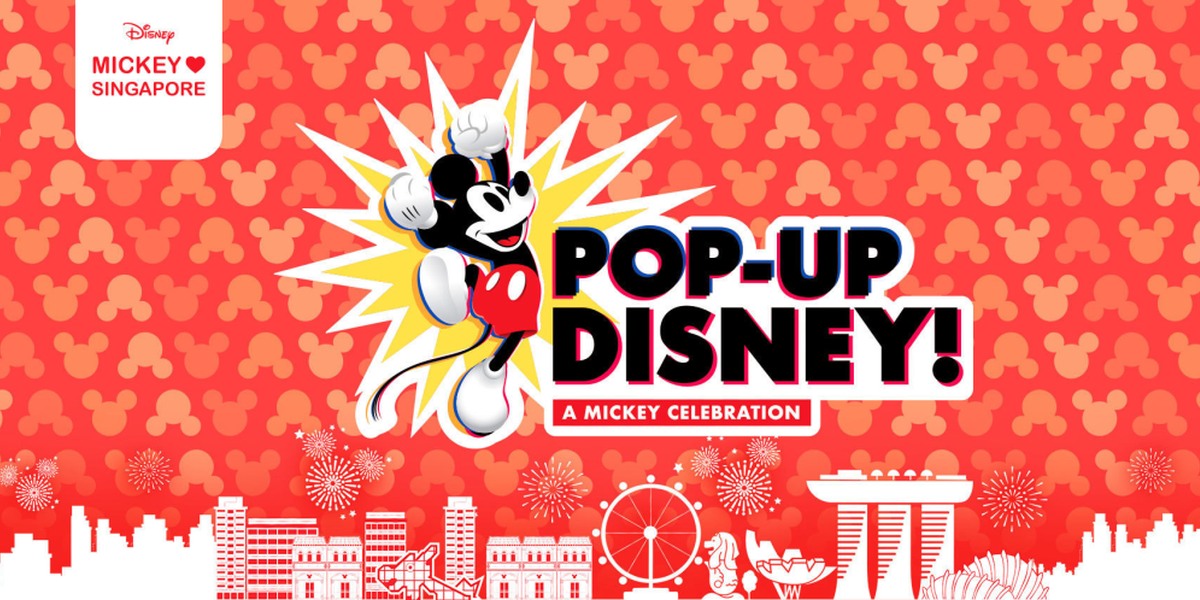 Image credit: Disney
Calling the young, the young-at-heart, and everyone who loves Mickey Mouse! For the first time ever, the stunning and photo-worthy Pop-Up Disney exhibition is being held in Asia here on our sunny island home, at Suntec Convention Centre. Equal parts whimsical and immersive, the exhibition comprises seven different themed experiences, all of which are imaginatively inspired by the mouse of the moment, Mickey. While all the rooms are visual feasts in their own right, there is even a specially created room for Singapore filled with art pieces inspired by Singaporean culture and icons, by local artists. Exploring the exhibition is a real treat, with AR activities that will immerse you right into the magical world of Mickey. So put on your Mickey ears, get ready to snap lots of photos, and let's go!
Brickosaurs World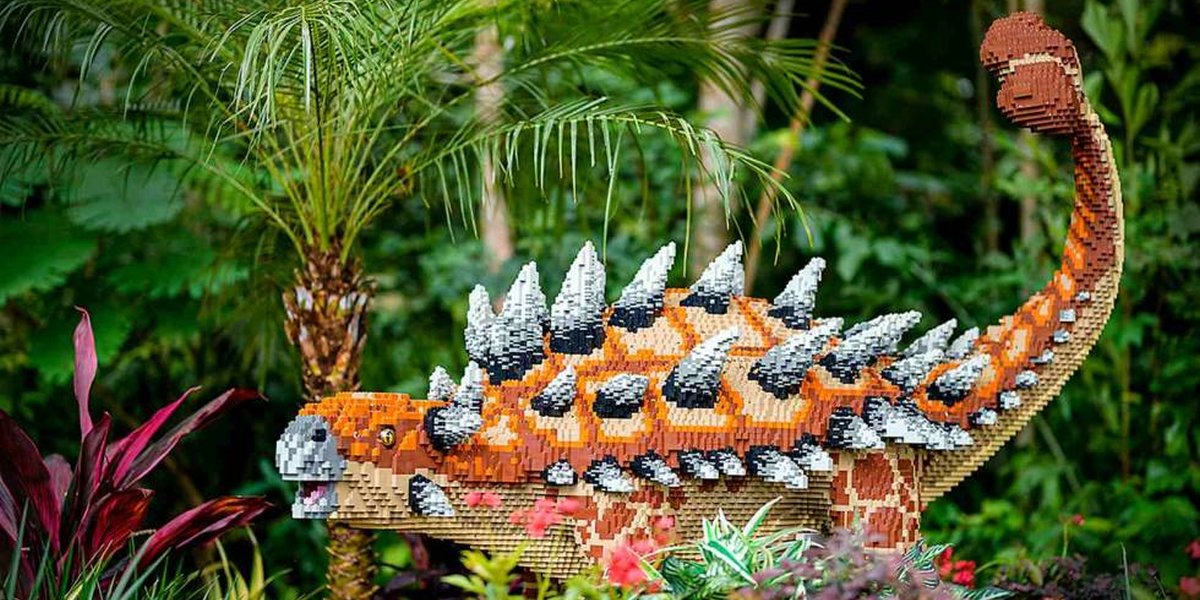 Image credit: Mandai Wildlife Reserve
Got a little budding paleontologist at home? Singapore seems to be a great place for them these days, with all the dino-themed attractions popping up lately. The latest place for your little dino-lover to explore is at Mandai, at the Brickosaurs World event. Traipse across the Singapore Zoo and River Wonders, spotting up to 60 life-sized lego brick dinosaurs made out of a total of 1.5 million bricks. You'll definitely want to keep your eyes peeled for the gigantic 1964 kg Tyrannosaurus Rex, it's a roarsome sight! Do keep your phone handy as this dino expedition includes an interactive self-guided trail with fun quizzes to complete.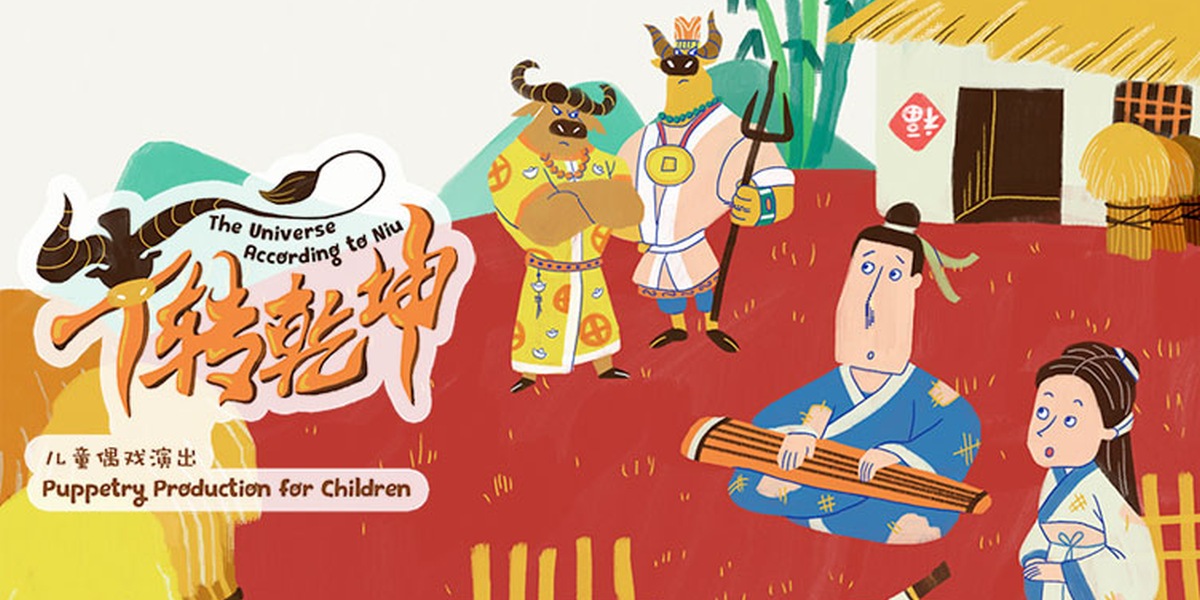 Image credit: Esplanade
Paper Monkey Production is back with its popular puppetry show, "The Universe According to Niu". It's a great digitally screened show that combines traditional and modern puppetry for the entire family, promising a memorable and heartwarming tale of courage, resilience, and doing the right thing. Niu, a hardworking and intelligent young man, fails to become a court official in spite of his perfect exam scores because rich people were bribing their way to the position. However, when a neighbouring country attacks his homeland, Niu is the only one who can rise up to the challenge of protecting his kingdom. As an added bonus, the show also teaches some Ox-related Chinese idioms, win-win-win! Runs from 13 January to 6 March 2022.
Image credit: Mount Faber Leisure Group
Things always look more beautiful from high up, right? The newly opened Sky Helix Sentosa offers gorgeous panoramic views of the Sentosa landscape and the surrounding waterfront from 35m in the sky. Even better, you'll be enjoying the breeze full-on in the open-air gondola, which ascends in a gentle spiral motion. Peek down at your dangling feet from your vantage point high up in the sky! While it's certainly friendly, little ones will need to be taller than 1.05m to take this ride.
Image credit: Gardens by the Bay
This latest section of family favourite hang out location Gardens by the Bay is a haven for kingfishers, hence its apt moniker. Explore the Kingfisher trail with the entire family for a day of kingfisher spotting, stopping at the wildlife lookout shelter to spot even more critters like ducks, monitor lizards, and otters. The freshwater sanctuary boasts more than 200 native mangrove trees planted amidst gentle waterfalls and running streams which connect the two water bodies - forming an inviting haven for wildlife in the heart of the city.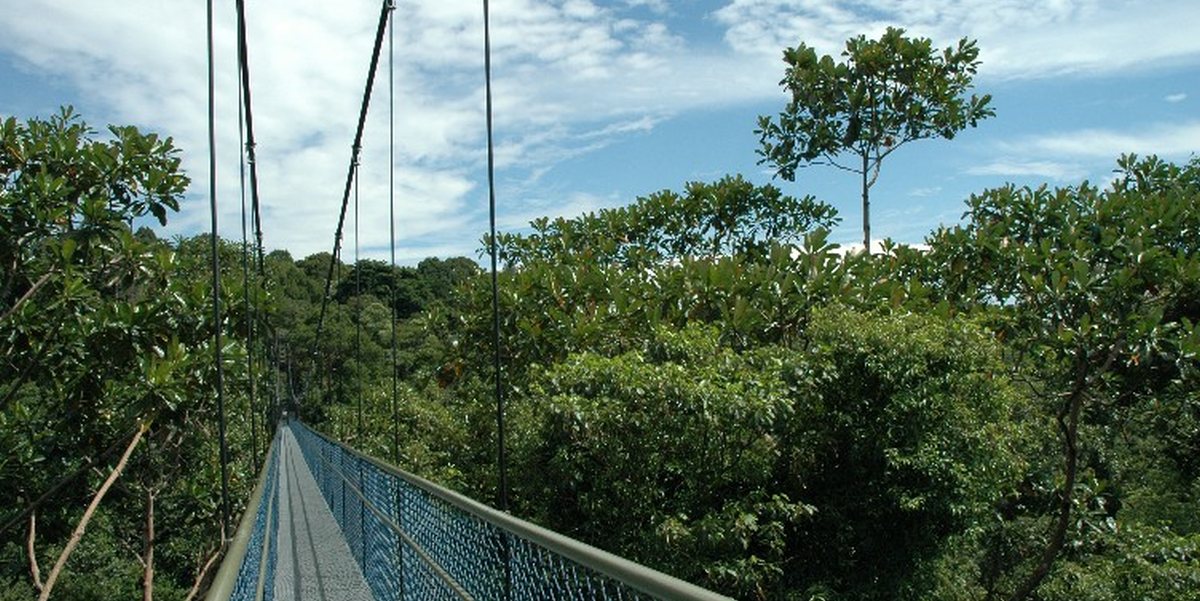 Image credit: NParks
The Treetop Walk at Macritchie Reservoir was certainly missed when it closed for maintenance work one year ago. It's now back and the perfect place to check out with the family for some outdoor fun. The 250m long suspension bridge offers scenic views of the canopy and waters of the reservoir, a mesmerising sight indeed as you make your way across the swaying bridge. It's certainly well-worth the 3.5km, 1.5 hour long trek to the Treetop Walk.
Pro tip: The most straightforward hiking path to get to the Treetop Walk is actually from Venus Drive at Upper Thomson Road, where you can enter via Windsor Nature Park and follow the boardwalks till you get to this beautiful bridge!