Make July a month of discovery! From learning more about Singapore's heritage, to virtual reality technology, this month is an exciting one filled with a slew of family activities that the family can enjoy together.
Recess Time Memories: A Lunchbox-Making Workshop
If your children have the back-to-school blues, why not give them something to be excited about with a lunchbox-making workshop by Clare from @snackboxdiaries at the National Museum of Singapore? For $20, each adult-child pair will receive a set of ingredients and materials to make a lunchbox that looks as good as it tastes. Round up the day with a visit to the Home, Truly: Growing Up with Singapore, 1950s to the Present gallery for a chance to reminisce and share stories about what it was like for you and your family growing up.
The workshop is held on 17 July from 10.30am to 12pm or 3.30pm to 5.00pm Visit the website for more information.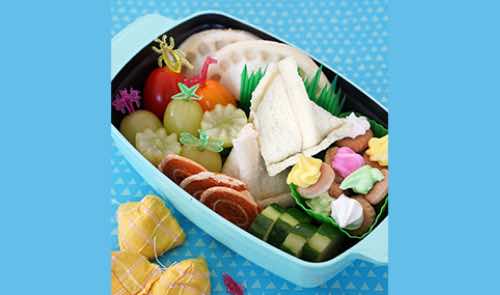 Image source: National Heritage Board
New World's End Walking Tour
Have you heard of or maybe remember the days of Joget and the New World Amusement Park? Relive those times and introduce your family to some Singapore heritage with the OH! Open House walking tour around Jalan Besar. The 60-minute tour will take you down the back alleys for an immersive, audio-guided experience that showcases the history of the area through the story of a pair of love birds. As tours are conducted in the evenings, it's an opportunity for some fun and learning—all while avoiding the sweltering heat!
Tours run from 2 July onwards. Tickets can be purchased at the OH! Open House website.


Image source: Oh Stories Facebook page
Virtual Realms: Videogames Transformed
Video games meet contemporary art at the latest ArtScience Museum exhibition! From now until 9 January 2022, you and your family can explore the world of video games through six large-scale immersive installations. Put together by pairing top video game developers with leading media design studios, each installation has a unique theme designed to pique your senses.
Families with children can also participate in a series of workshops to learn more about making games, including one which allows kids to create their own game to be put into the digital realm.
Find out more about the exhibition and book tickets here.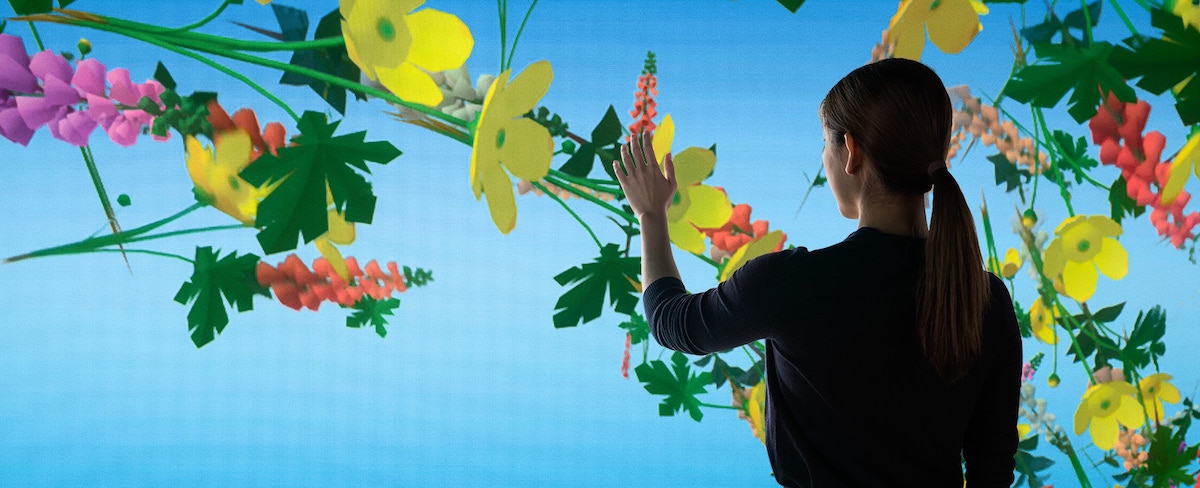 Image source: Marina Bay Sands
My Babak's Studio
Learn more about the ethnic cultural and diversity of the Malay community in Singapore with an exhibition about the Banjarese people or "Urang Banjar"—a group whose roots can be traced back to South Kalimantan. Through personal experiences and treasured family belongings, the exhibition tells stories of not just culture, but also kinship, industry and history. Families with children may pick up an interactive activity booklet to complement the experience, and you can even complete the experience by popping into My Babak's Studio to experience life of a Banjarese diamond trader and jeweller.
Exhibition runs until 25 July at the Malay Heritage Centre. Find out more here.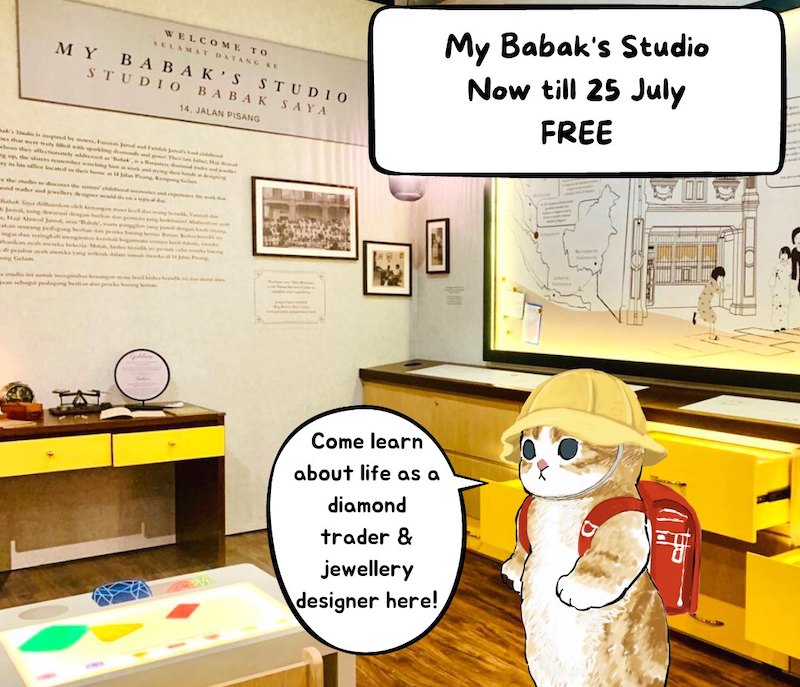 Image source: Malay Heritage Centre Facebook page
YouVisit Virtual Tour to Machu Picchu
Travelling might be put on hold, but that's no reason you and the family can't explore the world virtually. Thanks to virtual reality technology, you can now enjoy the scenic views of Machu Picchu, one of the Seven Wonders of the New World, with an audio guided tour, free-of-charge and from the comforts of your home.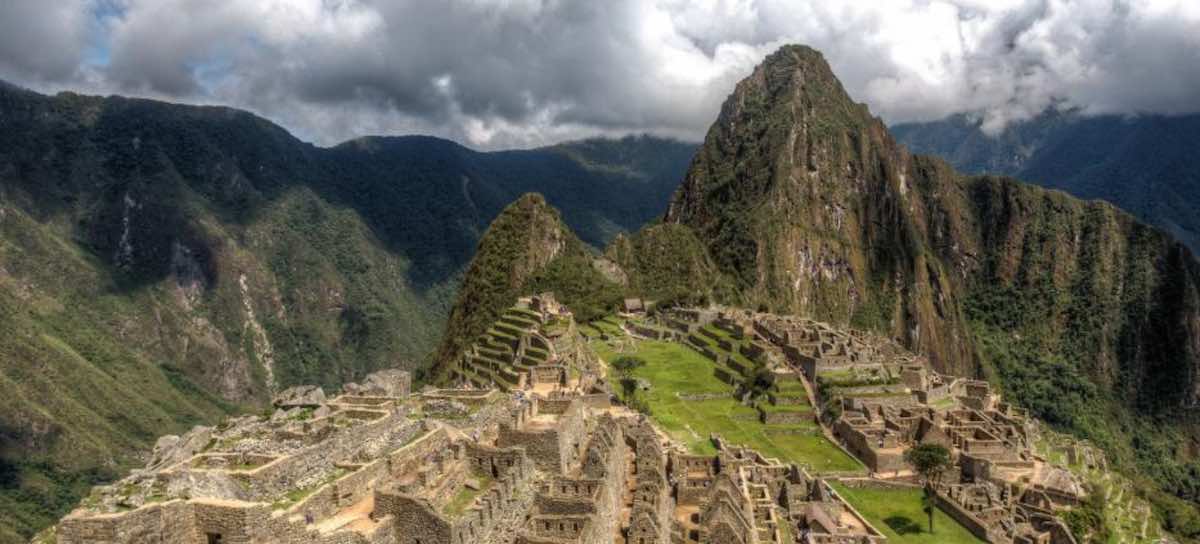 Image source: YouVisit
The Gem Museum
Follow precious gems from mine to market at the Gem Museum! While the museum is suitable for all ages, children can take part in a special Gem Adventure programme that gives them hands-on experience at being junior gemologists—even digging to find gems and finally bringing a sample home!
The museum is accessible even if your family prefers to stay home this season, with an online exhibition and other educational videos to explore. Find out more information at their website, or book tickets for various Gem Museum workshops here.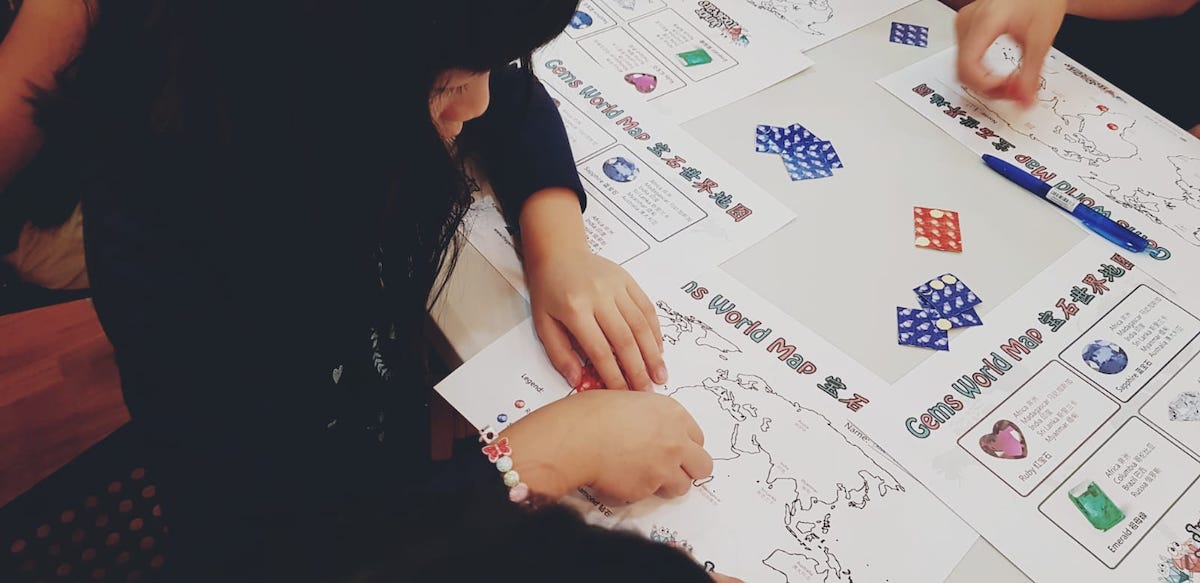 Image source: The Gem Museum