Having stayed indoors for more than a month, you may have already compiled a list of things to do at home to keep your family busy and engaged during this period. But just to help you along, here are six family friendly activities and online events to add to that list, as we all adjust to this new normal together.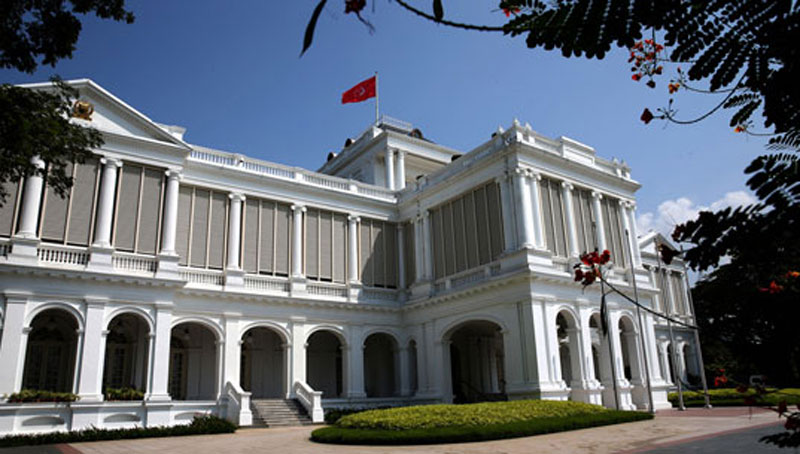 Image source: Istana.gov.sg
If you have never been to The Istana, you are in for a treat! This thoroughly immersive virtual tour brings you on an intimate experience inside its cosy interior. Take in its grandeur as you catch a sneak peek into each room and hall complete with pictures and historical descriptions. Don't forget to explore the formal State Room – home to official gatherings and award presentations over its 151-year history! This Government House and one of Singapore's historical sites stands tall at 40 metres above the ground – what a sight to behold!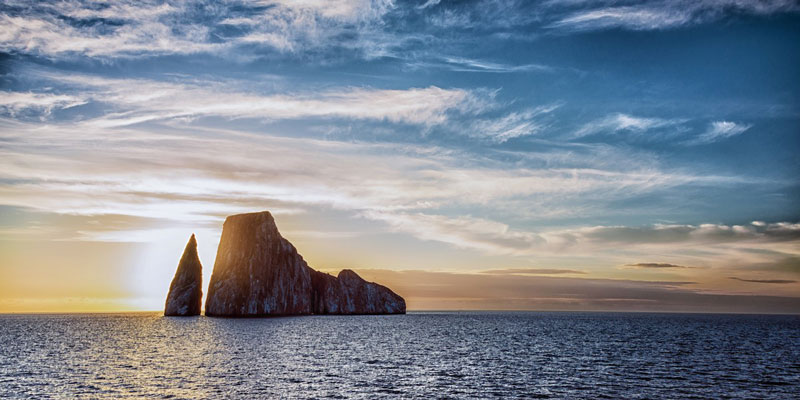 Image source: Canva
This two part mini-series takes you on a journey through the beautiful Galapagos Islands situated off the coast of Ecuador – a world heritage site that is bound to keep your eyes peeled to your screens. Get up close and personal as the explorers bring you on a wildlife adventure featuring animals such as giant tortoises, iguanas and penguins, that are thriving and multiplying in an environment lacking in natural predators.


Image source: Heritagefestival.sg
The Singapore Heritage Festival 2020 is shifting its annual festival online. Happening from 19 June 2020, its digital edition promises to deliver an interesting line up of programmes such as online workshops, demos and digital tours to keep its audience entertained. More updates will be available on their Facebook page in June!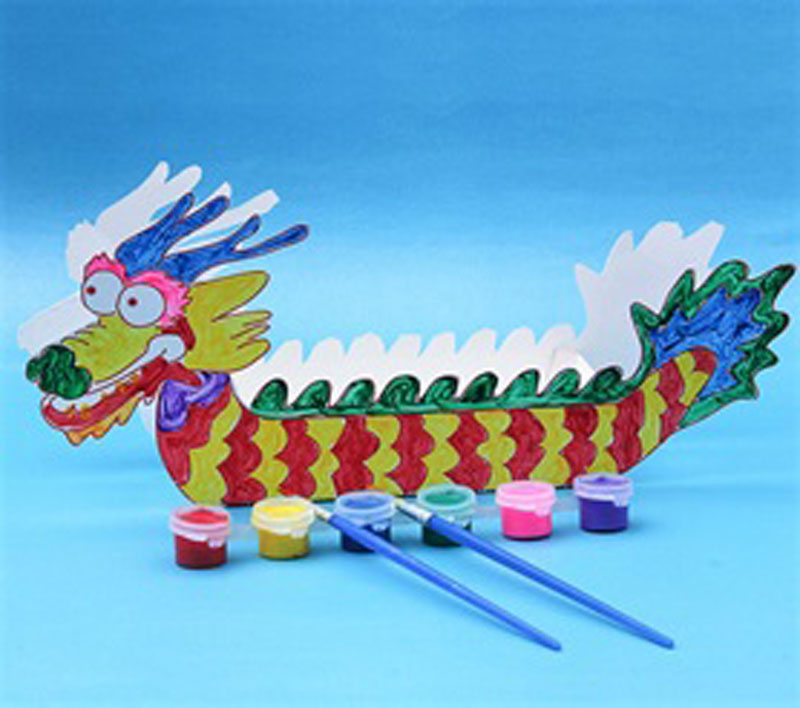 Image source: sysnmh.org.sg
Calling all dumpling enthusiasts – a gastronomical adventure awaits! Savour the sights of dumpling making from your laptop screens with specially curated tutorials, online workshops and contests starting from 1 June 2020. Don't miss the highlight of the festival – a dumpling making tutorial by Kim Choo Kueh Chang on 25 June 2020. As this is a developing programme, do check their Facebook page in June for the latest updates.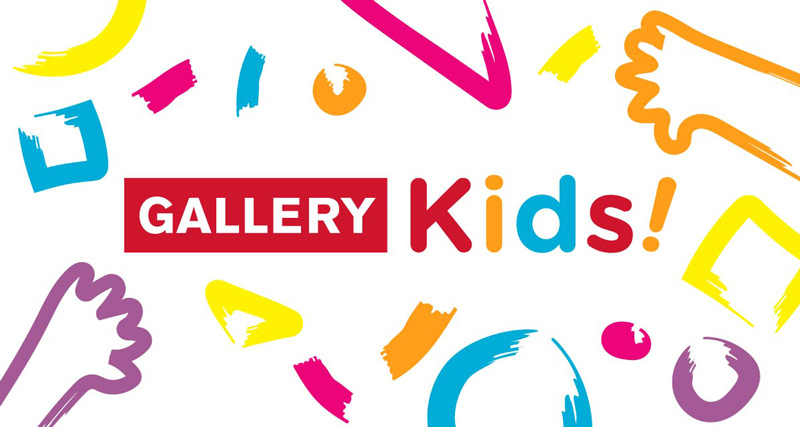 Image source: Nationalgallery.sg
There is nothing like an arts and craft session to keep kids actively and meaningfully engaged. Brought to you by National Gallery Singapore, Gallery Kids! is a fun and interactive portal that offers plenty of interesting art activities for kids to try their hands on. Explore and 'mix' colours as you 'practise' on an online canvas or use shapes to create your own inspired minimalist artwork!

But don't just stop there. Learn and appreciate art as a family while you explore the collection of beautiful artworks from Southeast Asia, together.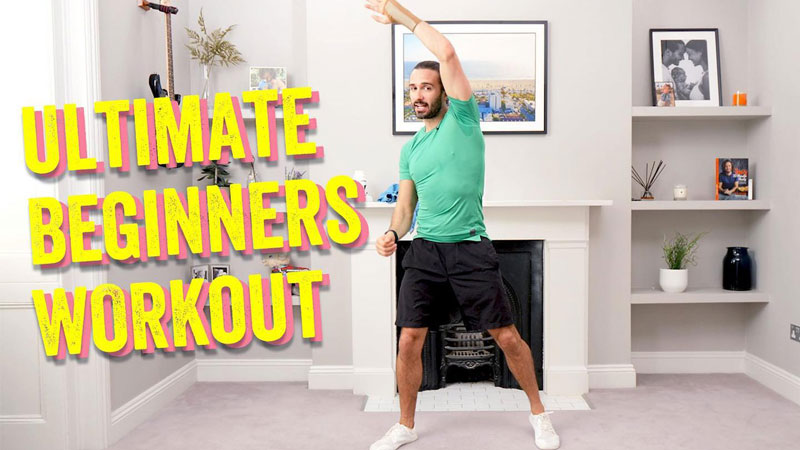 Image source: The Body Coach Facebook page
Have your kids been lazing around this entire circuit breaker period? Exercise is vital for physical growth and with the closure of schools, kids are missing out on this important component. To get their muscles warmed up when schools reopen in June 2020, PE with Joe offers simple instructional 30-minute videos that will get your family's adrenaline pumping while keeping all of you fit and ready for the next phase. New videos will be uploaded daily till 15 June 2020.