The tightened safe management measurements may mean more time will be spent at home. But this doesn't mean we can't have fun during the June holidays. There are still loads of bonding opportunities you can enjoy with your little ones virtually in the comfort of your home!
1. FairPrice Fantastic Foodventures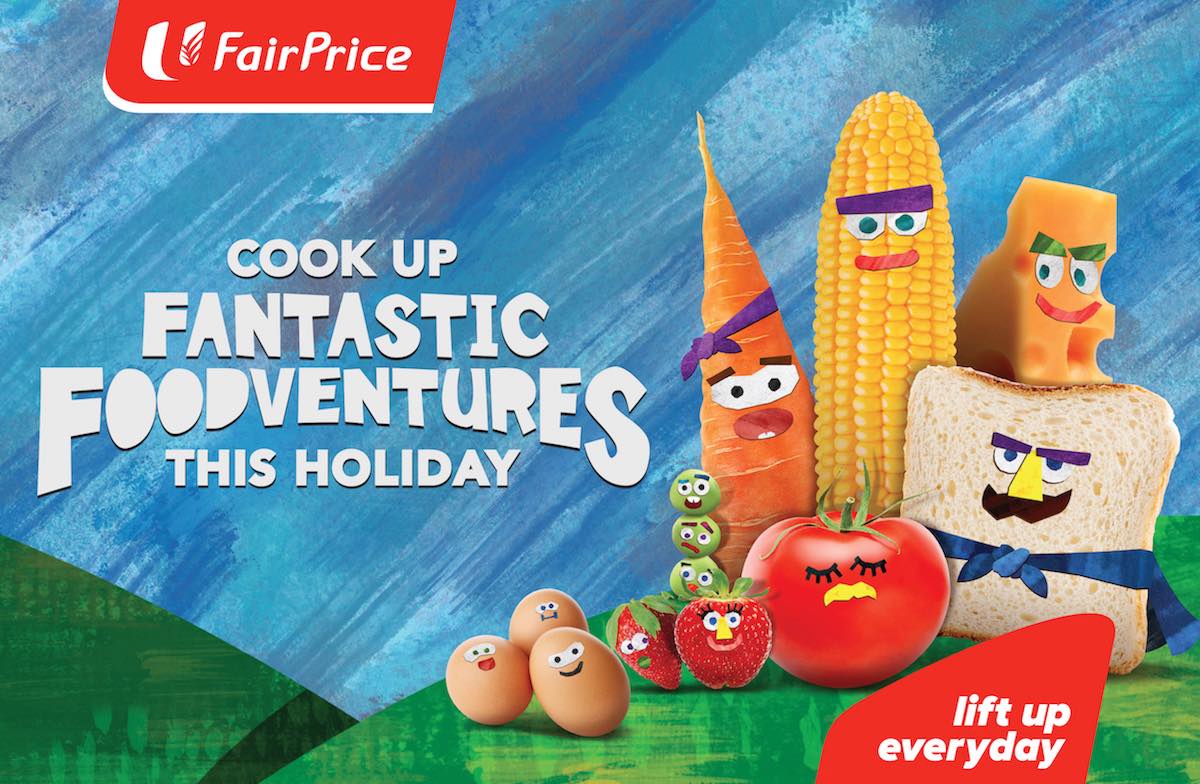 Image source: FairPrice
Cooking is one of the best activities for parents and children alike to bond over, and if you're on the hunt for recipe ideas, look no further than the ubiquitous FairPrice. Between now and 7 July, the retailer will be releasing three nutritious, easy-to-follow recipes on this page. Take your pick from minced chicken rice balls, mixed berry French toast and prawn tacos or try them all! Have a look at the ingredients, go grocery shopping and then get ready to cook up a storm!
2. Curious Geneticist Online Workshop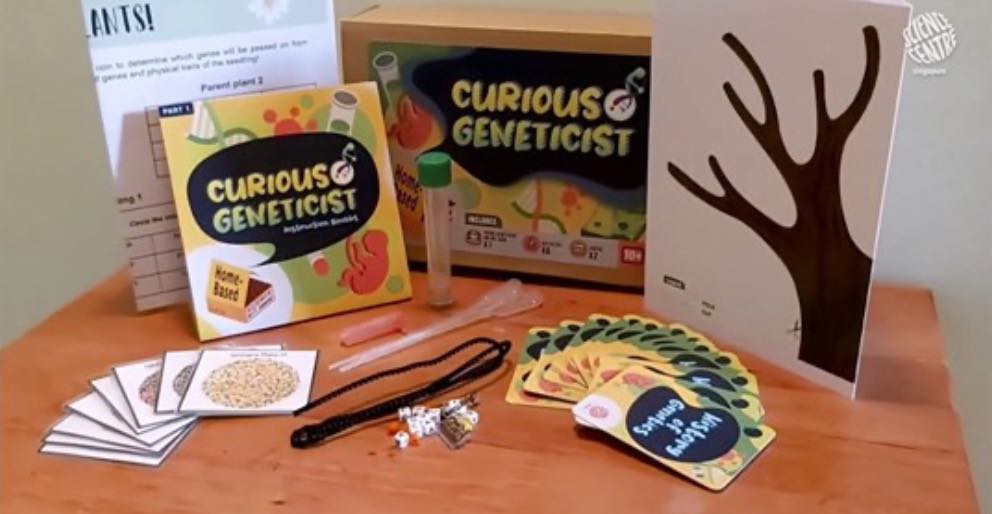 Image source: Science Centre Singapore
Budding scientists in the family will love this virtual genetics workshop conducted by the Science Centre Singapore on 16 June from 9.30am to 10.30am. After signing up online, you and your little ones just need to await the arrival of this uber-fun activity kit filled with hands-on activities and interesting information about the history of genetics, how to extract DNA from plants and more. Plus, you will receive access to an online course and educational videos. Register here by 4 June to secure your place. Priced at $28.
3. Discovery Squad Tour: Hall of Ocean Life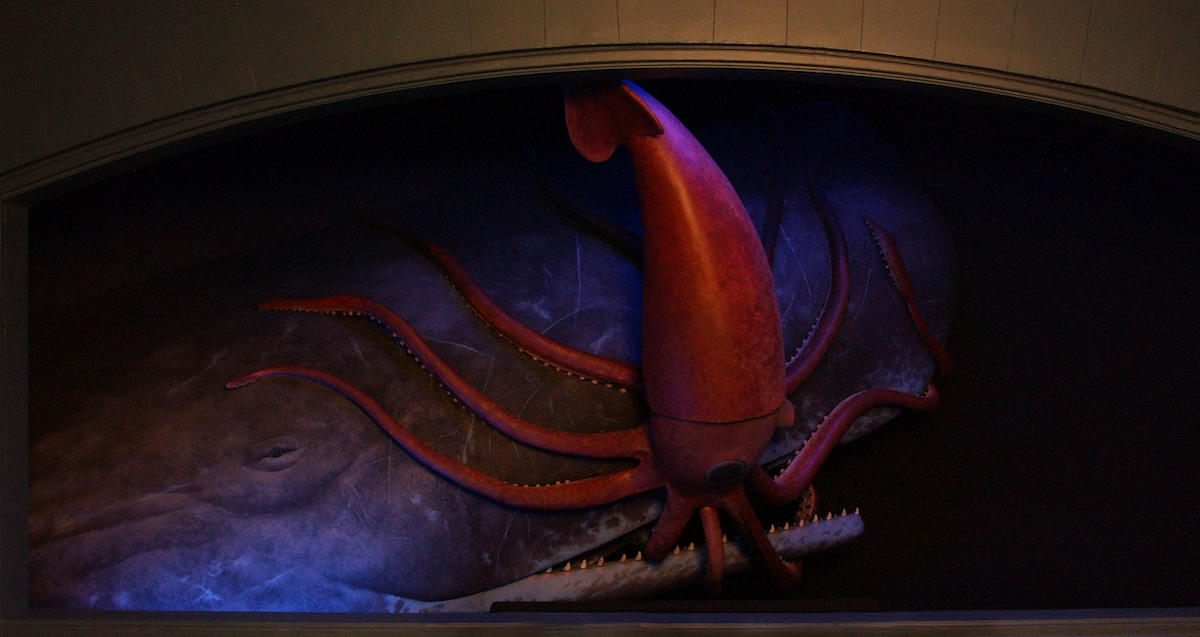 Image source: The American Museum of Natural History
Leisure travel is probably out of the question in the foreseeable future. But thanks to technology, we can now visit far flung attractions without even leaving the comfort of home. On 12 June, 11am EST (or 11pm Singapore time), the American Museum of Natural History will host a unique 45-minute virtual tour exploring aquatic habitats in the famed museum's Milstein Hall of Ocean Life. The free tour is autism-friendly and suitable for children aged 5 to 14. Sign up here to receive the Zoom link.
4. Louvre Kids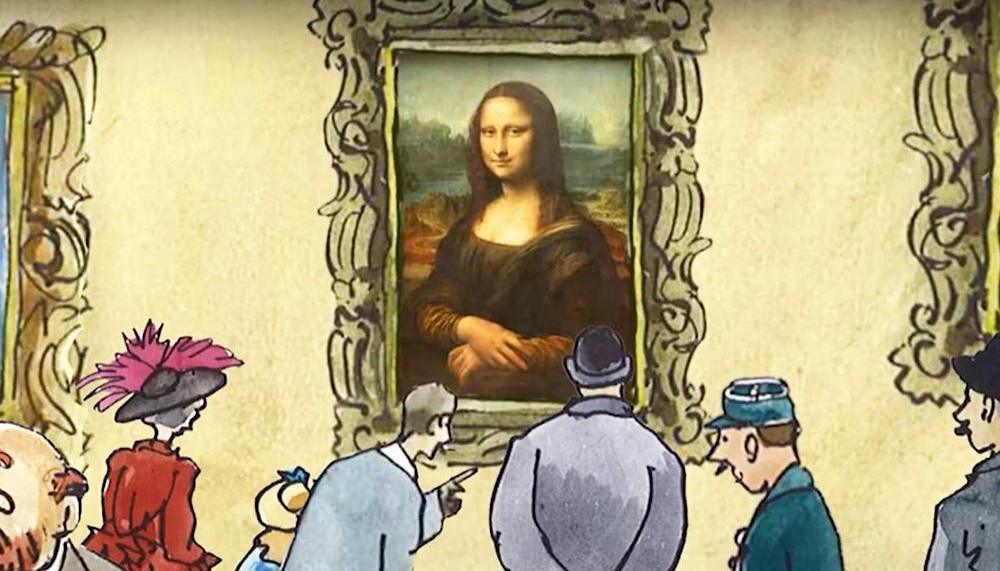 Image source: Louvre Kids
If you're hoping for your little ones to cultivate an appreciation for fine art, check out Louvre Kids, a treasure trove of resources that will tell the stories behind various artworks through short videos and illustrated stories. The Louvre Kids site is available 24/7 so you can explore the site at your convenience. Plus, you can follow up with a family art jam session at home!
5. Human X Nature Exhibition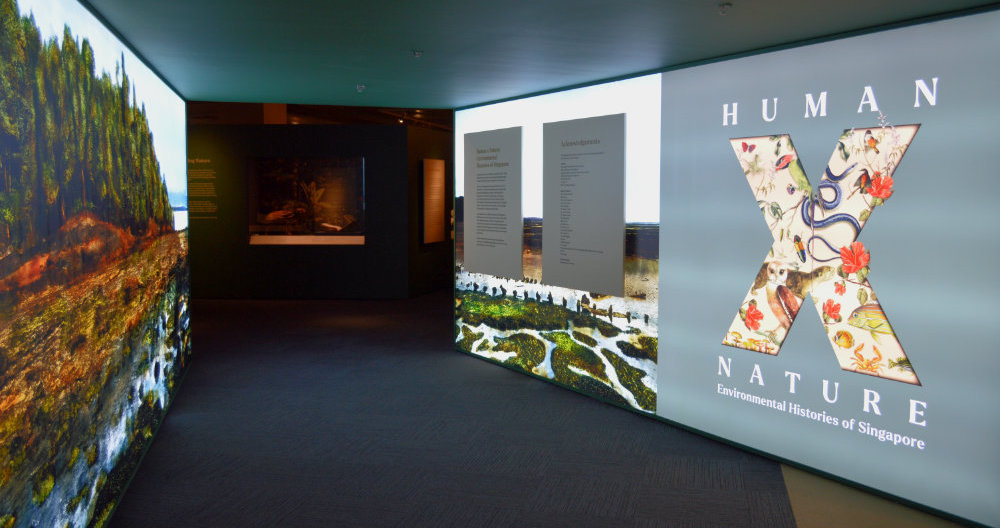 Image source: NLB
For those hoping to head out for some fresh air, consider the Human X Nature exhibition at Level 10 of the National Library Building. The exhibition features a dazzling array of natural history books, botanical prints and photographs and maps of plantations, exploring how different communities have transformed the natural landscape of Singapore over the years. Find out more here.
Note: Please regularly check the organiser's website in case of changes to the event due to fluctuations during this period.
6. Children's Biennale 2021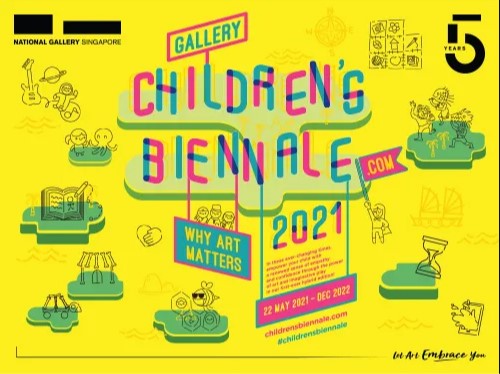 Image source: National Gallery Singapore
The highly anticipated Children's Biennale is back, this time in both digital and physical formats. From now till the end of the year (31 Dec 2021), you and your children can explore Children's Biennale 2021 website and discover captivating illustrated stories, participate in movement exercises and even co-create artworks with renowned artists on the platform. Activities are also sorted by their suitability for different ages—super handy for busy parents. From 4 Sep, you will be able to check out physical art installations at the National Gallery Singapore.