From watching Baby Shark on Stage to visiting the new bird park, this June holiday is chock full of family-friendly activities to keep you and your loved ones busy. Here are some highlights to look forward to: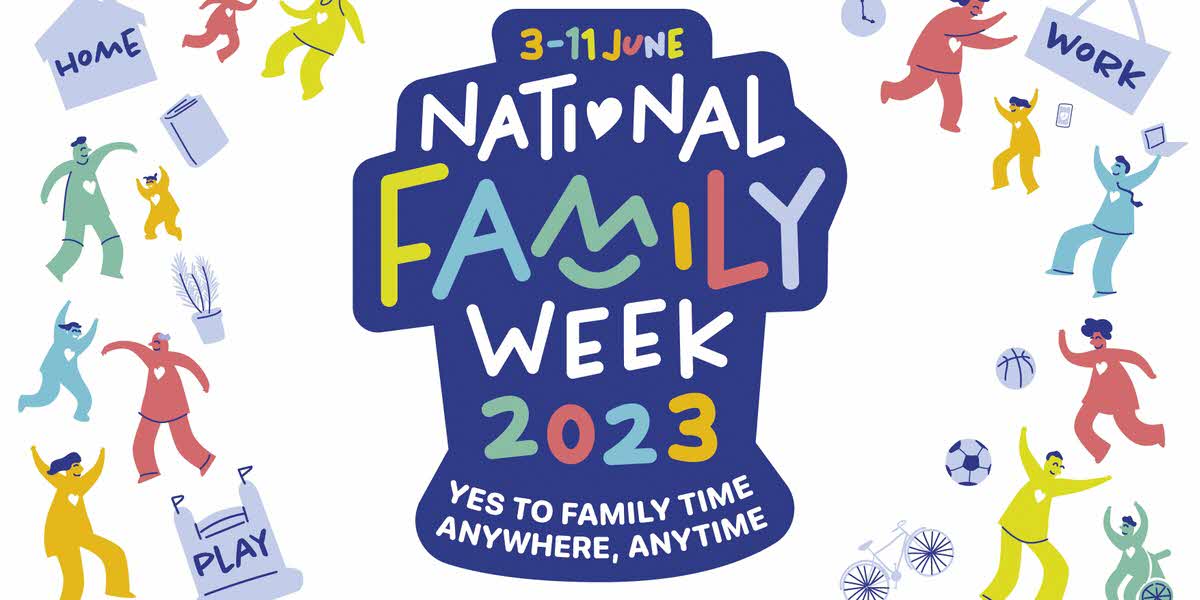 Did you know that National Family Week falls during the June holiday between 3 June to 11 June? To celebrate, we've arranged a series of events and activities for you to spend time with your loved ones! Pop down to our anchor events at Tampines, Punggol, Yishun, Choa Chu Kang, Sembawang and Gardens by the Bay to find sports try-outs, new Becky Bunny's bouncy castle and many more family challenges suitable for all ages.
Baby Shark Live – The Hidden Treasure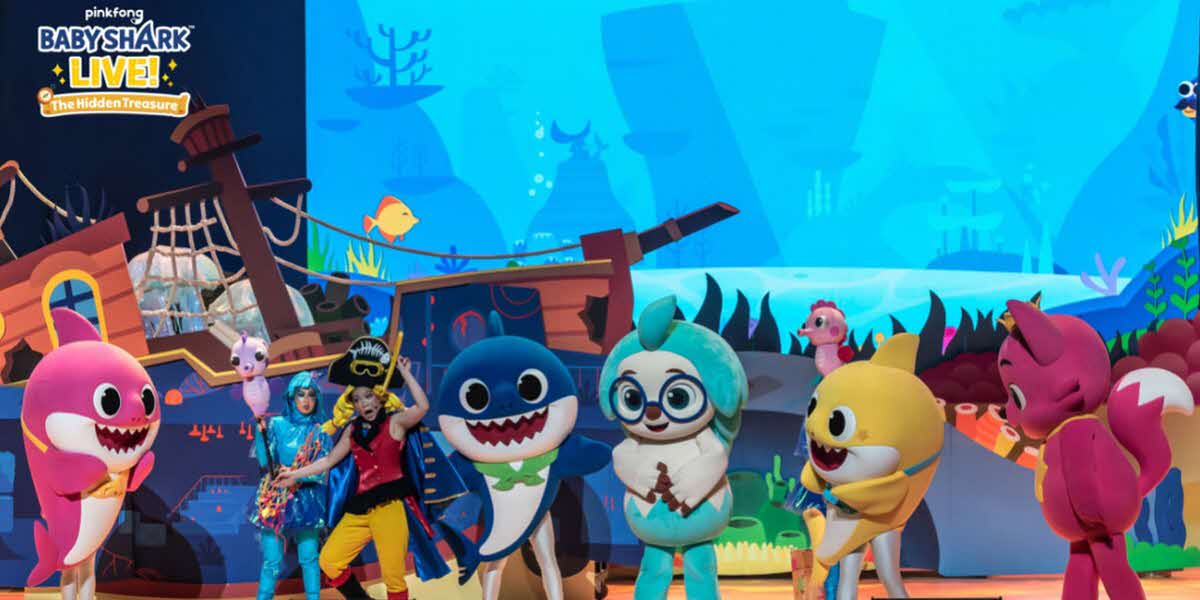 Image source: Sunny City Kids
Remember the iconic song "baby shark du du du…"? Now you can catch Baby Shark, his parents Mommy and Daddy Shark, as well as friends like Hettie the Hermit Crab, Shimmer the Octopus and more on stage at Marina Bay Sands as they embark on a fin-tastic treasure hunt under the sea! Expect a one-of-a-kind immersive experience that gets you and the fam at the edge of your seats singing along. And an earworm to bring home with you.
Baby Shark Live — The Hidden Treasure plays between 16 to 18 June. Get your tickets here.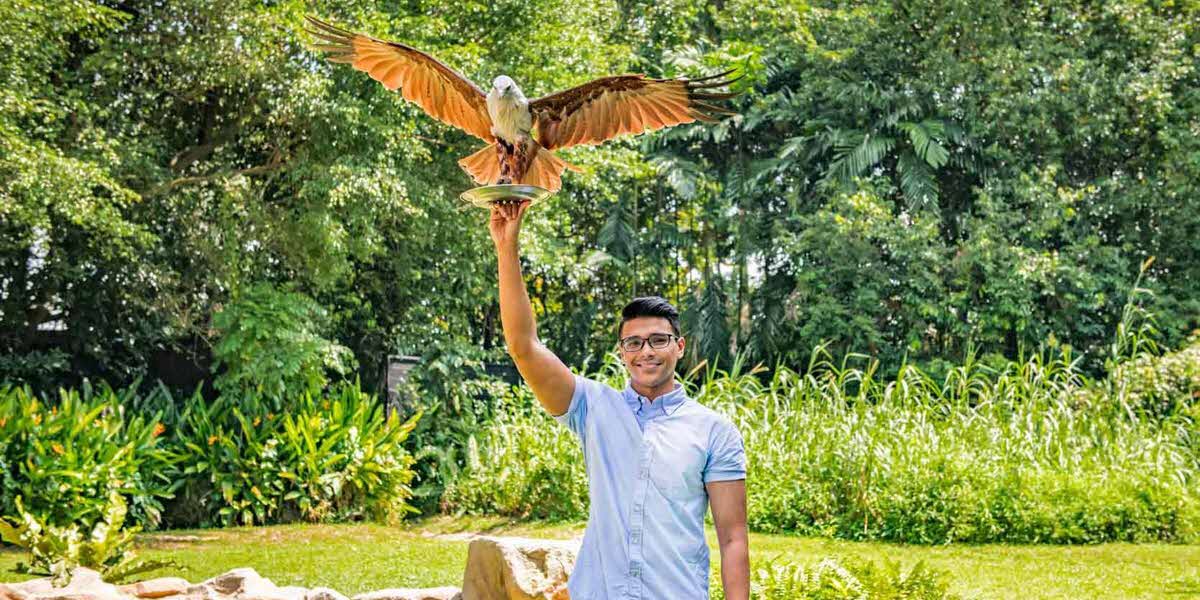 Image source: Mandai Bird Paradise
The newest bird park in Singapore has finally taken flight! Home to 3,500 birds, including the Philippine Eagle, Negros Bleed-heart Doves and Blue-throated Macaws, the Bird Paradise's key attractions include eight walk-in aviaries—each themed after a different part of the world. Expect opportunities to get up-close with birds, and plenty of play areas for children.
Ticket prices cost $48 for adults, $33 for children and $20 for senior citizens.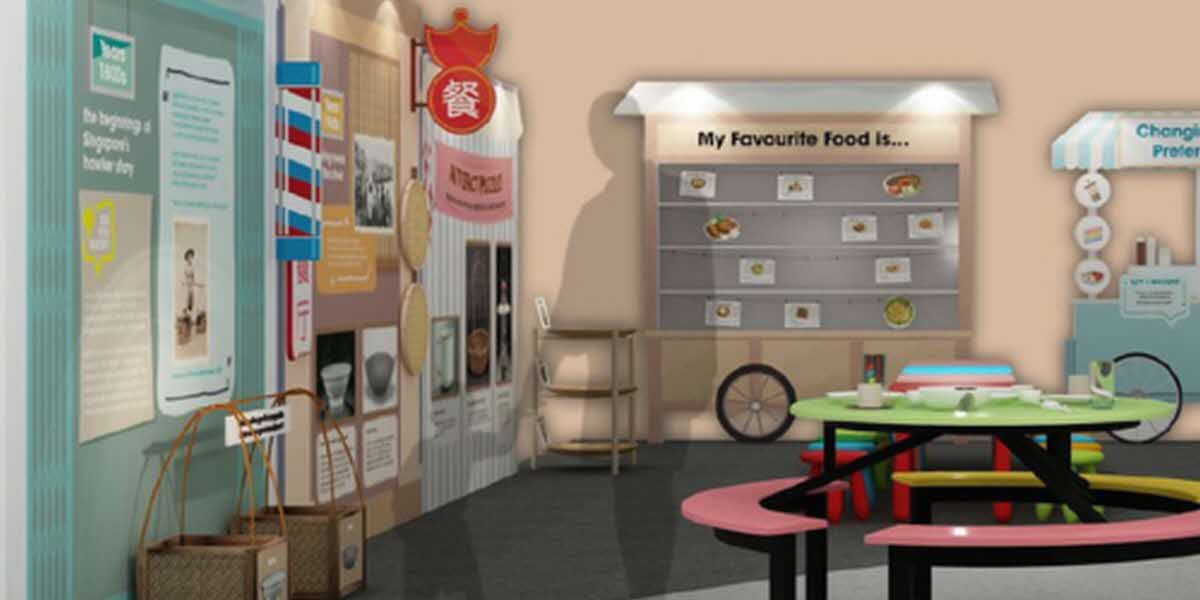 Image source: National Museum of Singapore
Calling all foodies! This June holiday, the National Museum of Singapore is offering five food-themed interactive installations for your child to learn about everything from buying and selling, to preparing, cooking, packing and consuming food.
The exhibition runs until 25 June. Admission is free, and there are other craft activities, food trails and workshops to complement your foodies fun day out!
Clean Up, Or Else! At The Artground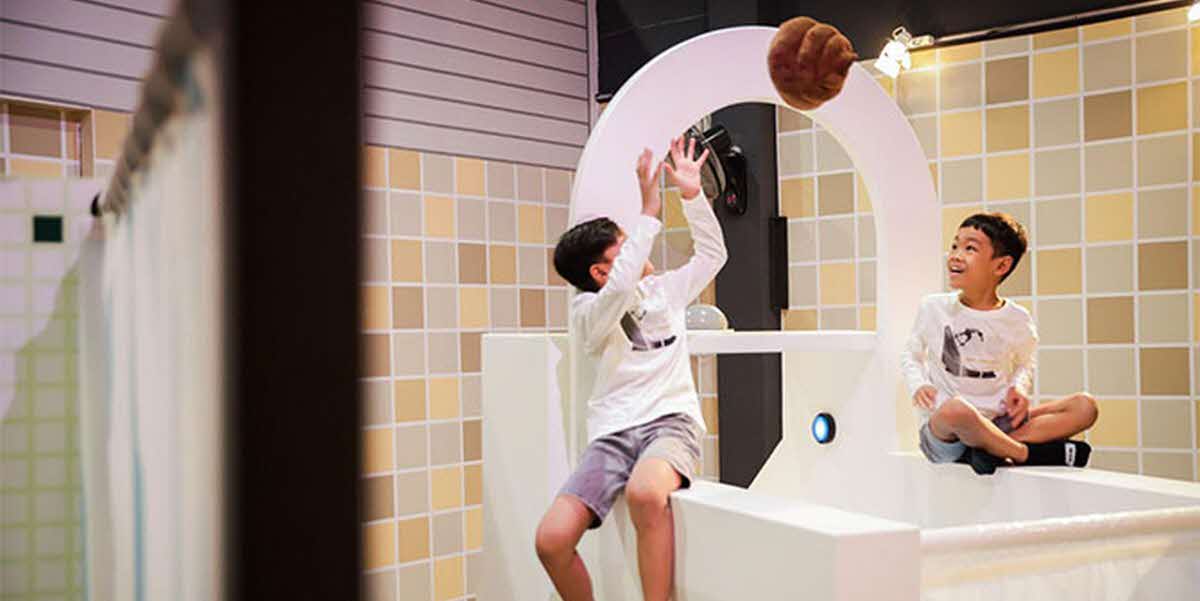 Image source: The Artground
Struggling to get your kids to clean up after themselves? Inspire them to help at Clean Up, Or Else! At The Artground. This is a space where kids can have fun helping out with chores. Children get a chance to slide down a toilet bowl, swing across dirty dishes—all in all, playing while learning the importance of shared responsibilities and building good habits.
Tickets cost $15 per person. Do note that non-slip grip socks are mandatory and can be purchased at $3 per pair.