Yippee! The year-end school vacation is nearly upon us. With exams out of the way and a wind-down to another year of hard work, a well-deserved break awaits everyone in the family. Some of you may be headed out of town while others just want to kick back and relax at home.
With further ado, let's check out the fun things you can do for a good time out with your fam!
Plant a living legacy with FamilyTrees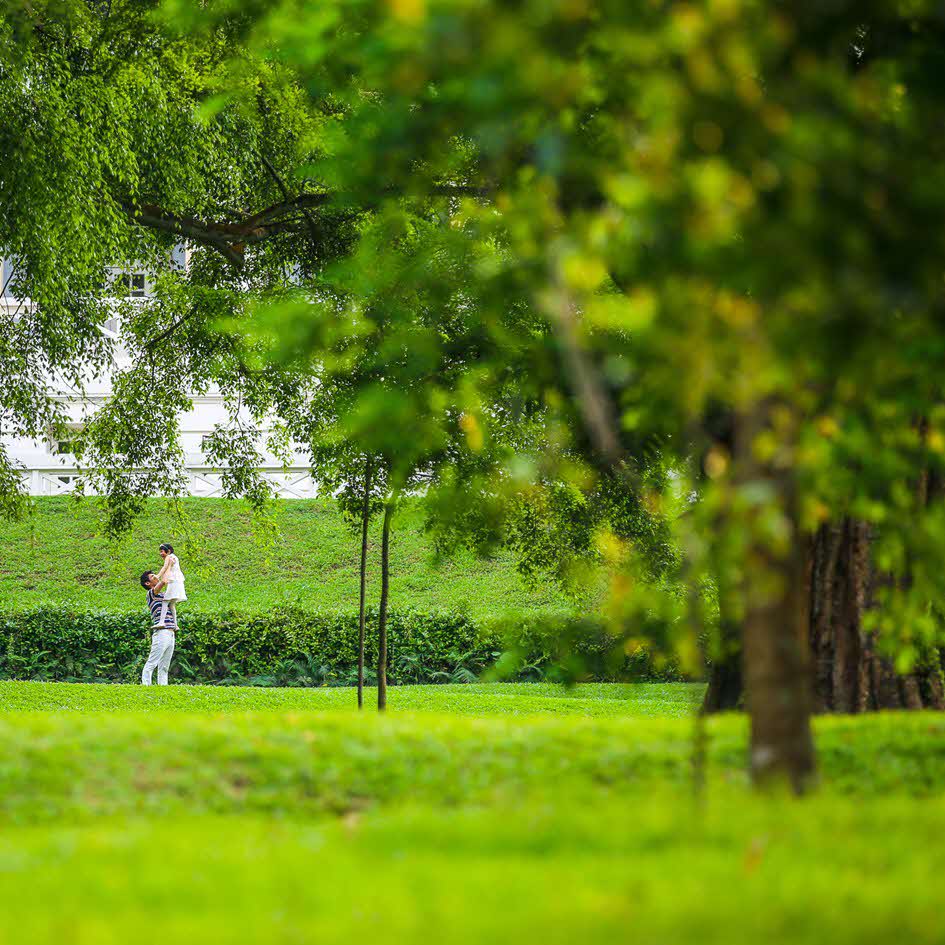 Image source: NParks
Looking for a special way to mark your child's growing up years? Set down roots (literally) by planting your very own tree with FamilyTrees, an initiative by the National Parks Board and Families for Life. Not only do you play a part in greening Singapore, but you'll be also leaving a lasting legacy for your family. Find out more about FamilyTrees programme here.
STEAM Festival @ Science Centre Singapore (31 Oct – 5 Nov)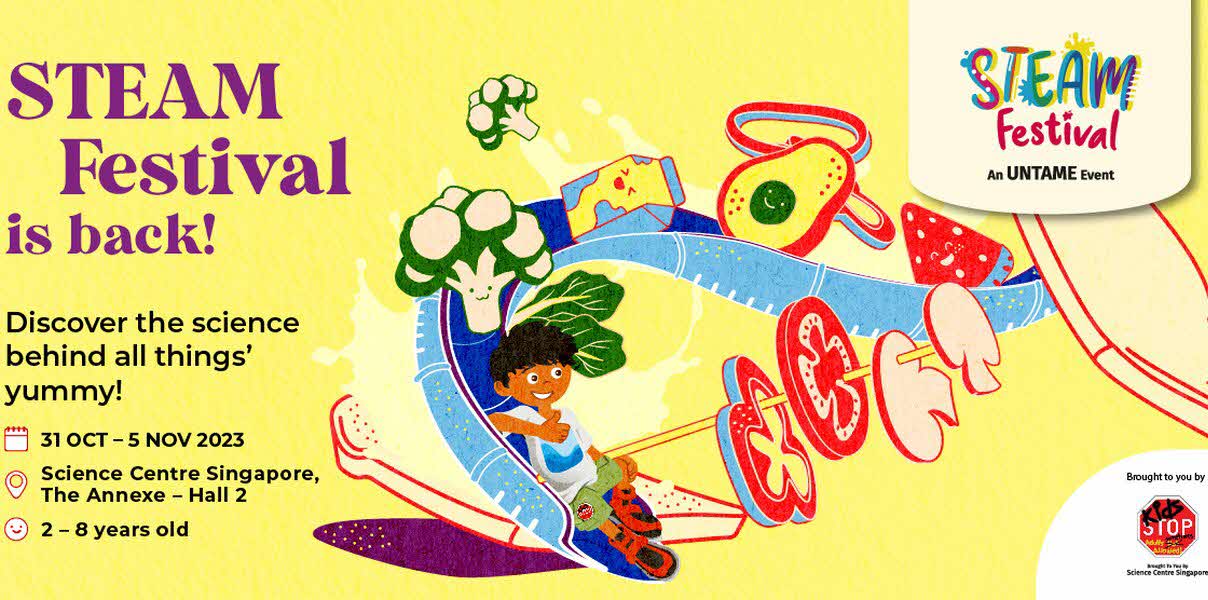 Image source: Science Centre Singapore
One of our favourite festivals is back! Science Centre Singapore celebrates all things tasty at their annual Science, Technology, Engineering, Arts and Mathematics event. Curated specially for kids 18 months to 8 years old, the programme line-up is filled with hands-on workshops for parents and children, interactive booths, and immersive installations that delve into the mysteries of our digestive system. Check out their website for the various festival ticket bundles.
Annual Christmas Light-up @ Orchard Road (12 Nov – 2 Jan)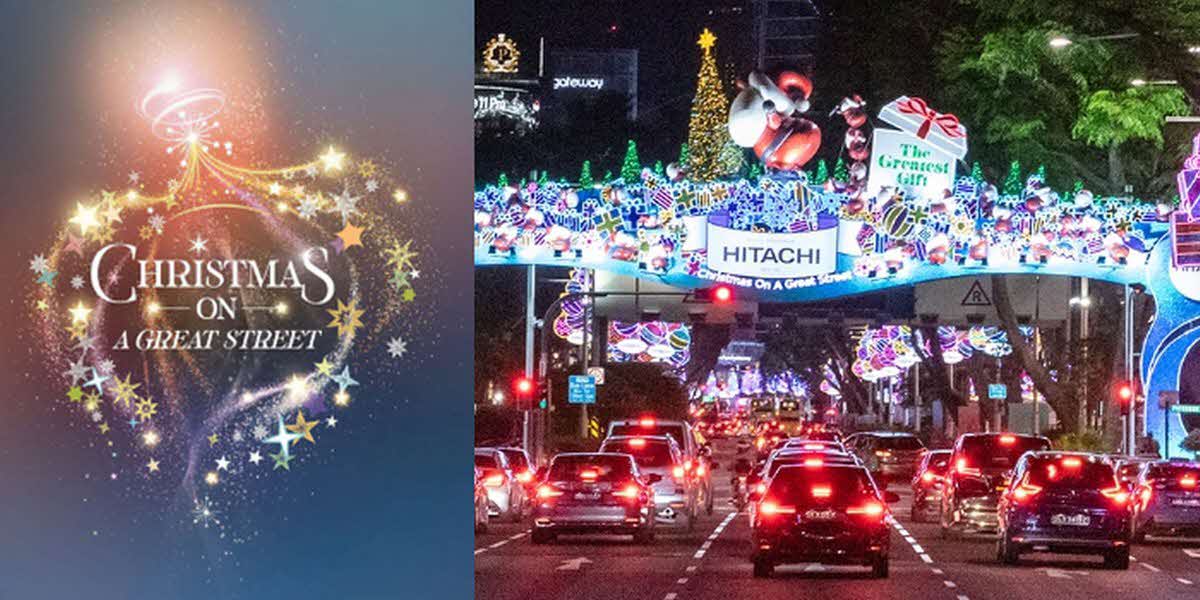 Image source: Orchardroad.org
Nothing spells year-end holidays in Singapore more than the great Christmas Light-up at Orchard Road! Every year, tourists from all over the world and families from all over Singapore will make their way down to our famous shopping street as it transforms to a seasonal wonderland. Soak in the festive cheer and dazzling decorations at the Great Christmas Village at Ngee Ann City Civic Plaza from 7 December 2022 onwards.
Esplanade Presents da:ns focus – FL/OW Workshop Series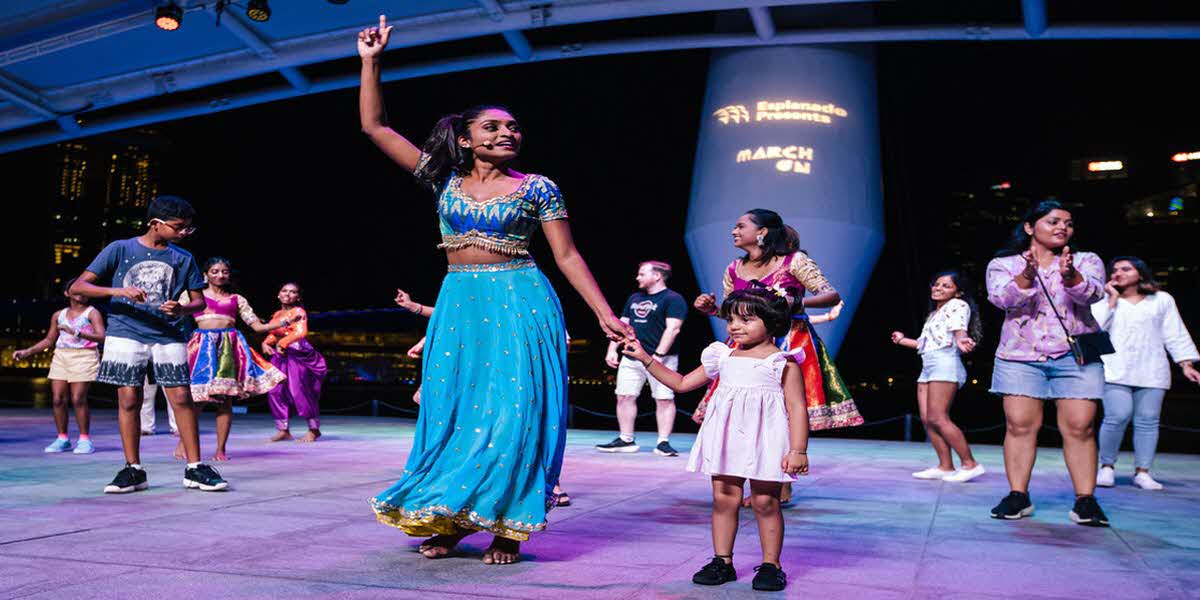 Image source: Sistic
You won't be able to stop moving, grooving and Bollywood dancing this November, with the Esplanade's da:ns focus workshops for parents and kids! These parent-child introductory dance workshops taught by experienced Singapore dance instructors run the gamut of genres from hip hop to street jazz, K-pop to the beats of Bollywood. Check out Sistic for ticketing details.
Arts@HortPark - Twilight Evening (25 & 26 Nov)
Image source: VisitSingapore.com
Looking for something different to do on a weekend? How about bringing the family out on a picnic at Hort Park for an evening of live music and performances by local artistes? All in a tranquil setting surrounded by nature. Event is free but registration is required.