Just a 15 minute bumboat ride from Changi Jetty is a rustic paradise, in what seems a world away from urban Singapore. As such, why not take the time to bring the whole family down to enjoy Pulau Ubin's rural pleasures. Here is a list of things which you can do at Pulau Ubin.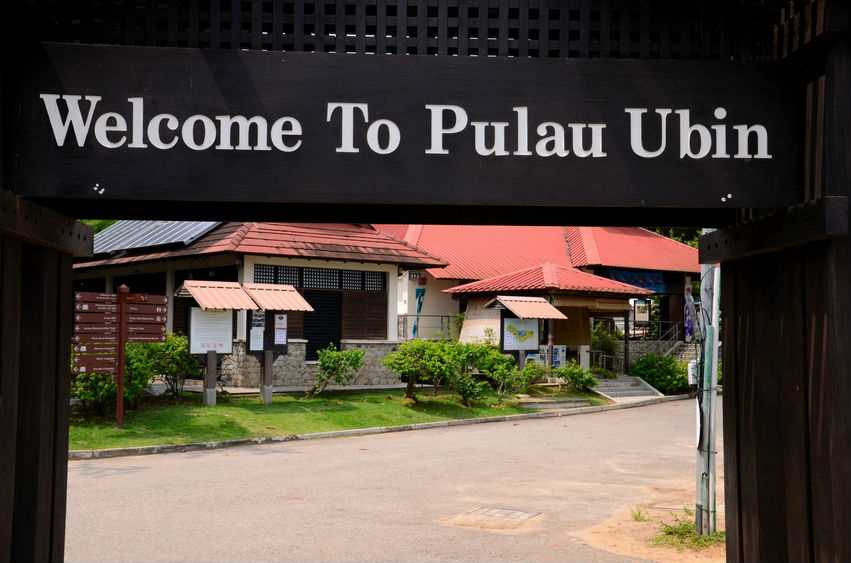 You can download the Pulau Ubin Map here prior to your visit.
Ketam Bike Trail
The most well-known attraction at Pulau Ubin is this mountain biking track. There are bicycle rental shops on the island where you can rent a bicycle for an entire day. The track is approximately 8km long, and along the way, you get to go through different terrains ranging from meadows to thick jungle foliage. With shelters located throughout the track, take a rest anytime and enjoy the great view of nature.


Chek Jawa
An inter tidal flat on Pulau Ubin, taking the boardwalk (cycling is not allowed here) at Chek Jawa provides a sight of nature that we normally would not associate with our urban city state. The place is amazingly untouched and undeveloped and is unique in that several ecosystems can be found within the area. Catch sight of creatures and plants which have disappeared from mainland Singapore. Walk along and explore the interesting rock formations along Chek Jawa's natural rocky shores as well as the corals and sea stars that adorn the area.

Chek Jawa Wetlands Opening Hours: 8.30am - 6.00pm


Star Gazing
If you are not in a rush to leave the island (the last bumboat service departs at about 8pm), then give yourself the chance to be wowed by the dazzling beauty of the stars radiating through the clear skies of Pulau Ubin.