For those with a serious case of wanderlust during this time of Covid-19, Google Arts and Culture is right there to satiate that travel itch.

Granted, nothing quite beats the thrill of actual travel, but with more than 1,200 museums, galleries and institutions from 70 countries available for you to browse from, you'd be hard-pressed to find a better alternative for now!

Here're 5 awe-inspiring places and exhibits for everyone in the family to check out that are guaranteed to put the wonder into everyone's eyes.
1. Rhomaleosaurus VR at the Natural History Museum, London, UK

Image Source: Google Arts and Culture
Whatever your age, this breathtaking VR video will teleport you right to the Natural History Museum in London and take you face to face with the prehistoric sea monster, the Rhomaleosaurus. Swivel the video around with a click of your mouse to have a closer look at this ancient dragon as it swims before your eyes. If one's not enough, there're other prehistoric creatures that you can watch come to life in the same way, such as the impressive Giraffatitan.
2. 10 Incredible Libraries of the World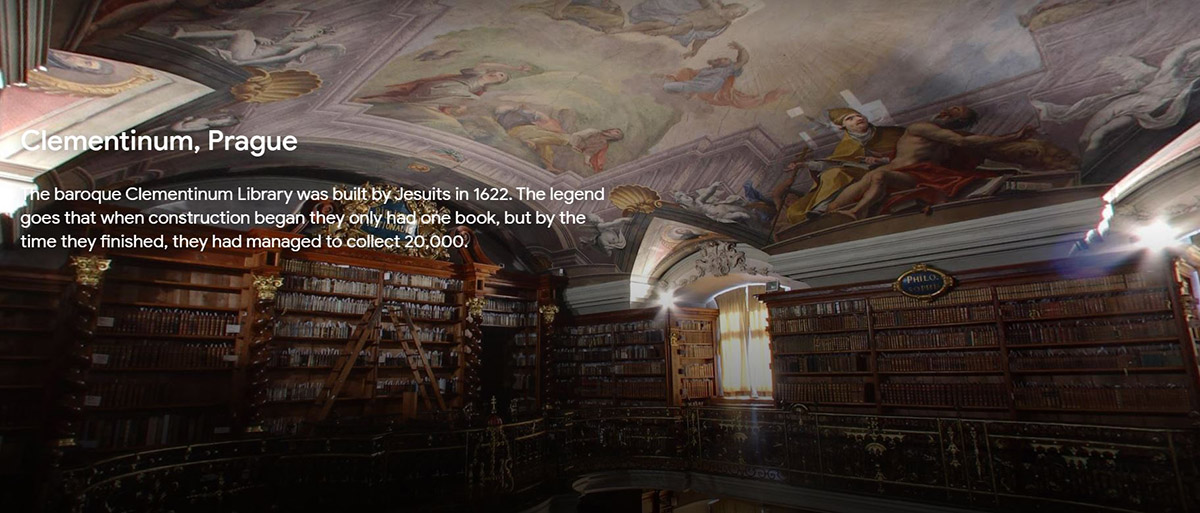 Image Source: Google Arts and Culture
These libraries are simply breathtaking to behold. The best part? You get to view the stunning pictures of the libraries in 360 degree swivel view right on your screen. From the sleek and modern to the romantic architecture of buildings from eras past, you will surely delight in the exquisite details of each library featured.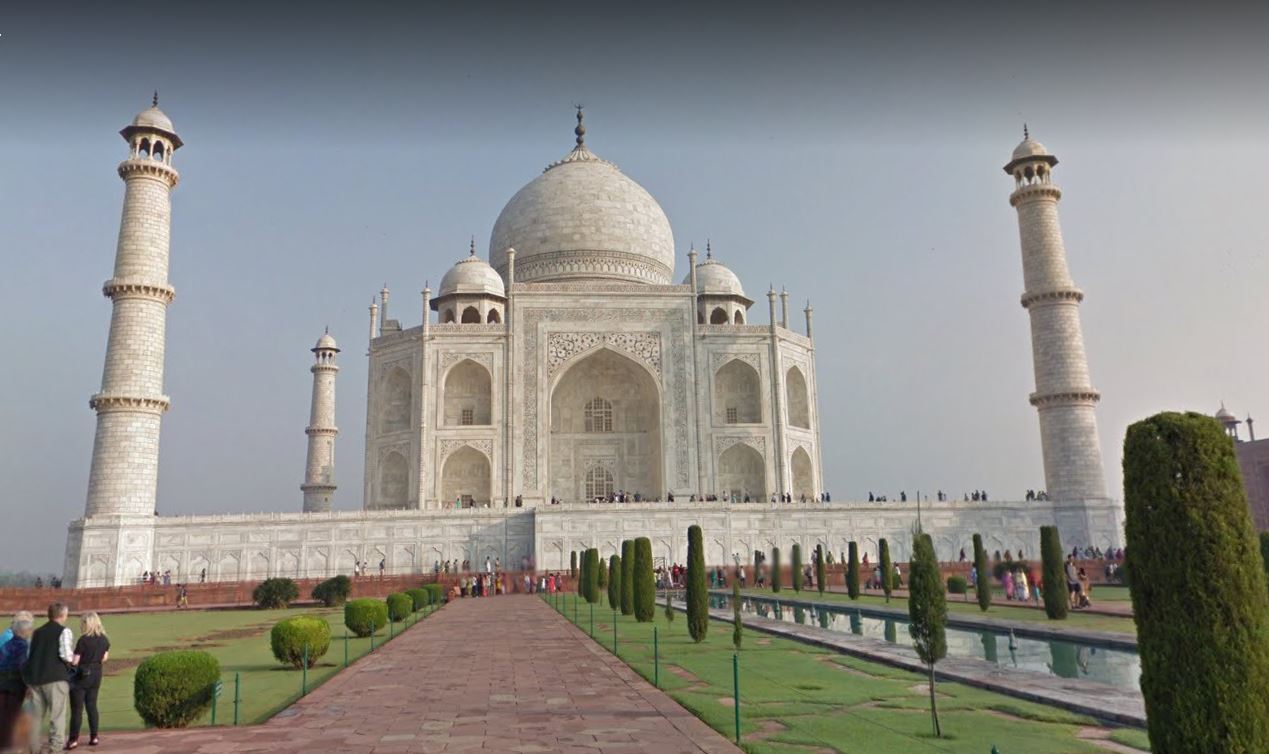 Image Source: Google Arts and Culture
You can now take an unhurried stroll down the front lawn of the majestic Taj Mahal without being bumped around by the dense tourist crowds on Google Arts and Culture. Take in the breathtaking exterior of the iconic mausoleum before you take a closer look at the exquisite details of the stonework of this ivory wonder in this historical journey through Agra's iconic monuments.
4. Jeju Volcanic Island, South Korea

Image Source: Google Arts and Culture
Explore this UNESCO World Heritage site in as much detail as your heart desires on Google Art and Culture. Take a virtual stroll along grassy slopes of the famous Seongsan Ilchulbong peak that overlooks the sea, or spend some time exploring theJeju Provincial Self-governing Haenyeo Museum if you feel like taking a closer look at the island's unique Haenyeo community.
5. The Strong Museum of National Play, Rochester, United States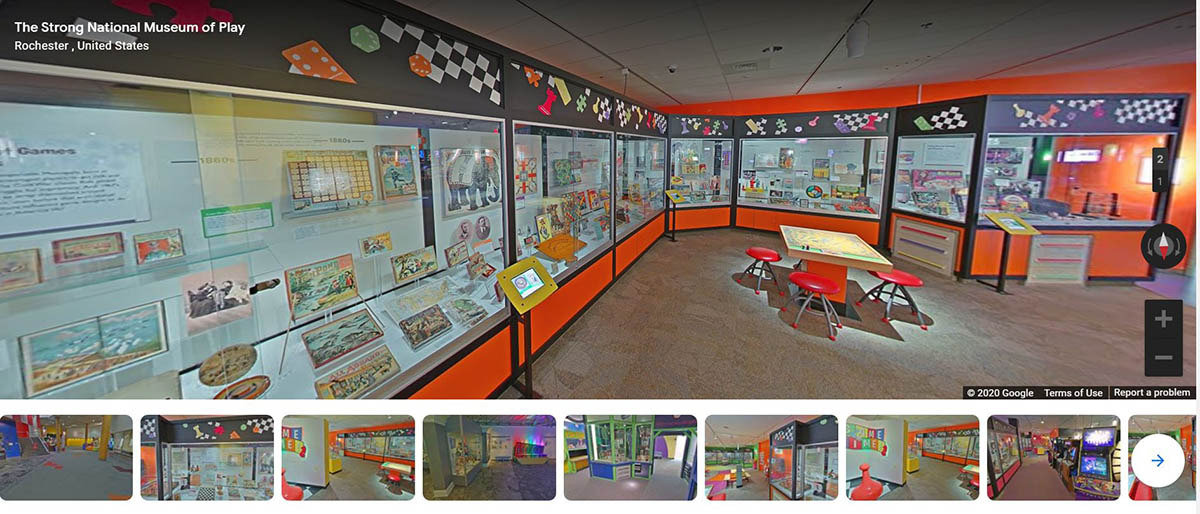 Image Source: Google Arts and Culture
If you have a lover of games at home, you'll definitely want to take a Google trip to the Strong Museum – one of the only museums in the world dedicated to play. Tour the museum virtually and delve deeper into some of the exhibits with the 13 online exhibits available.