Sometimes, ignorance is not bliss. Here are 6 fun facts most people don't know about Valentine's Day and some gift ideas inspired by them.


Fun Fact #1
On Valentine`s Day, 1876, Alexander Graham Bell applied for his telephone patent.
Gift of Inspiration
Mobile Phone Pendant
A mobile phone is an indispensable gadget among today's urbanites. With innumerable apps designed specially for couples, our smartphones are never far from us. Adorn this important belonging with a personalised pendant for a daily dose of sweetness.


Fun Fact #2
'Wear your heart on your sleeve' originated from Valentine's Day.
In the olden days, young people would draw the name of their valentine from a bowl. They had to wear the name on their sleeve for one week.
Gift of Inspiration
Brooch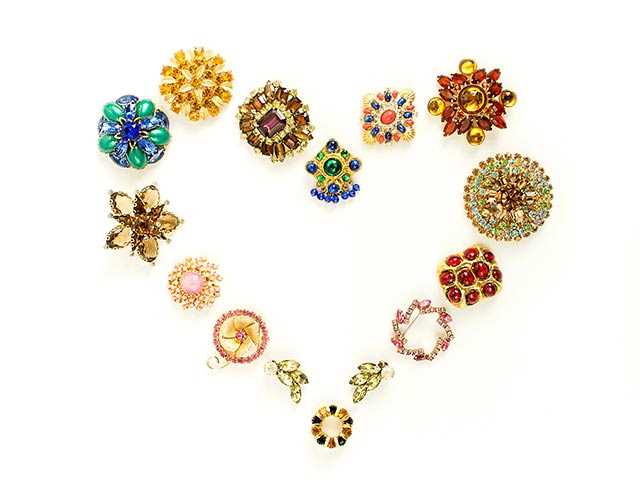 This fashion accessory spices up any outfit for a date-worthy look. Choose between bejewelled bling or vintage chic for a statement piece.


Fun Fact #3
Valentine's Day is the second most popular holiday for greeting cards.
About 1 billion Valentine's Day cards are exchanged each year, making Valentine's Day the second most popular greeting card-giving occasion, after Christmas.
Gift of Inspiration
Hand-made Card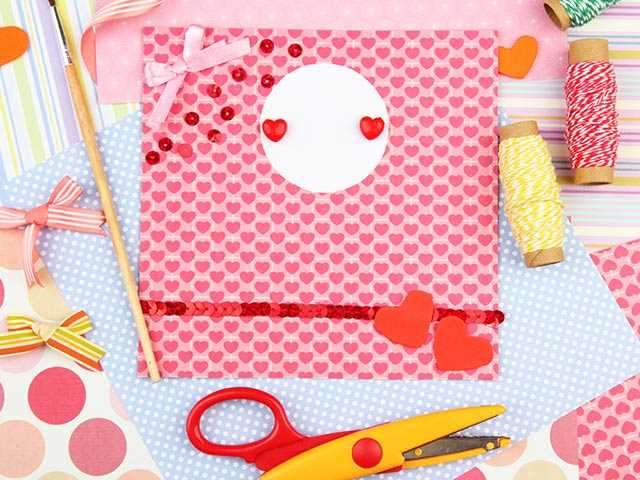 Nothing says 'I love you," more than hand-crafted goodness. Show, don't just tell your beloved he/she is appreciated.


Fun Fact #4
Richard Cadbury introduced the first box of chocolates for Valentine's Day in the 1800s.
Gift of Inspiration
Chocolatier Class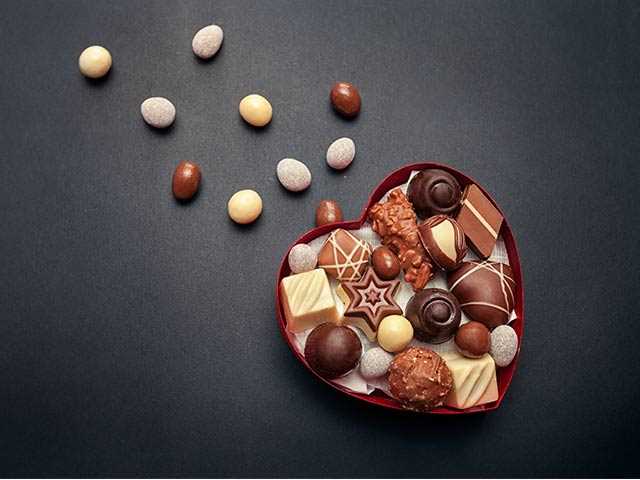 Lava cake, praline, chocolate truffles. Learn to make these decadent delights in chocolate-making classes with your other half. The shared experience is also a great time to bond over decadent goodies.


Fun Fact #5
Valentine's Day rakes in a business of $14.7 billion for florists. That is equivalent to the GDP of Iceland.
Gift of Inspiration
Origami Flowers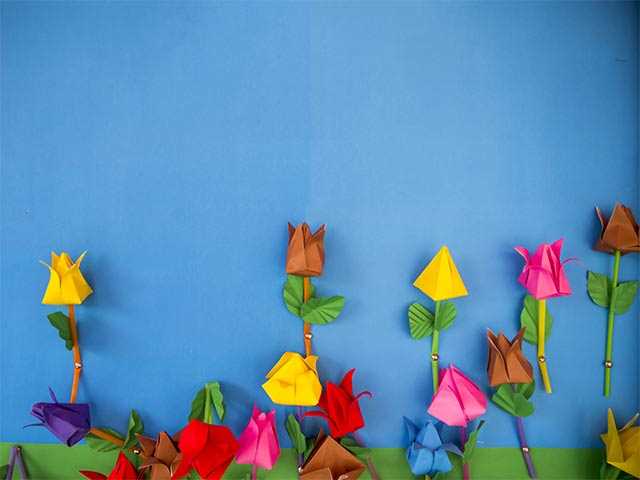 Show your sincerity by making these everlasting (well, almost) flowers. Here is an easy tutorial



Fun Fact #6
The oldest surviving love poem is from the times of the Sumerians, around 3500 B.C.
Gift of Inspiration
Self-penned Love Poem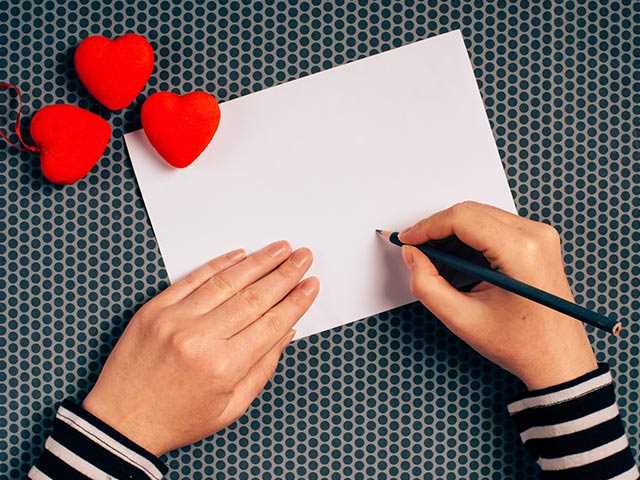 Writing a love poem is the best way to show off your creativity while expressing your feelings. Here are some tips from Power Poetry.

Little things make life great. A little imagination can give great meaning to your gifts. After all, it's the thought that counts.
Reference:
Spitzer, N. (2009, 3 February). Fun facts about Valentine's Day.
​