Bukit Batok is a residential town located in the western part of Singapore comprising four neighbourhoods or & 'zones', namely Hong Kah North, Bukit Batok, Bukit Batok East and Bukit Gombak. It is an area known for its proximity to nature.
Step out of Bukit Batok MRT station, and you're at the doorsteps of West Mall at Bukit Batok Central which has a well-stocked community library, plenty of eateries, retail shops and a multi-screen cinema - perfect for a relaxing family weekend of shopping, dining, movies and books.
Residents also do not have to travel far to meet their daily needs. Scattered around the town are various well-served subzones. For example, right outside Bukit Gombak MRT station is a bustling neighbourhood town centre with amenities, a stadium and sports hall that are popular venues for ActiveSG school holiday programmes for kids and fitness programmes for adults. Within five-to-ten minute walks from the MRT station are the well-known Little Guilin park and the HomeTeamNS Clubhouse with plenty of recreational options for families living around the area. For families in need, the Social Service Office is also conveniently located in this area.
Here are some popular family activities that make living in the town a pleasure!
Forest Bathe in the Area's Many Nature Parks & Reserves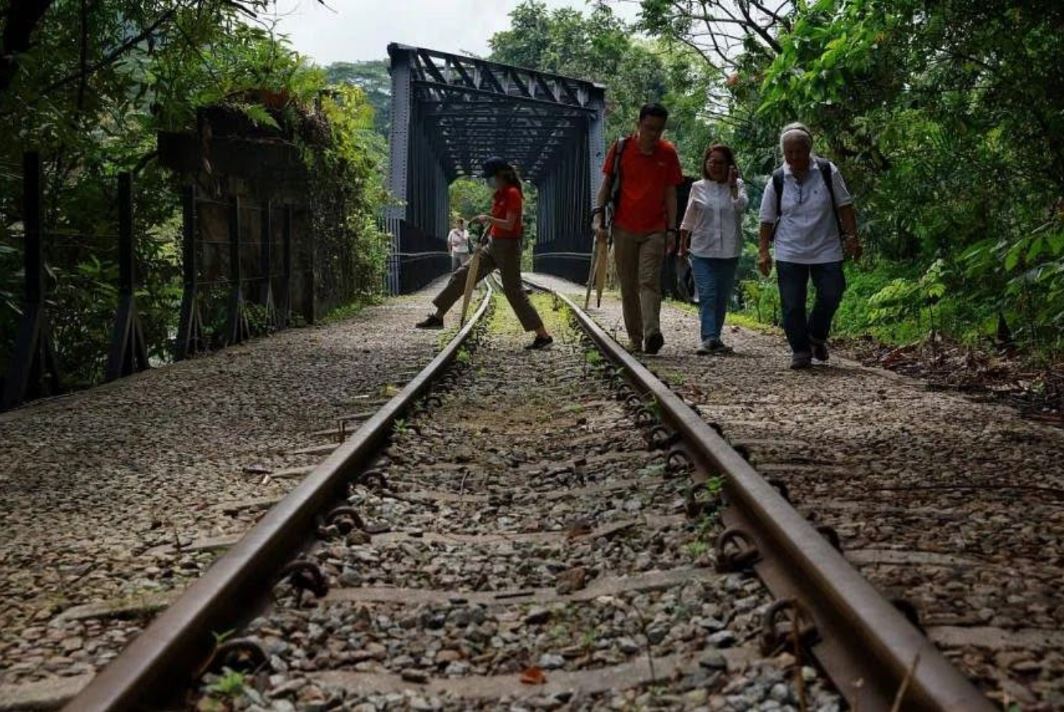 Image source: Straits Times

Bukit Batok is known for hidden gems such as disused quarries and nature parks, great for families looking for a green and restful respite on weekends.
Nature-loving families living in Bukit Batok East have easy access to Bukit Batok Nature Park with the scenic beauty of the former Poh Hin quarry, as well as the Dairy Farm and Bukit Timah Nature Reserves as well as the Rail Corridor.
Up for more exploring? Visit the Old Ford Factory just a stone's throw away or the newly-completed trails and look-out points at Hillview.
Go clubbing at CSC & HomeTeamNS!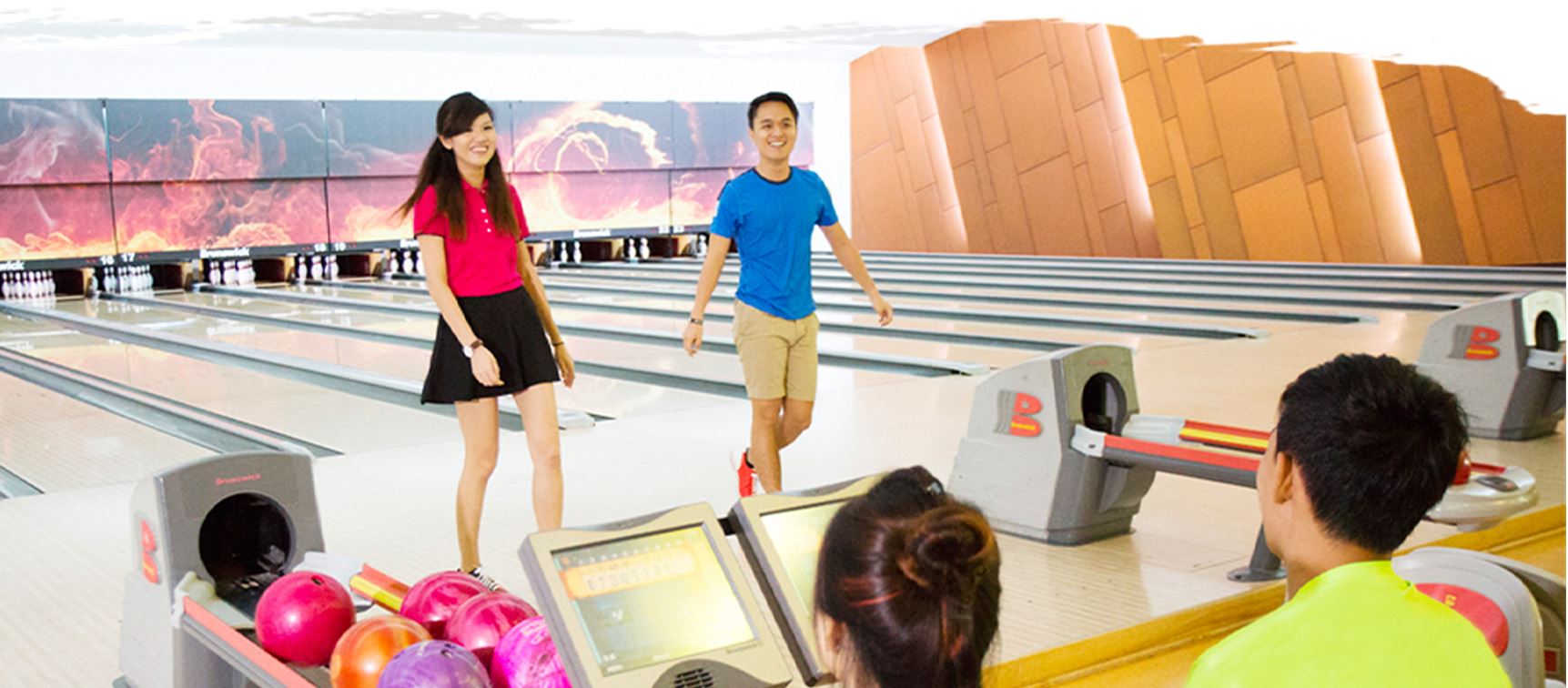 Image source: CSC Bukit Batok

The town is home to two large family recreation centres – HomeTeamNS at Hong Kah North and Civil Service Club (CSC) at Bukit Batok West/Central. While some of their facilities and services are only available for members, there are still a lot of recreational options for the public to enjoy at reasonable rates.
At HomeTeamNS, there's a huge transportation-themed indoor playground for little ones. Families up for some action and adventure can sign up for their Laser Quest or outdoor obstacle courses at its Adventure Centre. There're even Wing Chun, Karate, Aikido, Taekwondo and Yoga classes available for martial arts aficionados of all ages to take up!
Over at CSC, families can enjoy a game of ten-pins at Westwood Bowl, its resident bowling alley, sing their hearts out at the KTV lounge, or even try their hand at pottery.
Support for the Family by Fei Yue Bukit Batok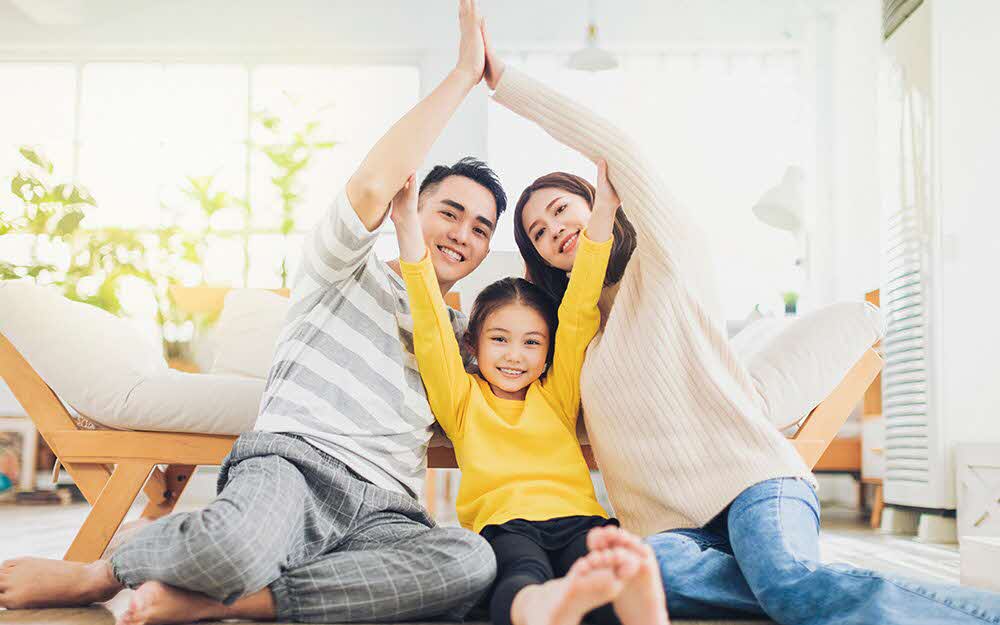 Image source: Fei Yue

Located at Bukit Batok West, Fei Yue Family Service Centre is a long-time stalwart supporting families living in the area. The Centre runs family life programmes that covers the gamut of marriage and parenting support to counselling services and even stress management workshops.
Depending on your stage in life, there are various programmes available to you. Couples can sign up for marriage preparation (PREP) or marriage enrichment courses designed to give you new insights to yourself and your relationship.
Parents, too, are well-supported. The Purposeful Play programme helps parents develop their child through play and home activities, while those with older school-going kids can consider taking up the Triple P (Positive Parenting Programme) course which teaches simple and practical parenting skills. All these programmes are evidence-based, fully-subsidised and designed to meet local parents' needs.
Those who are keen to get to know and interact with other fellow parents living in the area can join the Parent Telegram Group through the QR code and link here. So for mums and dads living in Bukit Batok town, come onboard and join our community!