Enquiry Hotline:

6440 5254
Chan Ching Lim has a suggestion which would allow families to combine role play, family time and road safety education in one fun activity!

"My idea is about spending a day out at the Road Safety Community Park in the East Coast. The park is open to the public everyday so children of all ages can benefit. Inside the park, there are miniature traffic lights, zebra crossings, lamp posts, road signs, bus stops and the like. One can also find a SHELL petrol station, a neighbourhood police centre and a VICOM inspection centre there."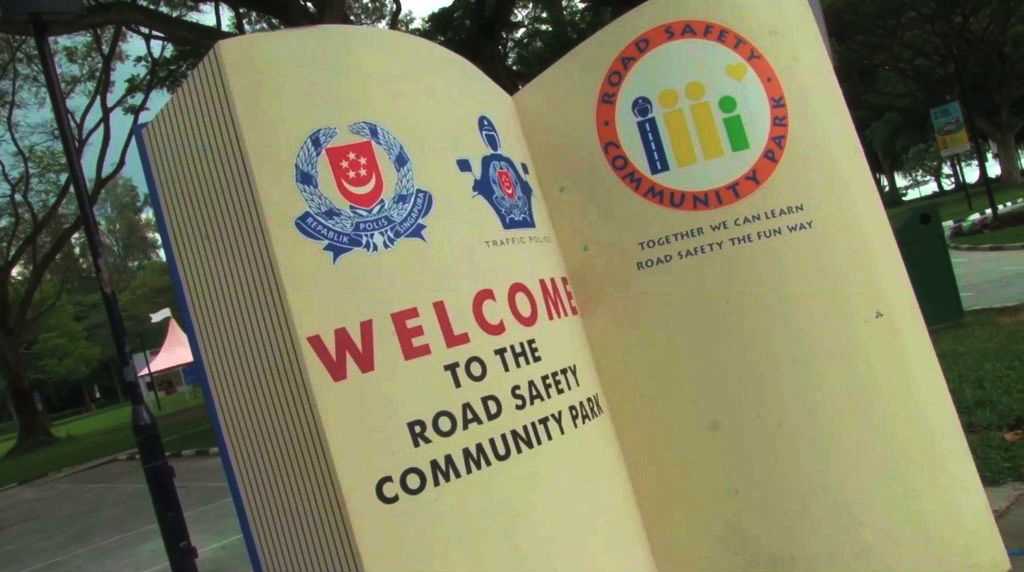 "Kids will love this because it is a fun and safe place to explore and ride the go-kart, bicycle or scooter. The highlight is the petrol station where kids can refuel their vehicles because they won't get to hold a real petrol pump anywhere else for now. There is also a mini bicycle obstacle course to tackle. The park is dotted with fruit trees like mangosteen, jackfruit and many others, so besides familiarising themselves with road safety skills, kids can learn about nature and the environment. On one occasion, we even spotted a pair of kampung chickens there!"

Opened 24h to the public. Operation of traffic lights, rental of go-karts and bicycles, conducted road safety role-playing games are only by appointment only (for local schools and institutions).
Email: enquiries@srsc.org.sg
Adapted from an idea by Chan Ching Lim and first published on 18 Mar 2013 on the Dads for Life Toolbox Website.