Pamper your mother on her special day by giving her a day spa experience at home. It's easy to do and much more relaxing because you won't have to travel anywhere or stick to a fixed time for an appointment. Having it at home also means that after the pampering is over, mum can fall asleep for as long as she likes instead of having to leave the spa treatment room to make way for another customer.


Create a Special Spa Room for the Day
If you have a guest room or a small and private room in your house you can make your own spa room for the event. Make sure the room is clean and tidy, turn the lights down and place lots of scented candles in the room. Vases of fresh flowers and some fruit and herbal tea to welcome her are a nice touch.


DIY Face Mask and Foot Soak
Start by pampering your mother with a DIY face mask and a foot soak. There are plenty of different types which you can make at home, or you can go to a beauty care boutique and buy some off the shelf.


Hand Massage and Manicure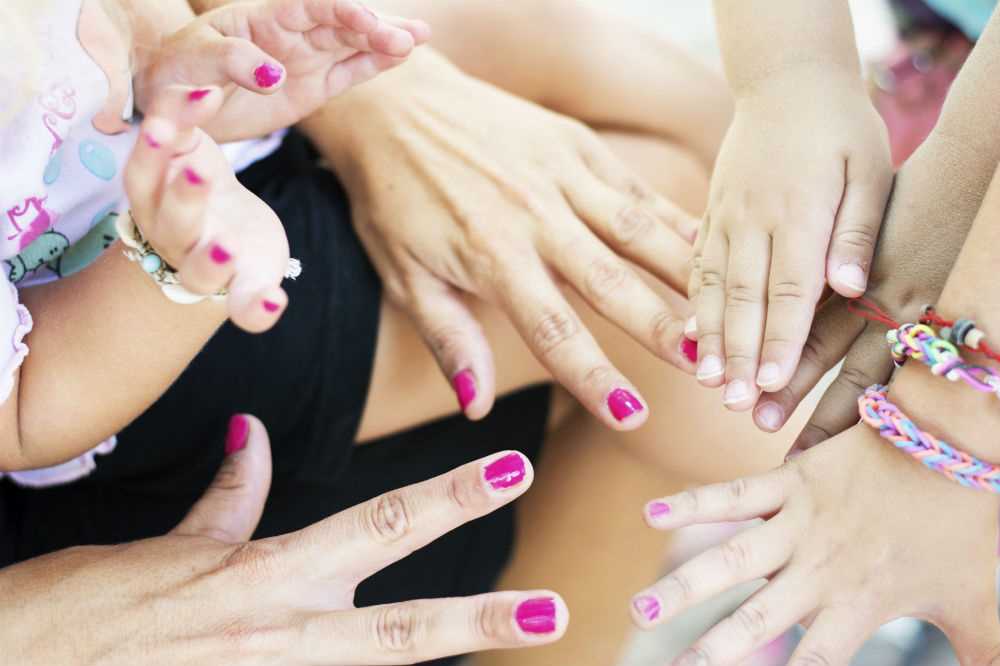 Prepare a pot of scented cream and give your mother a gentle hand massage. Then trim and clean her nails and offer her a selection of nail polish colours to choose from. For a pretty special effect, you can buy a gel type nail polish. There are several which mimic the appearance of a gel polish without the need for a UV lamp for curing and drying.


Home Massage Services
Make mum's spa at home extra special by hiring a home massage service for a 60 or 90 minute session. There are plenty of providers and an online search will give you several companies which you can call on. Look around for one that offers several types of massage and choose one your mother might like. If she has lots of aches and pains, then a deep tissue, tui na or shiatsu massage will loosen all those muscles. If she enjoys special scents and a relaxing experience, then an aromatherapy massage will send her straight to relaxation heaven.

Most massage therapists who provide house calls can arrange to bring a portable massage table or bed and they should provide their own oils and creams as well as fresh sheets and towels. Have them set up in the special spa room which you've created for your mother to make the whole experience as pleasant as possible.