Opening Hours:

10am - 6pm Closed on Mondays

Enquiry Hotline:

6262 0750
Getting to Playeum's Children's Centre for Creativity is a journey which brings you away from the hustle and bustle of the city and back into a quieter and less crowded world and time.

Located within the picturesque Gillman Barracks enclave just off Alexandra Road, you will find this unique experiential learning centre nestled amongst gentle slopes, low-rise 1936 buildings and lots of greenery. Here, you get a sense of openness and space which have become increasingly rare in Singapore today.

Openness is a concept which Playeum fully embraces. Started 8 years ago in Singapore to fulfill a mission to establish a culture of nurturing creativity through play, Playeum is Asia's first children's centre for creativity. Through a dedicated space and programmes, this not-for-profit organisation seeks to create an environment where children's learning journeys can be open, experiential and child-led.

Admission cost is $20 per child (1-12 years old) with one free accompanying adult. Check out their page for more details on admission.


Open-Ended Play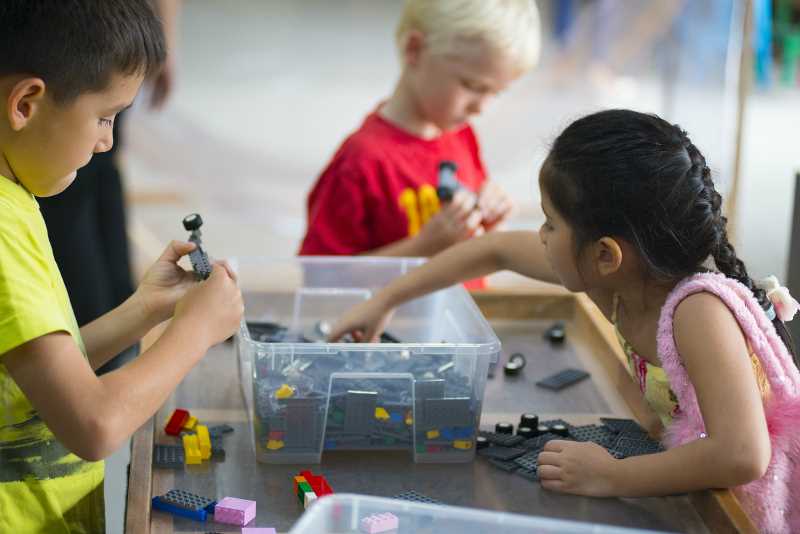 In open-ended play, children learn independently by playing with materials and objects which have multiple uses. Children transform and interact with these materials in infinite ways. There is no pre-set goal or directed outcome in open-ended play, and yet, it often results in children developing creative solutions and independently learning new concepts. Some examples of mediums which promote open-ended play are Lego, recycled materials and technology. Open-ended play has even taken the gaming world by surprise with infinite worlds such as Minecraft becoming immensely popular.

At the heart of open-ended play is the belief that nurturing creativity and independence in children from a young age will allow them to become better at problem solving and adapting to global change.


Facilities, Programmes and Activities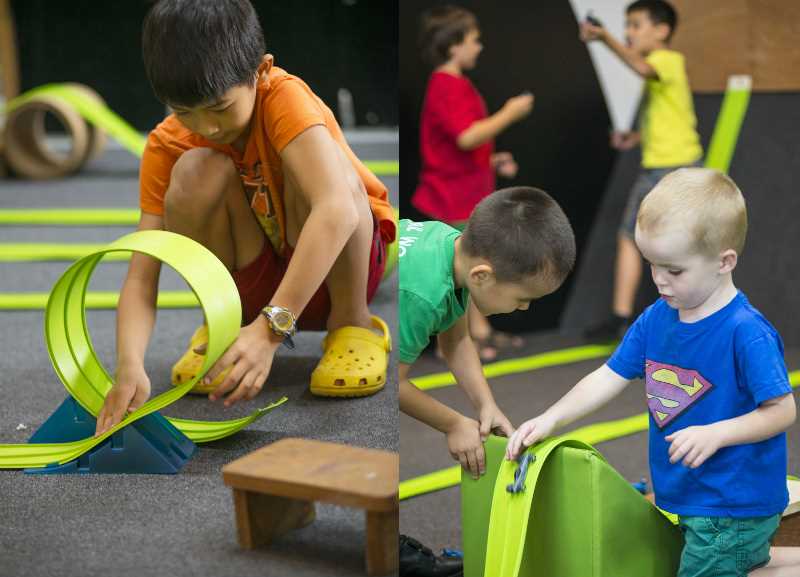 Every 4 months, a new concept or theme is developed by a creative and artistic team. Children are also included and their views and opinions are used to refine and develop interactive play ideas. These themes are expressed through different programmes and spaces in the centre.
The Main Space
The main space is an open area which features different interactive installations and play spaces. These change when the central theme changes and are designed by various artists. Children can create and experiment within this area and there are several trained facilitators who will also be there to interact with and answer any questions which the children might have.

Within this area there is a dark room where light and audio experiments take place, and a Play Making Space which is filled with all sorts of odds and ends which can be made into anything a child can imagine. Styrofoam saws, sticky tape, plastic bottles, string and cardboard all get turned into fantastical creations.
Programmes, Camps and Workshops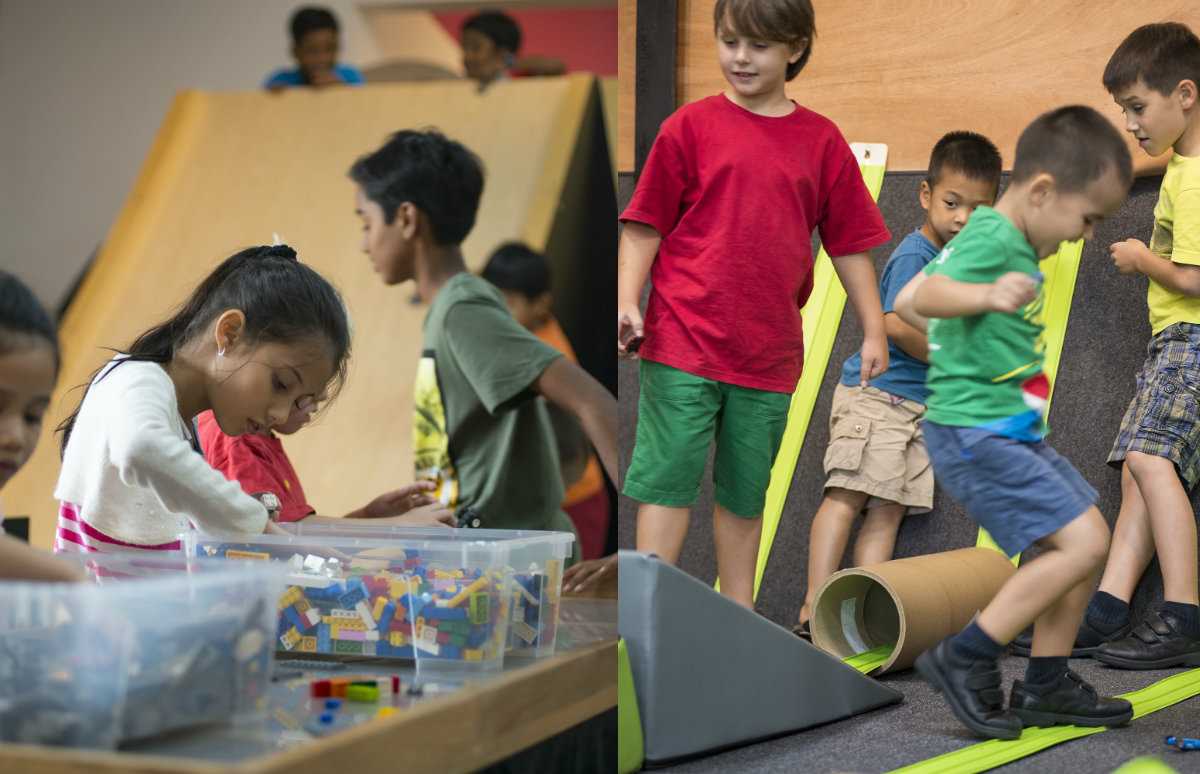 In addition to the main play space, holiday camps, weekend programmes and short courses are also introduced each quarter. Pop in for an afternoon of art jamming with one of their participating artists, spend a Sunday morning tinkering and building something in a bonding experience with your child, or enroll your kids in a more intensive programme where they understand the concepts of long-exposure photography whilst experimenting with the effects they can create.
Birthday Parties
You can even host a birthday party. Book the party room, decorate it in a theme of your choice, bring along a cake, food and drinks and start the party with a creative workshop followed by lots of open-ended play.