One of the best parts about being a grandparent is being part of the grandchildren's lives and watching them grow up. While it's fun to be out and about with them, we get it–sometimes, you just want to kick your feet back and spend a slow afternoon on the couch, taking in a good show together.
TV time can open up new conversation topics and also act as starting points for the Grands to discuss more serious topics with their grandchildren, like dealing with emotions and growing up. Watching TV together can also help bridge the generational gap, as you bond over a newfound interest in a show.
We've rounded up 4 shows that are currently screening on Disney Plus that will prove to provide hours of bonding and fun!
1. Inside Out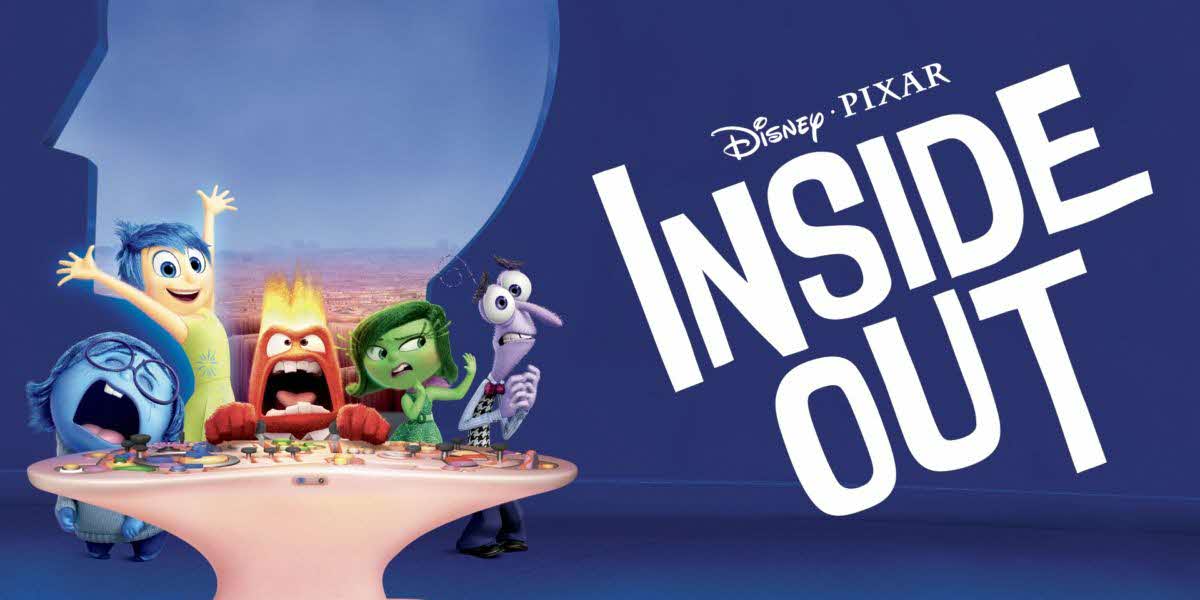 Image source: Disney Plus
Pop this outstanding animated movie on for the kids to catch with the Grands. It'll certainly open up many important conversations about feelings and is a great way for grandparents to talk about more difficult topics like emotions with their growing grandchildren. Depicting the interior world of the 11-year-old main character Riley who has just experienced a life-changing house move across states, Inside Out gives voice to all her conflicted emotions and in that same vein, subtly teaches the kids how to identify and deal with their own emotions too. It's truly a must-watch for any growing child who inevitably struggles with their own feelings, as well as the adults who will guide the child through the growing up process.
2. So Weird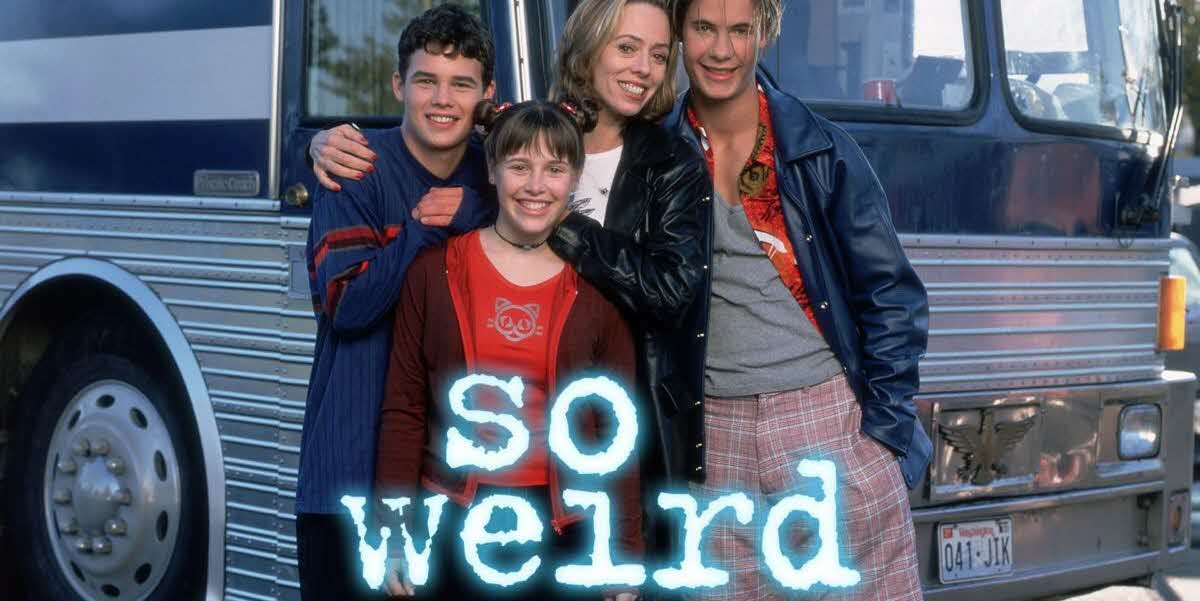 Image source: Disney Plus
Bring back the 90s nostalgia with this classic series, So Weird, which is a child-friendly take on other hit paranormal series of the era like The X-Files. As teenaged protagonist Fiona travels the US with her musician mum and older brother, they attempt to solve a new paranormal mystery in each episode. From haunted theatres to freaky email premonitions to aliens to guardian angels, Fiona sets out to get to the bottom of all these weird happenings as she simultaneously learns to deal with her grief with losing her beloved dad. With three seasons available for your bingeing pleasure, Grands and grandchildren alike will delight in this PG-rated supernatural drama, forging new conversation topics for months to come.
3. The Mysterious Benedict Society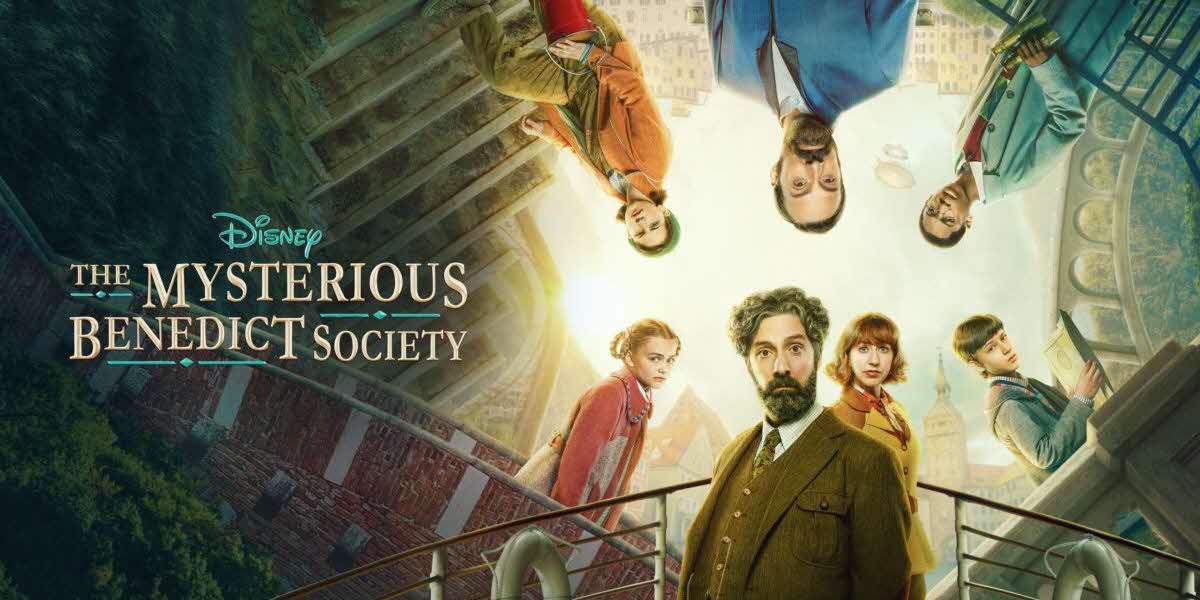 Image source: Disney Plus
Originally an acclaimed children's book series, The Mysterious Benedict Society is now available as a drama series for your viewing pleasure! The TV adaptation is witty, meticulously wrought, and refreshing, portrayed by a talented cast who bring the well-loved book characters to life on the screen. The series follows four genius orphan kids who are roped in by the eccentric yet brilliant Mr Benedict in his quest to save the world from a global mental health crisis. The children go undercover in school to get to the bottom of the emergency, but they still have to deal with the regular challenges that come with being students in a new school. We highly recommend reading the book series while watching the show, and introducing the grandparents to it too–everyone will be hooked!
4. Bluey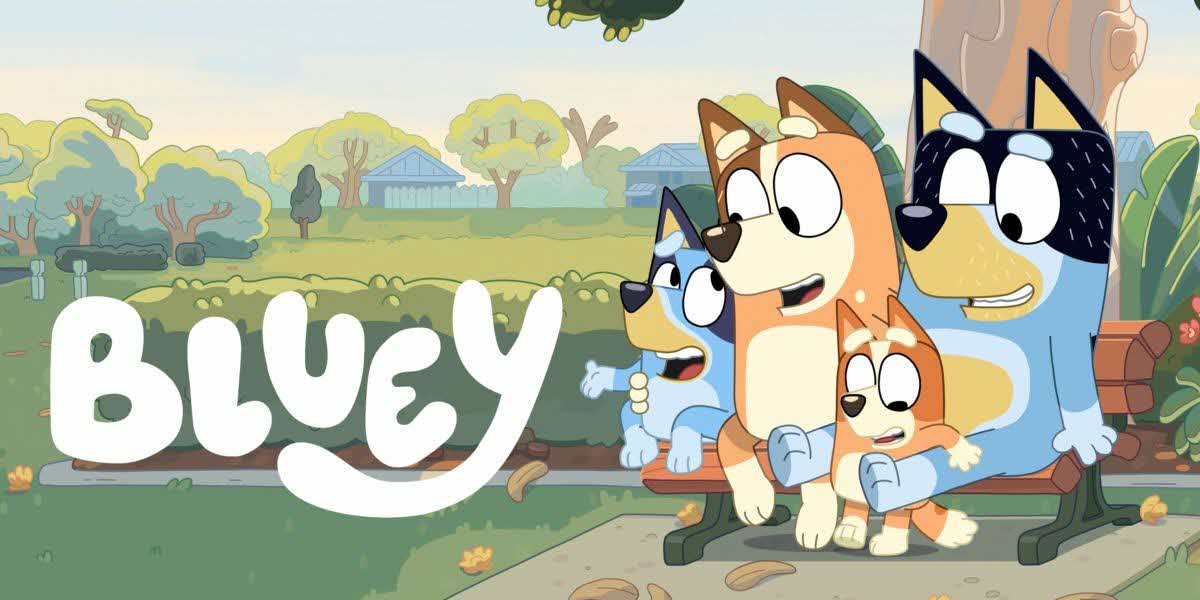 Image source: Disney Plus
This is one for the grandparents to watch with their younger grandchildren. Bluey is a very adorable 2D animated series and is a wonderful take on parenthood today, featuring a pair of exhausted parent dogs who try their very best to give their two children a childhood full of good memories and love. It's heartwarming, realistic, and very relatable. Little wonder then that it has a huge following all over the world, comprising the youngest of children, to their parents who find themselves nodding in agreement at the characters' stories and the deeper lessons learnt. Each episode is only a few minutes long so it's perfect for the Grands to catch with the little ones in-between activities or for just a bit of screen time to rest those tired legs.