With the weather these days becoming increasingly unpredictable, it can be a safer alternative to plan for indoor activities. Thankfully, in an airconditioned nation like ours, there are plenty of fun and interesting activities for the whole family to partake in! Here are some ideas:
#1 Get your game on at home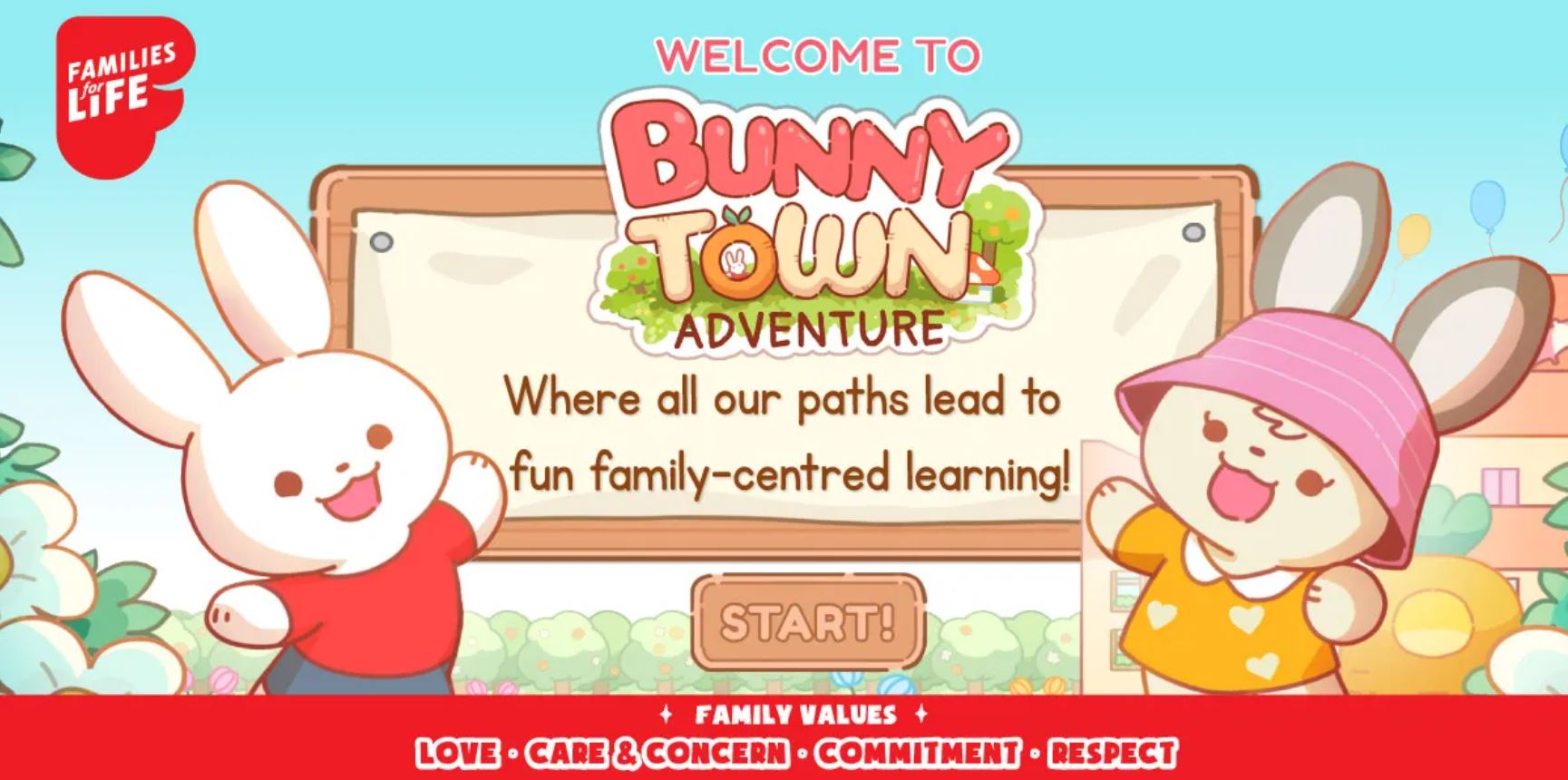 With the number of online games, you don't even need to leave your house for the family to have fun together! If you're looking for something new, why not give Bunny Town Adventure a try? You'll join Becky Bunny as she explores Bunny Town, learning important lessons about love, care, respect and commitment along the way. This game is a fun way to start conversations about family values, and is best for children between the ages of 3 to 7.
#2 Visit an arcade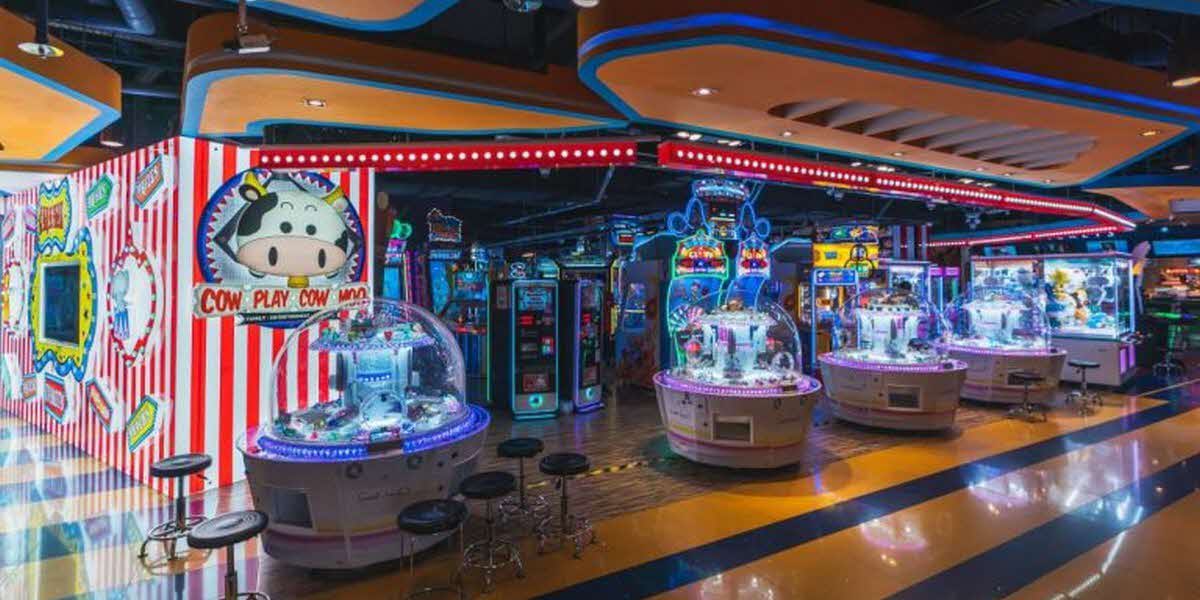 Image source: Cow Play Cow Moo
Remember the good 'ol days of playing Street Fighter, Daytona or Dance Dance Revolution at the arcades? The games may have changed a little with time, but the same fun-filled (and air conditioned) experience awaits at the arcades of today. Check out Cow Play Cow Moo or Timezone, both of which have outlets across the country—perfect if you need some last-minute reprieve from the sun or rain.
#3 Watch a film… but at The Projector

Image source: Time Out
Movies are a great way to hide from the weather, and if the fam has caught all the latest blockbusters, then perhaps it's time to give The Projector a try instead. With its 70s feel and vintage décor, this space is arguably the coolest theatre in town. It specialises in art house films,with a good mix of international and local movies—but if you're bringing the little ones, do make sure the film you pick is suitable for their age group!
#4 Check out pop-up exhibitions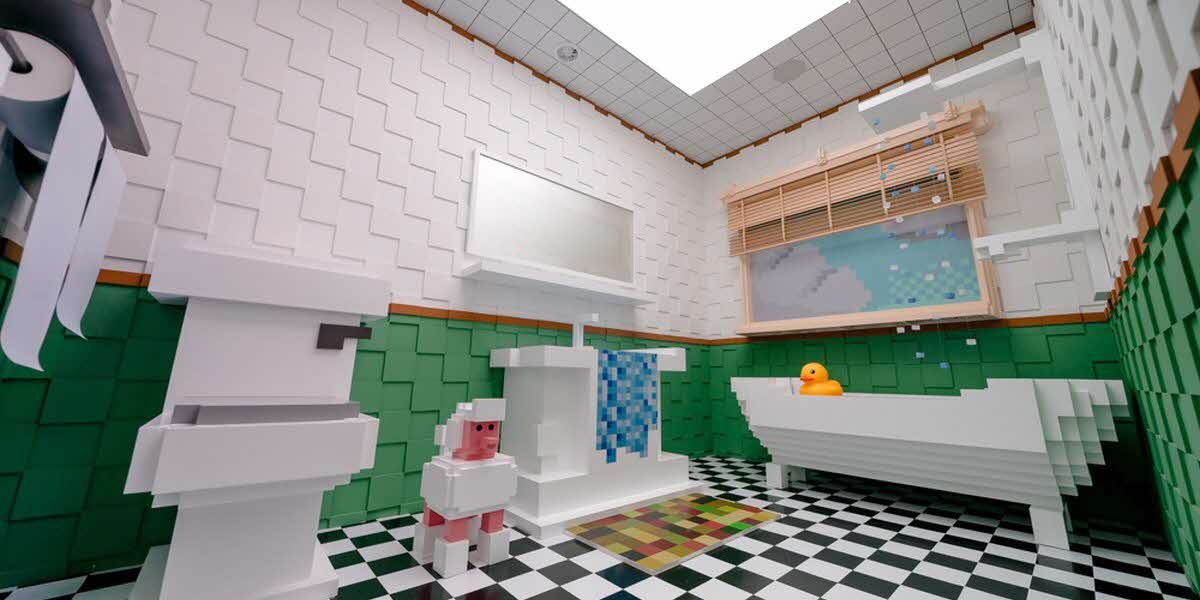 Image source: The Smart Local
Different exhibitions pop-up each month—many of which are indoors—but for March, 29 Rooms is one you don't want to miss! As its name suggests, is an exhibition with 29 immersive spaces, each decorated with a unique theme. Minecraft lovers will be thrilled by the "pixel toilet", while those of us who suffer from bouts of sleeplessness might enjoy the insomnia room which is padded like a giant mattress, and has mobile sheep hanging from the ceiling. The whole family can also enjoy the Long-Lost-Friend, a space decorated with letterboxes, and where you can write letters or cards to send to your loved ones, or even yourself.
The list of rooms to look out for only continues, so check it out before 29 April to find your favourites. Prices start at $26 for kids and $35 for adults. Children under 6 enter for free.
#5 Dine at a Cat Café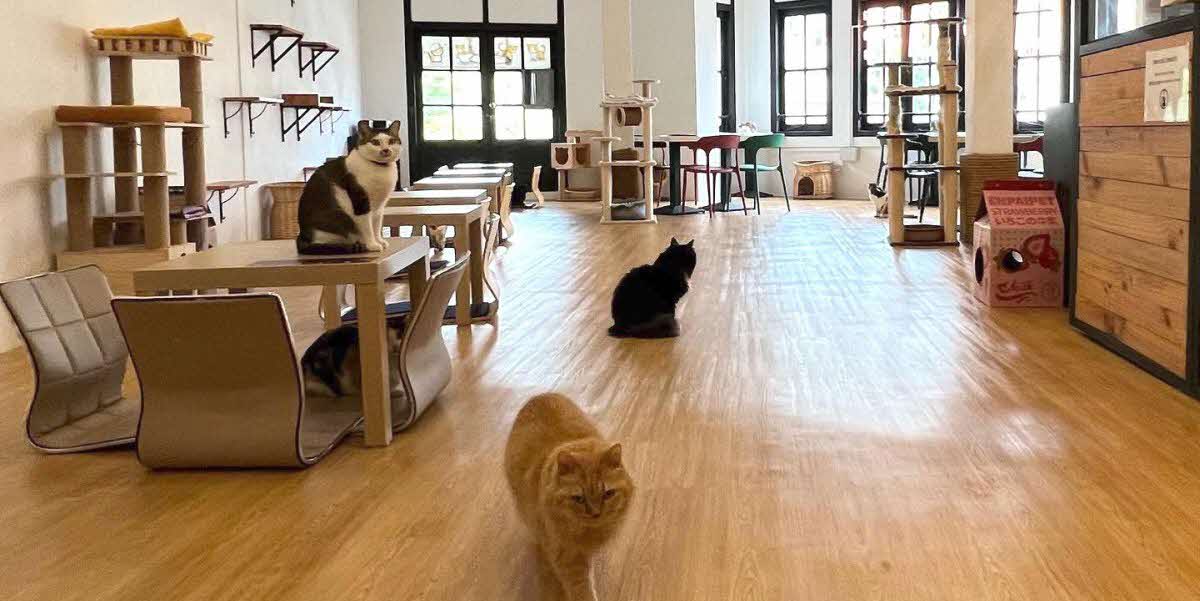 Next time you're looking for a cool place to sit and rest, give a cat café a try—because while chilling with a cuppa is purrfect in any weather, having some feline friends around can add to the fun the whole family has. Café cafes abound across the island, but worth noting is perhaps The Cat Café, known for being a safe haven for abandoned and stray cats.