Nothing brings grandparents and grandkids together like shared knowledge and common topics. And there is no better place to start than familiar places and people around us – a context that local TV station MediaCorp does best with its locally curated content.
With its MeWatch channel readily available online, here are our selection of Singapore life captured on the small screen.
1. Story of Yesteryears series (English)
This nostalgic series is presented in various formats for a variety of local audiences. Younger kids will enjoy going back in time with Sarah, Rina and Rokawa, the Time Travelling Trio, as they learn about Singapore's past with Liana the friendly librarian. In each episode, they meet a special guest who shares his or her experience growing up in Singapore.
Grandparents can take a walk down memory lane with their grandkids to explore Singapore's Changing Landscapes, and trace the development of kampungs to HDB flats or explore the playgrounds of the past.
More comfortable in the kitchen? Foodies and able cooks will get a thrill from watching vintage recipes found in the National Library collection recreated from scratch in From Book to Cook.
2. Heritage Trails (English)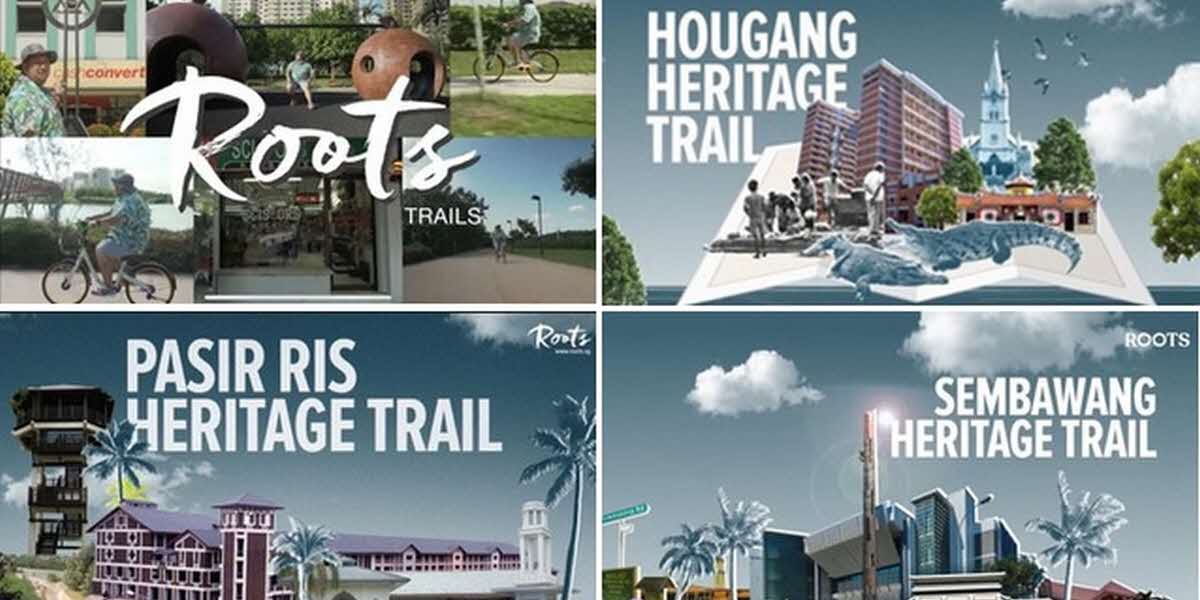 Curious about the neighbourhood you grew up in? This series explore the different precincts in Singapore to learn more about their place heritage. So, if you live in Sembawang, Tampines, Hougang, Pasir Ris, Bukit Timah or Balestier, here's your chance to find out more about your hood!
3. Sunny Side Up (English)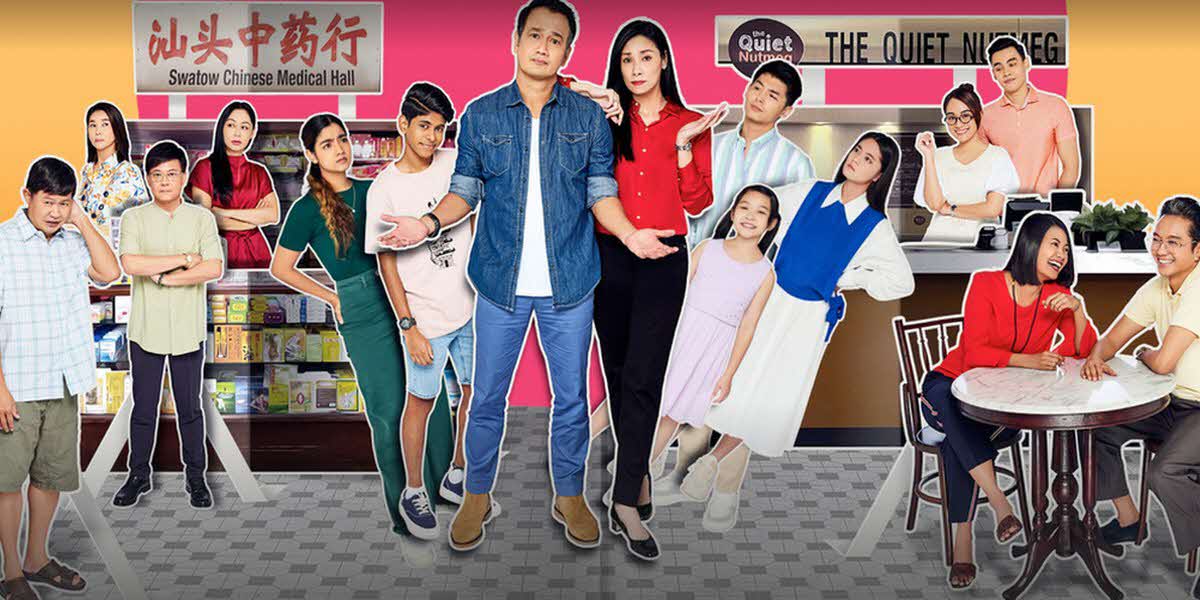 Follow the lives and struggles of a diverse group of Singaporean families – the Rajendrans and Gohs, the Hengs, the Ibrahims and the Ortegas – in this slice-of-life social drama. Local viewers will be able to relate to the ups-and-downs, conflicts and social issues found in our uniquely Singaporean setting, delivered in a light-hearted, uplifting manner.
4. Titoudao (English - PG)
Based on the real-life story of Madam Oon Ah Chiam, this series traces her journey from a poor kampong girl to a celebrated wayang star. With a story that spans over 50 years, this epic biography parallels pivotal events in Singapore's history and chronicles the protagonist's resilience and unbreakable spirit in the face of adversity. Through this drama, seniors who grew up in the heydays of Chinese wayang can get to share their experiences of this fascinating art form with the younger members of the family.
5. Diary of Amos Lee (English)
Based on the popular book series by local author Adeline Foo, this 2011 TV adaptation features the protagonist Amos Lee and the growing pains he goes through as he journeys towards his teen years, all in an oh-so-familiar setting. An excellent starting point for young viewers here to share their own experiences with the adults in the family.