From experimenting with tech gadgets to building handicrafts, maker culture — a type of ground-up DIY movement — took the world by storm in the early 2010s. Now, it's pretty much the norm to turn to DIY and produce your own original creations!
Check out some of these maker programmes to get you started:
#1 Gardening with Edible City Garden
Image source: Edible Garden City

If you still think farming is something saved for the countryside, pop by the seventh floor at Funan or the 51 st floor of CapitaSpring and you'll be convinced otherwise! These spots boast of massive edible gardens, designed and built courtesy of Edible City Garden. Learn to build one and grow your own greens with some of the social enterprise's courses suitable for different ages and experiences levels.
#2 Soft toy making at the Plushie Hospital SG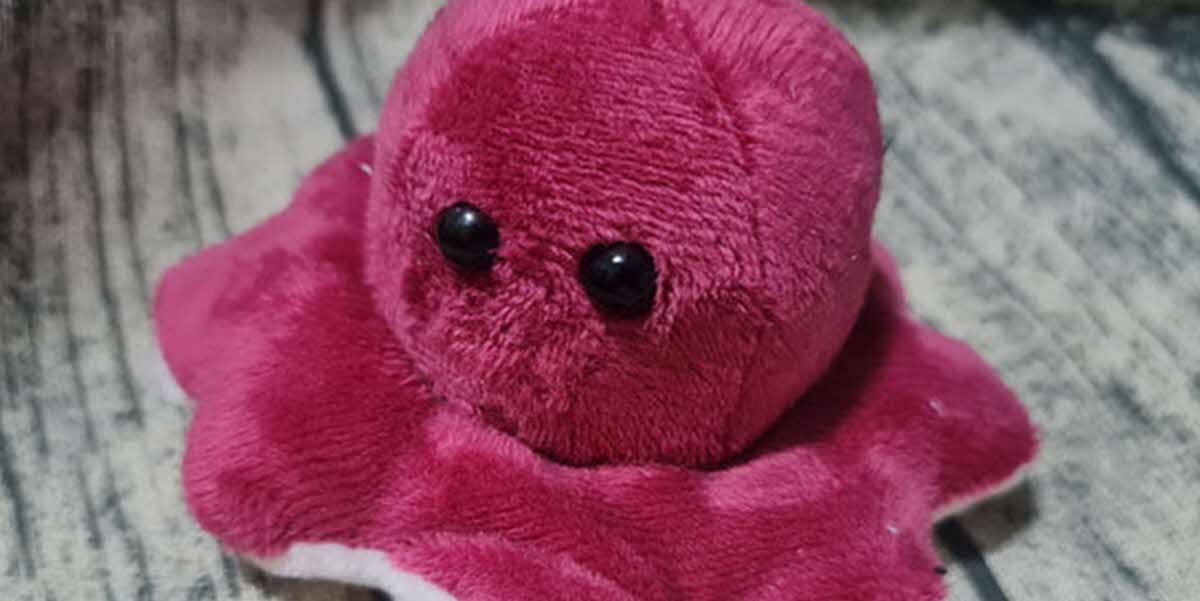 Image source: Plushie Hospital

Got an old stuffed animal (or a chou chou) that's falling apart? You can visit Plushie Hospital SG to get it repaired… or attend a soft toy making course run by the "plushie doctors" so you know what goes into making a soft toy and can go on to create or fix up your own!
#3 Leather crafting with Hides &Thread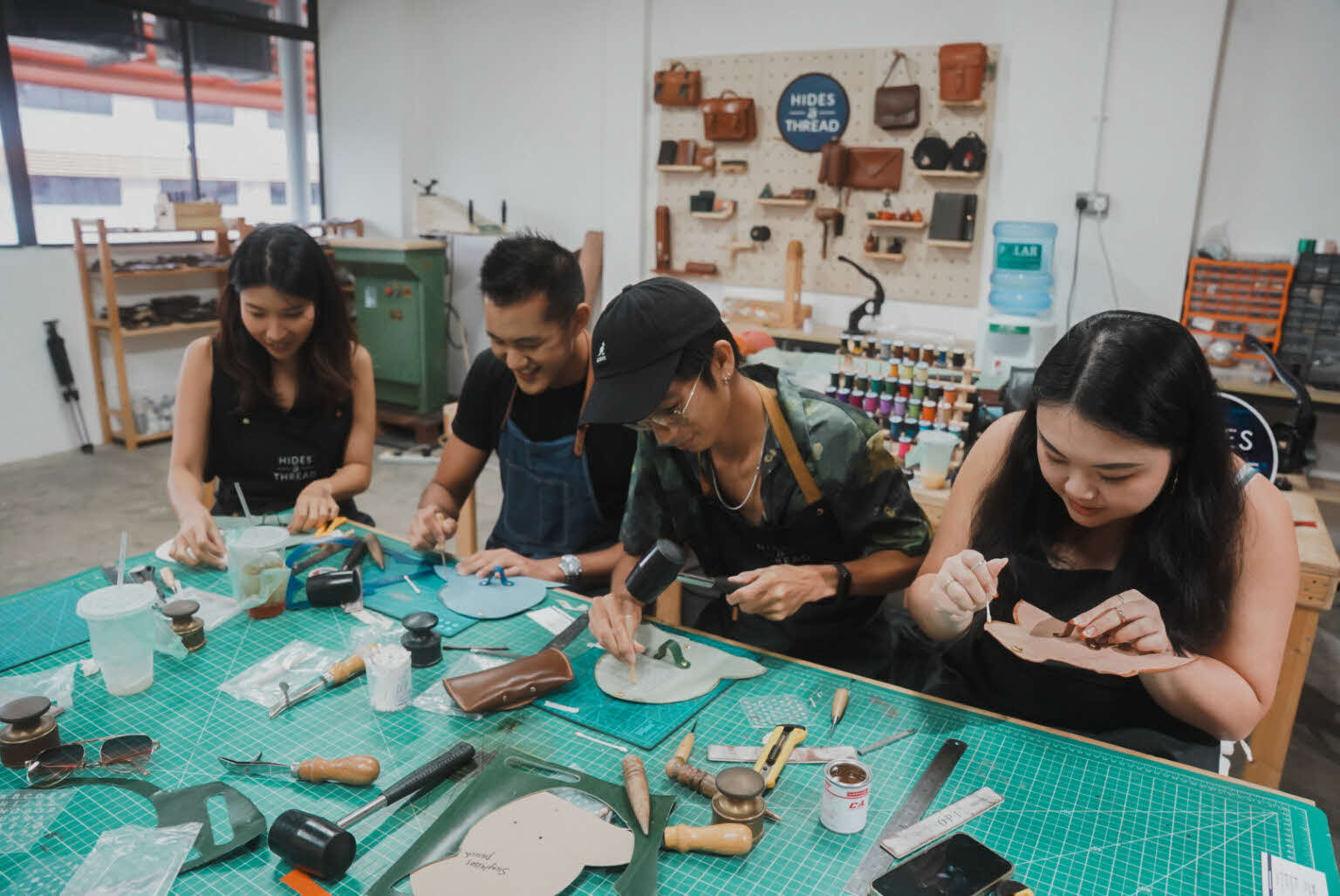 Image source: Hides & Thread

Leather goods like cardholders, lanyards, pouches and watch straps make for great gifts. Learn to DIY and make your own at a leather crafting workshop with Hides & Thread. Besides crafting your own product and learning the basics of leatherworking, you'll also find out about different types of exotic leather, and pick up tips on how to care for your existing leather goods.
#4 Woodworking at The Common Bench
Image source: The Common Bench

From making storage boxes to cutting boards, the potential of what you can do with a little carpentry skills is limitless! So hone your basic woodworking techniques such as in sawing, drilling, sanding and hammering with a woodworking course by The Common Bench. As a plus, it accommodates children as young as five years old!
#5 Sewing classes at Fashion Makerspace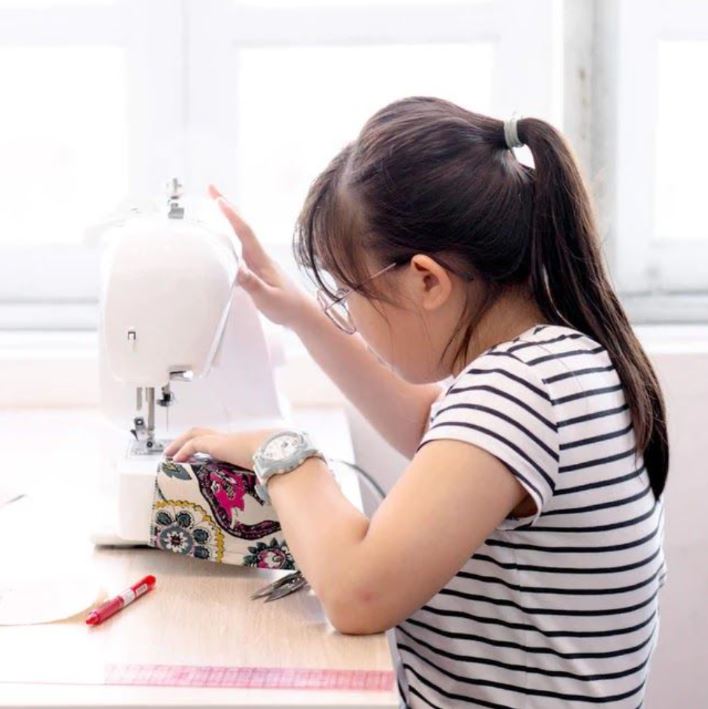 Image source: Fashion Makerspace

Got a pair of jeans or skirt you need to alter? Or a dress design you wish you could turn into reality? You don't need to head down to the tailor if you know how to sew! Fashion Makerspace offers a range of courses for different experience levels, from basic sewing, to alterations, and even designing and making your own clothes.
#6 Furniture-making at Tombalek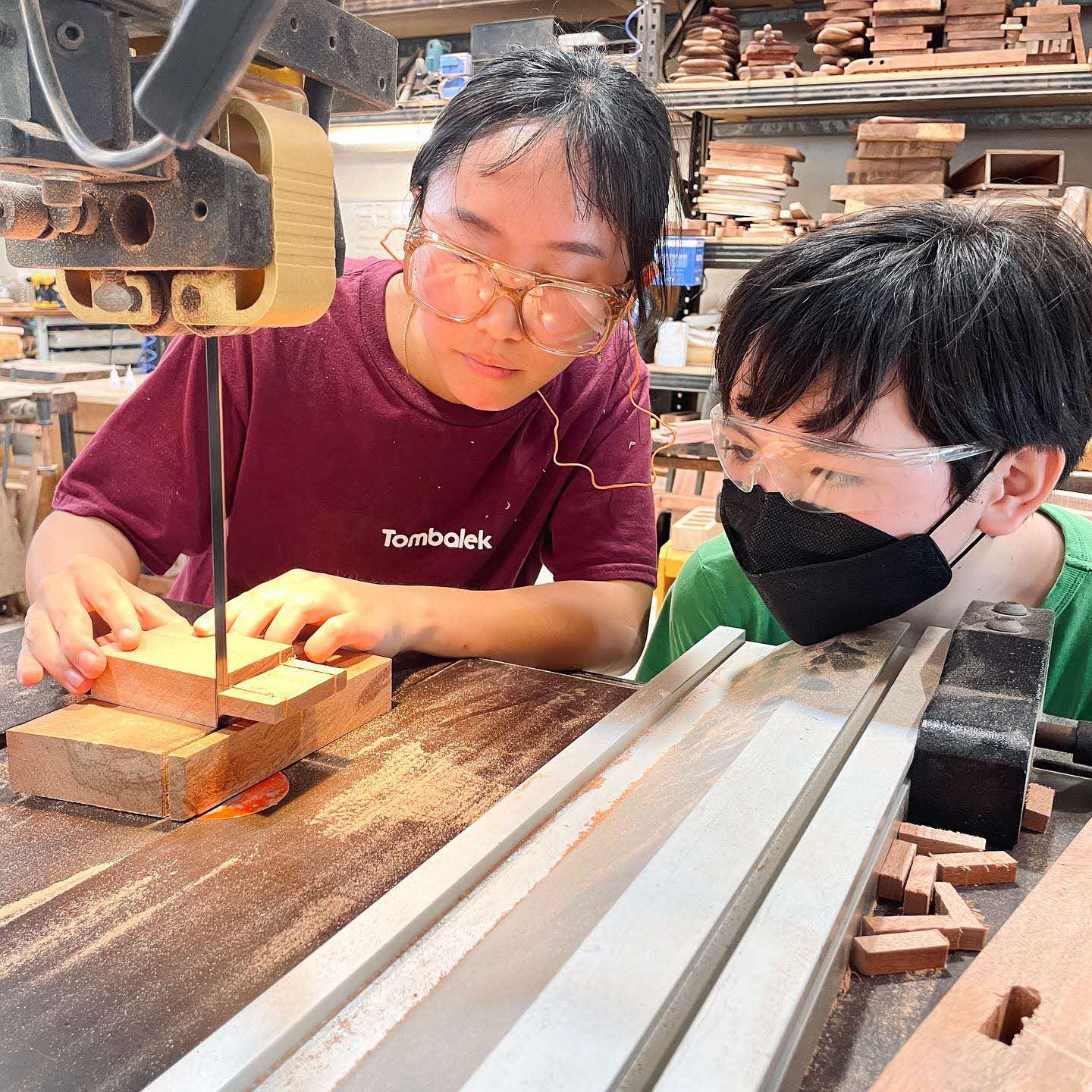 Image source: Tombalek

Personalise your home with furniture you made yourself! If you're up for a challenge, check out a range of courses at Tombalek where you can make everything from stools to tables and clothes racks.
#7 Handyman courses with Repair Kopitiam
Image source: Repair Kopitiam

It's definitely useful to be able to repair your own electrical appliances instead of dumping them and getting new ones! Repair Kopitiam coaches can help with this at monthly meetups. But you can also learn the ropes of repairing through one of their specialised handyman courses. These classes are SkillsFuture credit eligible, and there are additional subsidies from the National Silver Academy — which can be extra motivating for the seniors in your family!