If pictures of chubby babies or precocious tots flood your social media feed, chances are you're an avid follower of parenting influencers or a parent yourself.
Getting a glimpse into how others parent is not a frivolous activity. Many of us do find the childrearing tips useful, or at least good food for thought as we navigate similar parenting pitfalls. And contrary to popular media stereotypes of Asian parents as Tiger Mums or Distant Dads, mums and dads here embrace a wide range of parenting styles.
Here are a few Singapore-based influencers known for their funny but wholesome take on couplehood, marriage and parenting: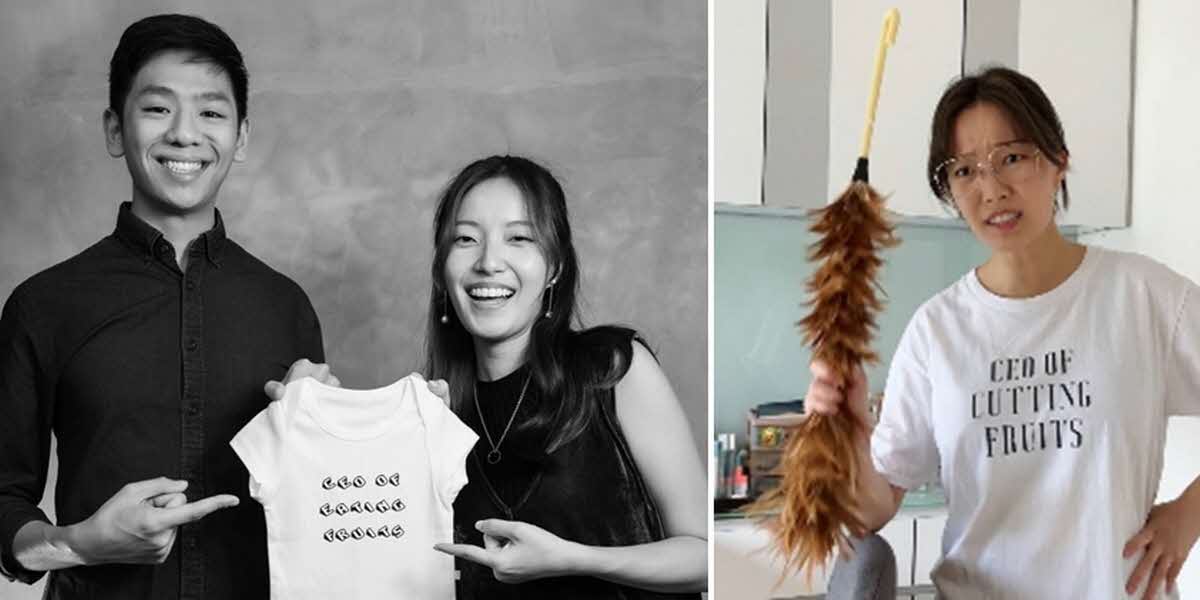 Image source: Annette Lee Instagram

Actress, singer-songwriter and Youtube personality, Annette Lee is no stranger to Singaporeans with her sassy brand of comedy based on local quirks and foibles. Indeed, many of us know her from the Caifan song, which has racked up 1.3 million views.
Those who follow Annette's personal life will know she's married to her first love Raphael and is now proud mum to a baby boy, Wes Lucas Foo. True to her authentic personality, she openly shares humorous snippets of parenting life on her social media.
But what really endears her to Singaporeans young and old is her hilarious take on the typical Asian mum through Auntie Susan, her Hokkien auntie persona (#AsianParenTings), where she affectionately pokes fun of classic mum traits.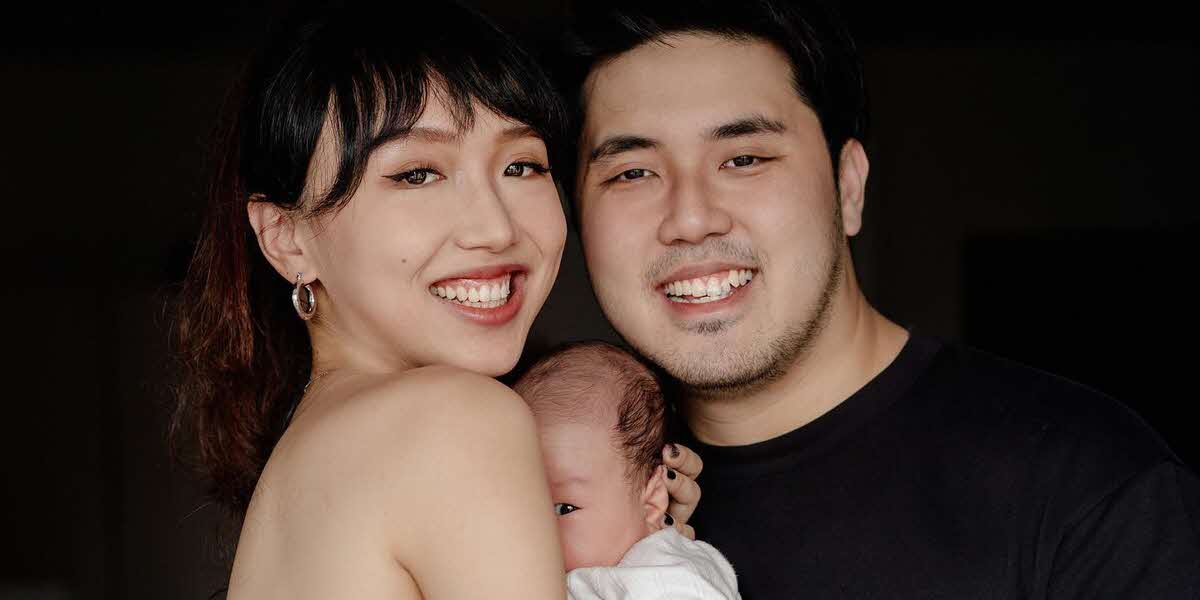 Image source: Midiforreal Instagram

Before her baby boy, nicknamed Xiao Jojo, came along, China-born Midi was living it up as a beauty, travel and lifestyle influencer based in Singapore. However, this young mum took her unplanned pregnancy in her stride and embraced marriage and motherhood with gusto and a great deal of humour.
Married to a Singaporean, Midi treats her 537k TikTok and 109k IG followers to an unvarnished but entertaining view of married life and parenthood, as she deals with breastfeeding, mom guilt and teething issues. But her love for her family – and her son – remains heartfelt and unwavering.
Image source: Wonderlust Blog

Wonderlust is not an influencer but a family of them. Originally from the UK, Youtubers Jonty and Millie, together with their kids Milo and Aspen, moved to Singapore in 2020 – Jonty's country of birth. The family of four lives life the wonderlust way, through a lens of positivity and wonder.
Each video sees them embarking on an adventure, exploring a different part of Singapore or another country. The family enjoys checking out everything our island has to offer – from HDB heartlands to tourist attractions to the more remote side of the island. Along the way, they also explore their identities as immigrants and their journey as a couple.