Our FFL Contributor Andy of Sengkang Babies and his family joined Families for Life at our monthly picnic for June over at Punggol Waterway Park.
By Andy Lee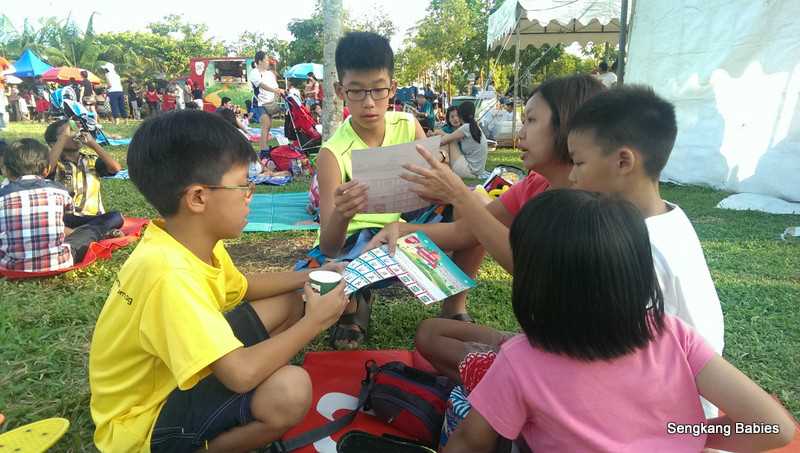 On the Sat evening of 27 June 2015, we headed down to Punggol Waterway for Families For Life (FFL) picnic. These picnics are part of the FFL Celebrations, and are hosted at different parks every last Saturday of the month.
There were free rides on bikes and scooters organised by NParks and we redeemed goodies such as Milo, Kacang Putih and flavoured ice-packs. We even received a useful picnic bag to store all our goodies.
It was one relaxing afternoon with the family as their tagline goes "Family Time, Precious Time".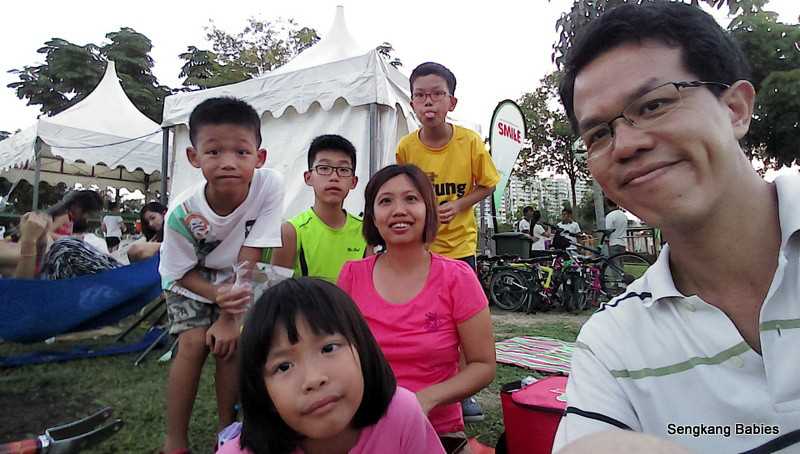 Read more and see other photos from the picnic at http://sengkangbabies.com/nature/ffl-monthly-picnic-punggol
Adapted from Sengkang Babies write up on Families for Life Picnic at Punggol on 30 June 2015. Republished with permission.