Juggling full-time work with parenting two special needs children aged eight and 10 is definitely no mean feat.
For Mr Chris Lim, co-founder of the Youtube recipe channel and blog The MeatMen and art director of digital design and brand agency WhooshPro, it means a lot more late nights and early mornings as he endeavours to keep his afternoons free for his sons.
Despite the many hats he wears, he even manages to squeeze out time to volunteer on the Caring SG team to support the special needs community in Singapore.
The trick, he says, is to be adaptable to changes.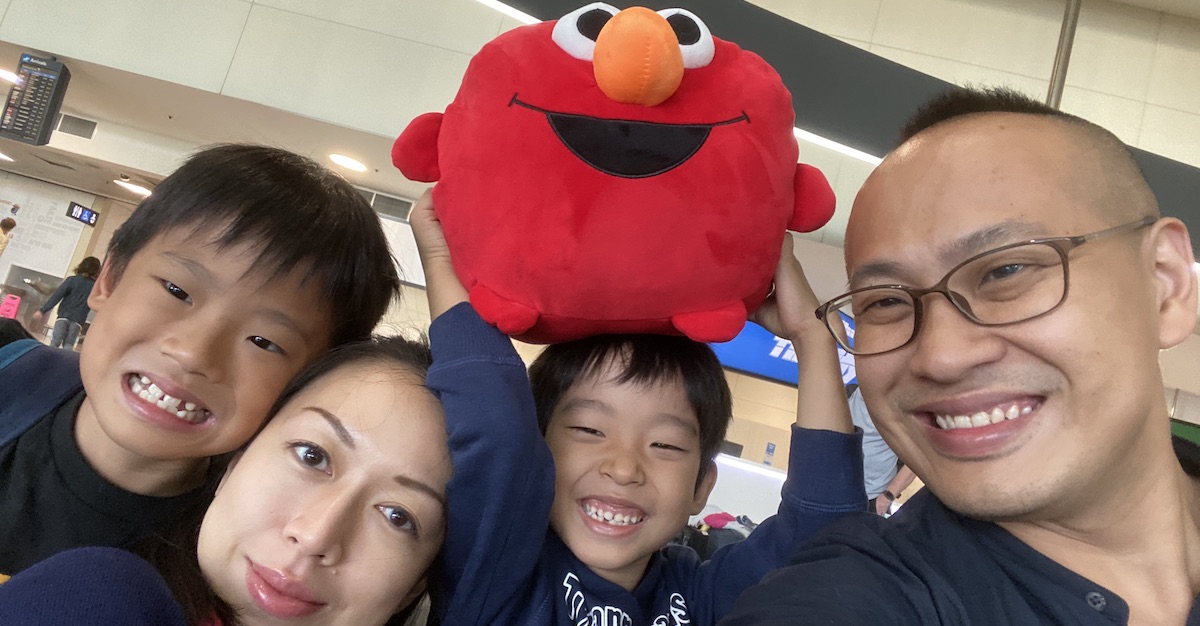 Understand that there is no one right way
"If you have a kid with Autism Spectrum Disorder (ASD), to be very honest, you have to learn to be flexible," Chris shares. "One moment they might be doing very well with you and the next moment, they might not."
That's why he and his wife don't have a strict division of childcare roles. Rather, they adjust based on what seems to work best.
"My older kid sticks to me a lot, while the younger kid is more of a mummy's boy," Chris explains. "So on a regular day, my wife handles the younger one, while I handle the older one."
They also play to their strengths: Since mum likes driving, she tends to ferry the children to their daily activities. Dad enjoys outdoor activities so the sports and games fall under his responsibilities.
Recognise that you don't always know best
Flexibility also means being able to change his parenting style.
"Just because we are parents does not necessarily mean that we are right all the time. We don't just teach our children but also learn from them," he shares.
As a father of a special needs child, he was quick to wield the cane. "You think you're doing the right thing and that the kid needs "parenting", Chris explains, adding that this only brought about fear and widened the rift between him and his older son.
Now he subscribes to a more measured, respectful parenting style, where he treats his sons the way he would like to be treated, allowing them space to speak and be heard.
Doing this helps him connect better with his sons. In the process, he learns more about their challenges and uncovers their strengths.
Stay the course during tough times
Despite advocating flexibility and compromise, Chris is clear that there is a line between giving in for the greater good, and simply just giving up.
When he and his wife disagree on parenting styles, for example, it's "so much easier to just let go and say: 'you know what, never mind. I'll be the foot soldier. I'll do it your way.'"
A conversation to discuss and find the best course of action is tiring and can span from hours to days, but it is a conversation worth having.
For Chris, it gives him strength to continue being a pillar of support to his sons. He advises: "Fatherhood is for life so even if there are storms along the way, always remember that you are your child's hero. Keep the faith and fight on."