When Mother's Day rolls around this year, how about enjoying a movie that celebrates mums and motherhood? Not only will Mum get to relax and put her feet up, she gets to have some bonding time with the family! Choose from this selection of movies that include tear-jerkers, comic fantasy, and animated movies. So, gather the family, and get your popcorn ready to start celebrating!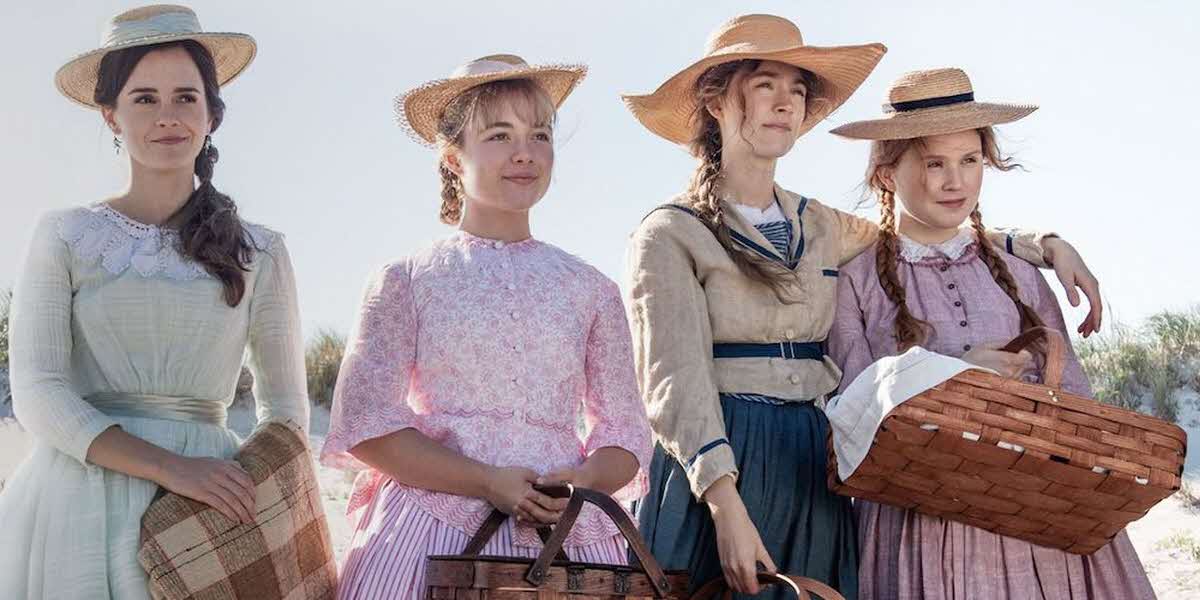 Image source: rogerebert.com
Savour this modern retelling of a much-loved book with this sixth adaptation of Louisa May Alcott's classic novel Little Women, which received six Academy Award nominations. Meet and get to know the March sisters, and their mother, Marmee, in this charming American coming-of-age period drama that will tug at your heartstrings while providing food for thought on how women's roles in life have changed since post-Civil War America. Then, women could not work or vote, and marriage was often an expectation for women in that society.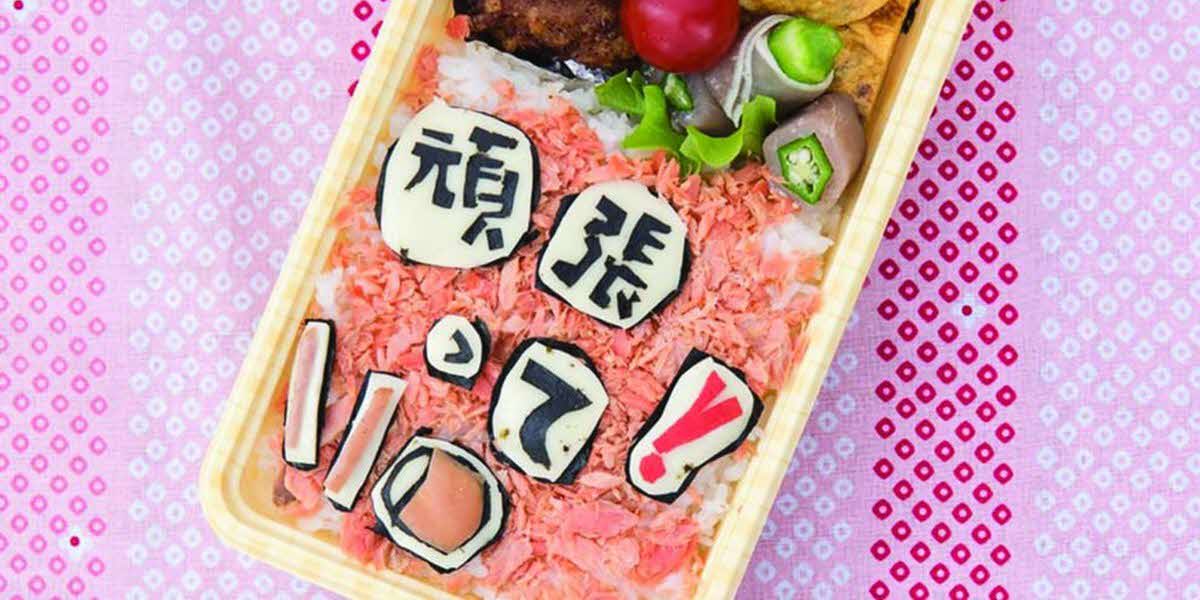 Image source: asianmoviepulse.com
When the message doesn't get through, sometimes a creative lunchbox just might! Have a laugh with this heartwarming movie based on a true story about a single mother and her teenage daughter who is going through a rebellious phase and chooses to only communicate with her mother through text messages, even though they live in the same house. The mother, Kaori, decides to use creative Bento designs and messages to get her daughter Futaba's attention and, along the way, shows the depth of her maternal love.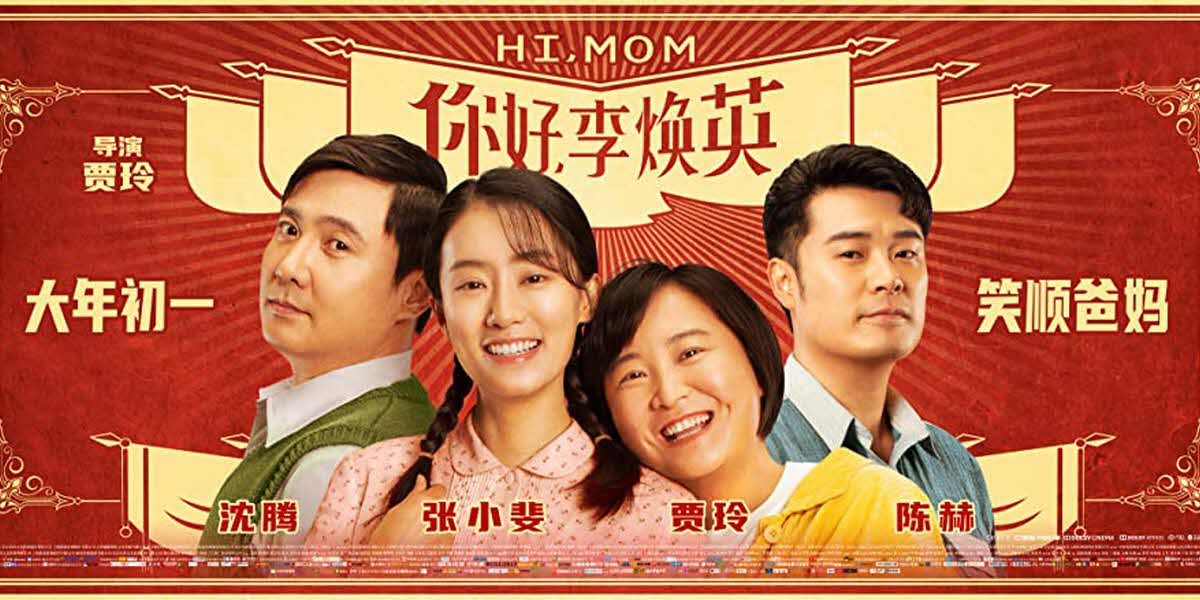 Image source: imdb.com
Get your tissues ready for this comic fantasy that turns into a tearjerker. In this time-travel tale, university student Jia Xiaoling is grief-stricken when her mother passes away in an accident. She somehow gets transported back to 1981, where she befriends the younger version of her mother and tries to improve her mother's life.
Brave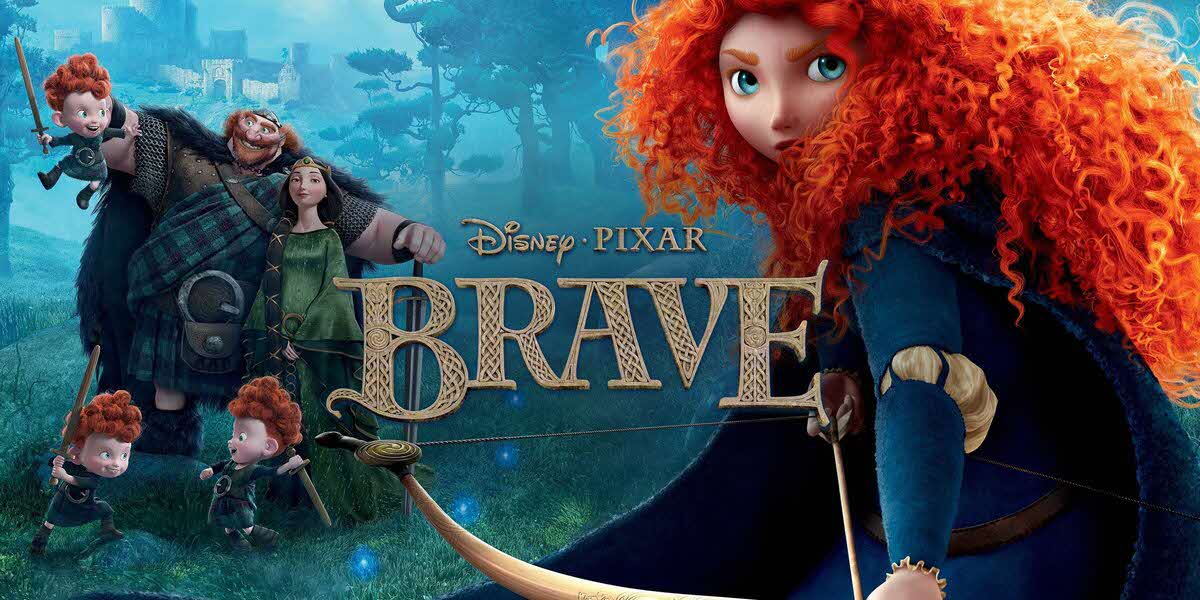 Image source: azmovies.net
Mums with young ones will enjoy this animated Disney/Pixar movie about Princess Merida, and how a magic spell her mother Queen Elinor gets turned into a bear. Set in the Scottish Highlands, the princess tries to save her mother and her kingdom by looking within herself, drawing on her bravery, and using her skills as an archer. Look out for Princess Merida's triplet brothers, Harris, Hubert, and Hamish, whose mischievous antics will put a smile on everyone's lips.

Image source: Film.nu
Based on a true story, this movie proves that sometimes, blood isn't always thicker than water. This movie follows the journey of Michael Oher, a homeless boy living with foster families, until he met the caring Tuohy family, who let him live with them and then later adopted him. Michael eventually becomes an outstanding football player who wins a scholarship to university and then plays in the National Football League (NFL).