Registration has closed, thank you to all who have signed up!
Walk-ins are welcome to join us at the picnic.
---
Pack your picnic basket and join us with your entire family (including your extended family) at the Families for Life My Family Weekend Picnic @ Singapore Botanic Gardens, Shaw Foundation Symphony Stage! There will be lots of fun family activities such as the FFL mobile café, tote bag painting, art & craft activities and be entertained by live music performances!
Highlights:
My Family Weekend Picnic
Make this picnic a memorable one! Prepare your favourite food to picnic with your family at Singapore Botanic Gardens! Share photos of your family enjoying the fun family activities at the picnic on Facebook/Instagram and hashtag #FamiliesforLife and #IChooseFamilyTime

Music Performances

Music Performance 1: Abby Simone and Oli – Jazz


They say the chemistry between best friends is like no other. Abby loves writing. Oli makes music even when he's subconscious. Mixing it with passion and a tinge of humour, Abby (lead vocals) and Oli (electric strings) formed MMLD with Farhan (trumpkeys) and Melvin (percussions & belly dancer). Roadtrip music - that is how they classify their tunes informally. Mixed with funky soul reggae in their own style, the band has performed for various local and international festivals such as Conscious and Shinefest, multiple events from Esplanade Productions. Having their own residency show at a local joint Intermission every second Friday of the month, their melodies keep you grooving from your toes to brows.

Music Performance 2: The Kollective - Acoustic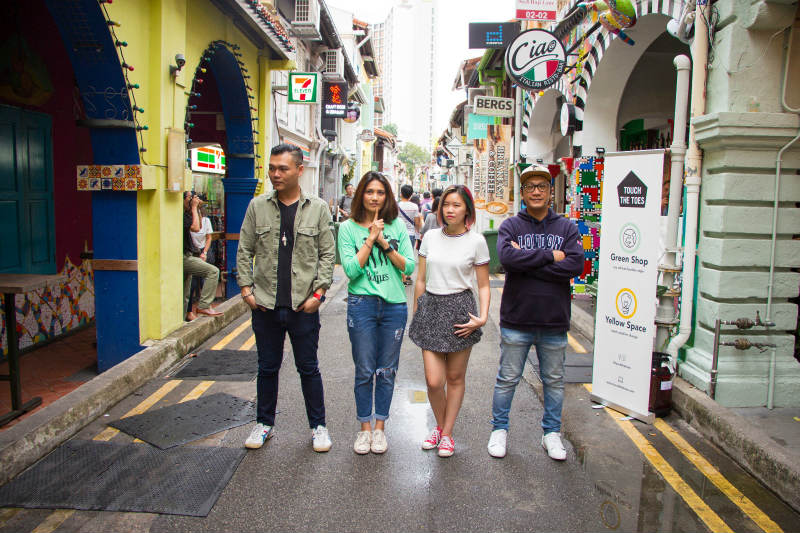 Music Performance 2: The Kollective - Acoustic (5.15pm to 6.15pm) Kollective is a Singaporean cover band. We play a wide range of easy listening top forties, classics, rock, and have performed on a variety of stages from pub resident stages to music festival stages. We love music, entertainment and fun, and hope you'll have as much fun as we have entertaining you!

Music Performance 3: Jack and Rai – Top 40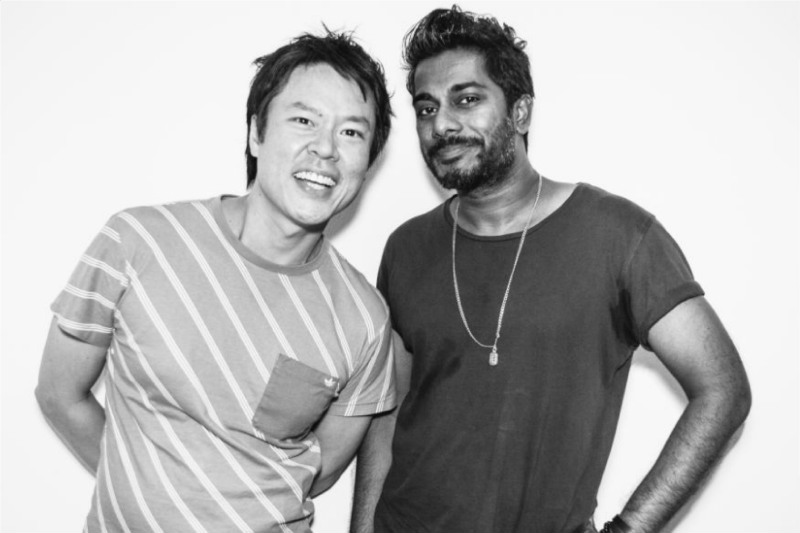 Starting off as solo acoustic musicians more than a decade ago, Jack & Rai came together in 2002 to form an acoustic/rock duo with a chemistry that borders telepathic. Their easy-going and engaging natures makes any audience feel right at home when watching them. Jack & Rai have built their presence such that aside from appearing at their regular night gigs at bars, they've played numerous public and corporate events, at a plethora of venues in Singapore and parts of Asia, and earned themselves accolades like Elle Magazine's Musicians of the Year, as well as M:Idea Youth Choice's 'Band I Wanna throw myself at'. They also have done several radio and TV appearances, on local airwaves as well as Asian channels like Star World and AXN, as well as written songs for Mediacorp 5, Okto and Disney Channel Asia.

Families for Life Mobile Café
Come by our FFL mobile café for complimentary snacks and drinks and look out for the hourly specials! Don't forget to try out the family Jigsaw Puzzle and Tic Tac Toe and also write your pledge at the Family Time wall next to the mobile café too!

Tote Bag Painting
Paint and design a tote bag in your own unique way together as a family!

Bubble Play
Catch the bubble play sessions happening between 3pm to 6pm. It's great fun for both young and old. Each bubble play session for 15 minutes, so catch them while you can!

SBG Market Square
Enjoy scrumptious bites and shop for plants at the Market Square in the Orchid Plaza as part of your weekend outing from 1 to 2 September 2018! For the weekend, we are bringing signature Singaporean delights this month in celebration of the gardens' Heritage. Stay till the evening for our concert and revel in the enchanting music!

• F&B Time: 9am to 7.30pm
• Plant and Retail: 9am to 6pm
Programme Schedule
Time

Programme

3.30pm - 6.30pm

• Families for Life Picnic
• Families for Life Mobile Café and games
• Family Time Pledge Wall
• Family Time Box Making
• Bubble Play

4pm - 5pm

Band Performance: Abby Simone

5.15pm - 6.15pm

Band Performance: Kollective

6.30pm - 7.30pm

Band Performance: Jack and Rai
*The organiser reserves the right to modify, alter or change the programme.
---
How To Get There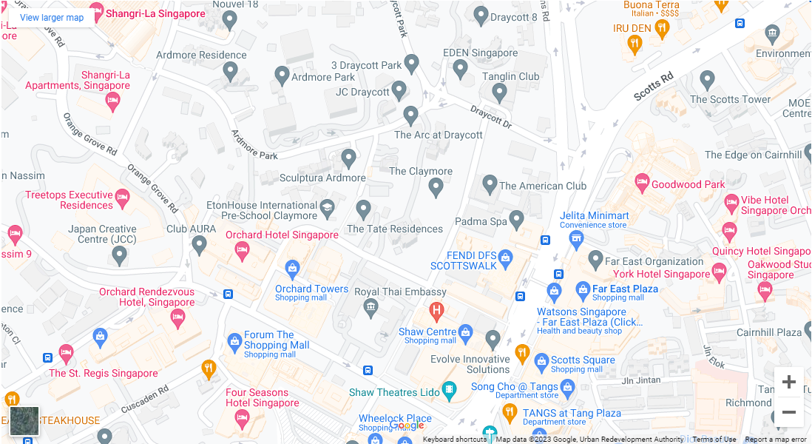 ​
Directions
As parking lots are limited, families are encouraged to car pool or take public transport.
Via MRT

Enter by Bukit Timah Gate
Drop off at Botanic Gardens Station (Circle Line and Downtown Line)

Via Bus

Enter by Bukit Timah Gate
Bus 48, 66, 151, 153, 154, 156, 170, 67 and 171

Enter by Tanglin Gate
Bus 7, 105, 123, 174, 174E, 75, 77, NR8 and 106

Via Car

Enter by Nassim Gate
Nearest car park is car park A, B and C.

Via Taxi

Enter by Nassim Gate
Drop off at Nassim Visitor Centre
---
---
Venue Partner