The HCA Vertical Challenge is a family-oriented virtual fundraising and sporting event in support of terminally ill patients. It aims to raise $400,000 to fund 1,333 home visits for these patients.
If you are looking for a meaningful activity to engage in with your loved ones, and contribute to a good cause, embark on the HCA Vertical Challenge 2021 together! The virtual nature of the event means that everyone can do their part, anytime, anywhere.
Rally your friends and loved ones to register as a team. Registration is free, but you are encouraged to each raise $300, which will fund one free home visit to a terminally ill patient. Finisher entitlements await, if you complete the challenge and raise the minimum amount.
The HCA Vertical Challenge 2021 will run from 10 October to 12 December 2021. Form your teams and collectively climb to reach your team goal and show your support for terminally ill patients. #StepUpForHCA today.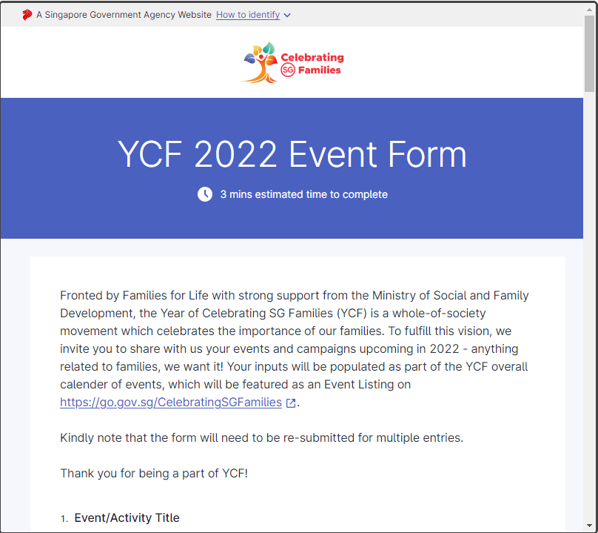 ​ ​