​​​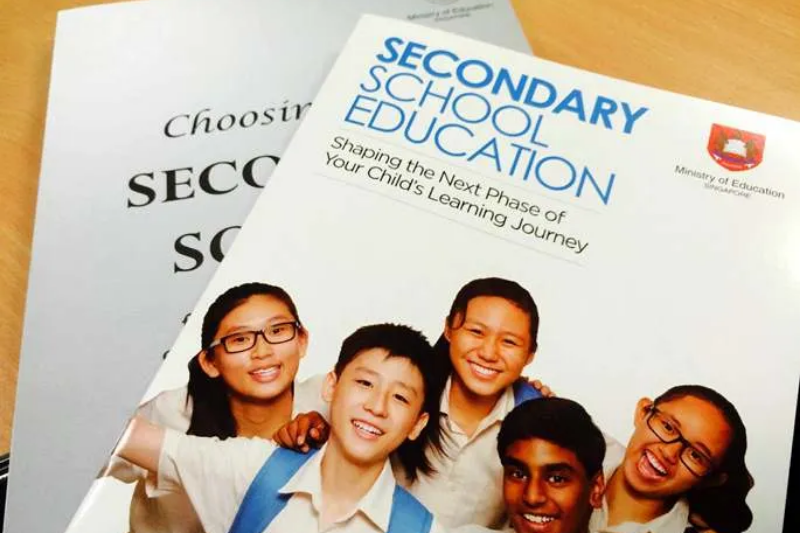 With the Primary School Leaving Examination (PSLE) completed, it's time to think about the next phase. How can you help your child choose a secondary school? Here are some tips:

1. Talk to your child

Having a conversation is one of the first things to do. Broach the topic so your child can start thinking about his interest. Keep the discussion open and make a decision together.

2. Understand your child's strengths and interests

"We all do well when we are working on something we are passionate about," said Mr Benny Lee, former principal of Jurongville Secondary School.

While in primary school, your child would have been exposed to a broad range of learning opportunities – from academic pursuits, sports, music, arts, social work and much more. Find out what he enjoyed and would like to pursue.

3. Find out about schools

Reading up on the programmes offered by schools will help you to match possible schools with your child's interests and strengths.

For example, some schools offer language p​rogrammes for those who are capable and keen to take a higher level of language study. Students can also take art and music as O-level examinable subjects. Schools with an Applied Learning programme and/or Learning for Life programme will help your child broaden his or her learning and apply knowledge in real-life situations.

One helpful way of shortlisting schools is to use the online SchoolFinder tool. It helps you in your search for suitable schools based on criteria such as programmes, distance, CCAs and more.

4. Visit schools during their Open House

"Nothing like being there physically to see the environment and to get a sense of the culture," said Mrs Jenny Leong, principal of Red Swastika School.

Find out more about the schools through their websites and make a visit together with your child.

5. Consider the PSLE score

Based on your child's PSLE score, use the schools' aggregate range from last year's posting as a guide when making a decision on the choice of secondary school. But note that the eventual range of scores may vary depending on the demand and cohort for the year. More importantly, encourage your child to look forward to the schooling experience and don't just focus on academic achievements. Remember, education is a lifelong journey.
Contributed by:
School Bag @ Ministry of Education