​​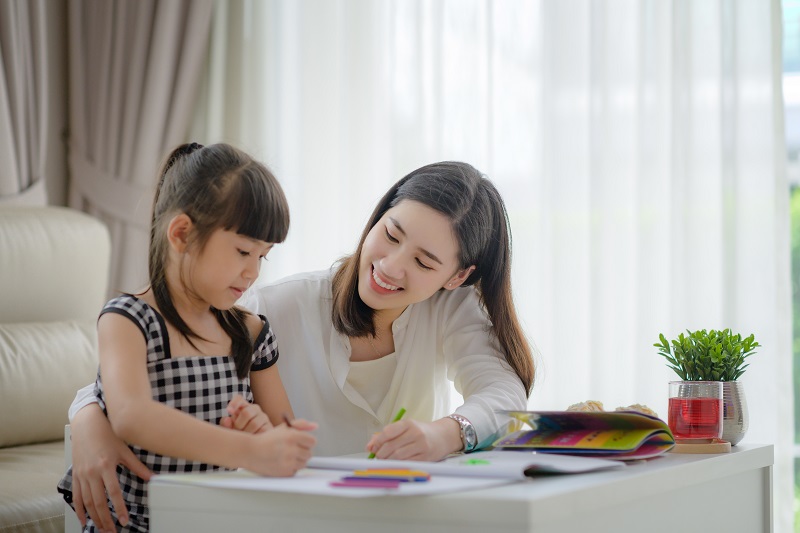 Are you concerned about your child's development? Do you want to learn more about how you could support your child?
The Parents' and may provide considerations and answers to some of your questions. Find out more about:
Your child's development,
Accessing Early Intervention (EI) support,
Supporting your child's transition from EI to school-aged provisions, and
Accessing support for yourself and your family.
Download and view the guide here.
*For the best desktop viewing experience, check "Two Page View" and "Show Cover Page in Two Page View" under Page Display options. No settings are required when viewing on mobile devices.
Contributed by:
Early Childhood Development Agency​