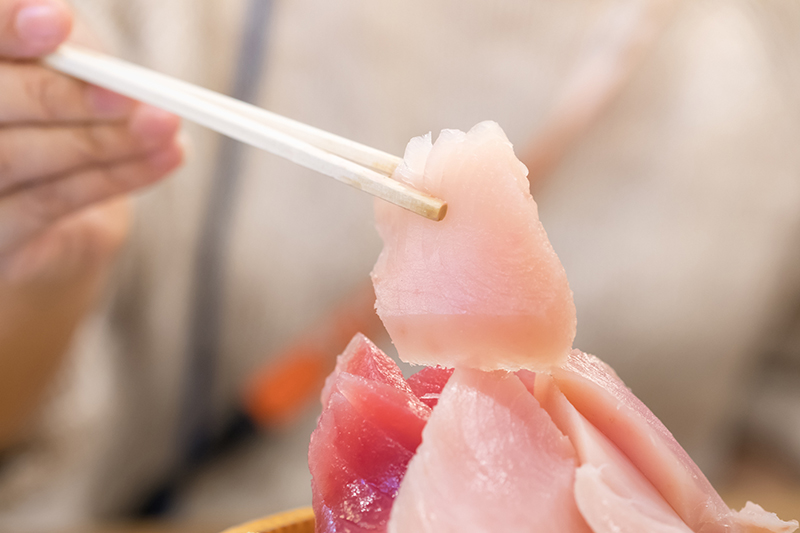 There are many beliefs in Asia regarding confinement. Here's the lowdown:

Confinement is a period for your body to recuperate and recover from childbirth. The idea of confinement is very familiar to Asians. Many Asian confinement beliefs and practices originate from culture, with little or no scientific backup. The different cultures' confinement periods last for different durations: 30 days for the Chinese, 44 days for the Malays and 40 days for Indians.

However, the common basis for these beliefs is that they help provide adequate replenishment and recuperation for mothers after delivery. Your elders mean well, but do discuss your preferences with them.

Dietary requirements

These practices are usually to purge "wind" in the body after delivery, promote the circulation of blood, strengthen joints and promote milk supply.

Chinese practices
Fish soup boiled with papaya (thought to be beneficial for milk production), chicken cooked in sesame oil and a traditional tonic brewed from 10 herbs.

No raw food or food cooked the previous day.

Avoid plain water to reduce the risk of water retention. Instead, consume specially brewed drinks from a mixture of herbs and preserved dates.

Eat five or six meals a day and rinse the rice bowl with scalding water.
Malay practices
A special diet consisting of "heating" foods is encouraged while "cooling" foods have to be avoided to restore balance within the body.

A special drink — jamu — helps the new mum keep her body warm, as it's believed that labour opens the body's pores.
Indian practices
Garlic milk is consumed to prevent "wind". "Cooling" foods like cucumber, tomatoes, milk and mutton should be avoided.

Chicken and shark meat cooked with herbs are good; other seafood and chilli are not allowed.

Plenty of garlic fried without oil is encouraged.

No cold food and drinks.
Other common practices

These practices protect the new mum from future poor health, restore her strength and protect the family from ritual pollution.

Chinese practices
New mums should stay indoors to avoid outdoor pollution and wind.

Strenuous physical activities are discouraged to prevent further muscle fatigue.

No washing — especially with cold water.

Recommended to lie in bed and avoid walking and moving around.

No sex, reading or crying.

No eating with family members.

No burning incense or visiting a temple or altar.
Malay practices
Mum and baby should bathe immediately after the delivery in heated water filled with herbs.

A female masseuse is engaged to help the new mum get rid of "wind" in her body and to help her regain her figure. The practice of tightly binding the tummy (called berbengkong) is believed to help maintain shape.

No sex.
Indian practices
No leaving home during the confinement period.

Bathing is only allowed between 11am and 2pm when the temperature is at its highest.

Daily body massages with oil are encouraged.

Hair can only be washed on odd days (day three, five, seven, etc) during the first two weeks. Hair to be dried with incense smoke.

Tummy is bound with a piece of cloth measuring six feet (1.82 metres) long.

No sex.
Note from your doctor: Confinement practices are deeply rooted in our Asian culture; some practices such as no bathing or washing may be old-fashioned, and cause wound or episiotomy infection.

Read more: Pregnancy confinement practices and myths

Speaking of Children II: Dr Mary Chong on Diet Tips for Postpartum & Breastfeeding
When it comes to dietary advice during the post-pregnancy period, we've got you covered! Here's Dr Mary Chong sharing information about nutritional needs for pregnant or new mothers. She is giving us dieting tips as well as advice on staying healthy after giving birth!





By Associate Professor TAN Thiam Chye Head & Senior Consultant, Dr Janice TUNG Senior O&G Resident, Department of Obstetrics and Gynaecology, KK Women's and Children's Hospital

Sources
The New Art and Science of Pregnancy and Childbirth 2008, World Scientific
Healthy Start for your Pregnancy 2012, Health Promotion Board Singapore

Copyright © 2016 HealthHub.sg. All rights reserved