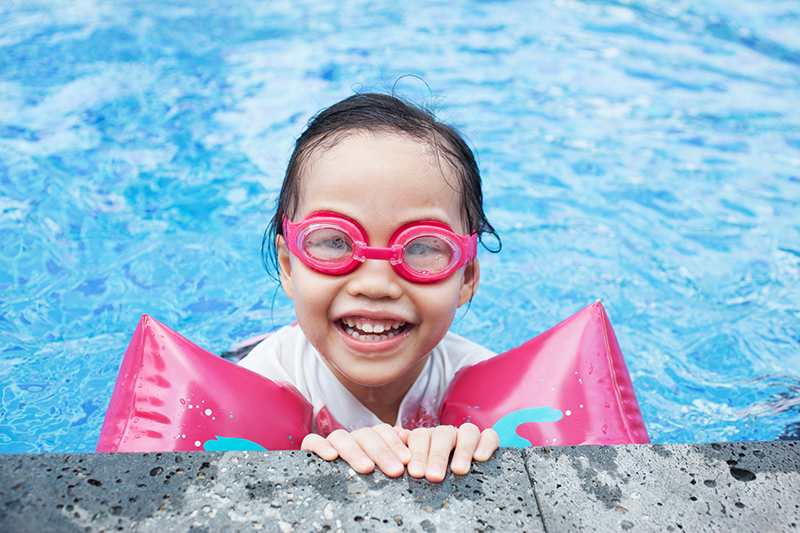 In the primary school years your child will enjoy testing out her physical abilities. She'll get a lot of self-esteem from new physical achievements too. Here are play ideas to encourage your child to keep moving.

Daily movement for school kids: why it's important

Children need lots of movement and physical activity every day.

Movement is vital for health and well-being. It's also an important part of how children learn and develop physical, social and thinking skills.

Play is one of the main ways that children learn and develop, so play is one of the best ways to get your school-age child moving and keep him active. It's also how you can make movement and physical activity fun.

There are child-friendly versions of sports like rugby, volleyball, and tennis, which many children like. But if your child doesn't like these sports, that's OK. Physical activity can also be skipping, walking, running, swimming – even helping with household chores and gardening.

What to expect: school kids and movement

In general, the more opportunities for physical activity and movement your child has, the more skills your child will develop and the more she'll be able to do.

At 5-8 years, your child might be able to:
ride a two-wheeler bicycle

climb and swim

throw and catch balls of different sizes and shapes

start to enjoy organised games and team sports at around eight years.
Generally, children at this age like to try out lots of activities that let them run fast, play confidently with a ball, swing on bars, do cartwheels or skip.

At this age your child might want to try new activities like skateboarding and rollerblading. Just make sure he's wearing the right safety gear for bicycles, skateboards and rollerblades, including a helmet, wrist pads and knee pads.

Play ideas to keep kids moving

Children enjoy doing activities with their family – for example, kicking a ball, playing badminton or throwing a frisbee with you and their siblings. Walking with your child to or from school is a great chance for physical activity and talking together. You could also do some outdoor play.

If your child is interested, you could sign him up to an athletics programme that includes a variety of jumping, throwing, walking and running activities – about five years is a good time to find out if your child would like to do this.

At this age, children might find organised sports lots of fun but it's still important for your child have time for unstructured play. Unstructured play is when your child chooses what and how to play. This could be dancing to some music or playing a pretend game she has made up.

Screen time

A healthy family lifestyle includes limits on daily screen time, because children are generally physically inactive during screen time. The latest guidelines from the American Academy of Pediatrics say that children aged six years and older should have consistent limits on the time they spend on electronic media and the types of media they use.

Screen time can have physical, developmental, safety and other risks. For example, being inactive for long periods using a screen can lead to a less active lifestyle, which could lead to obesity. If you reduce the amount of time your child spends using screens, you can reduce the risks for your child.

Your child is a unique individual with his own interests, skills, abilities and ways of learning. Along with your child's past experiences and opportunities, these things shape what your child can do physically. If you have any concerns about your child's physical development, talk with your child's teacher or your General Practitioner (GP).


© raisingchildren.net.au, translated and adapted with permission
Explore more

DID YOU KNOW?
Playing with pasta pieces, especially macaroni, can be an excellent way to boost your child's acquisition of fine motor skills!

READ MORE