With Labour Day, Mother's Day and Vesak Day all coming up in May, there is no better time to check out the myriad family activities in store here in Singapore. From theatre productions and a spectacular floral exhibition to activities to honour mum dearest, you will be spoilt for choice.
As again, do stay updated on any prevailing safe distancing measures at the various venues before heading out!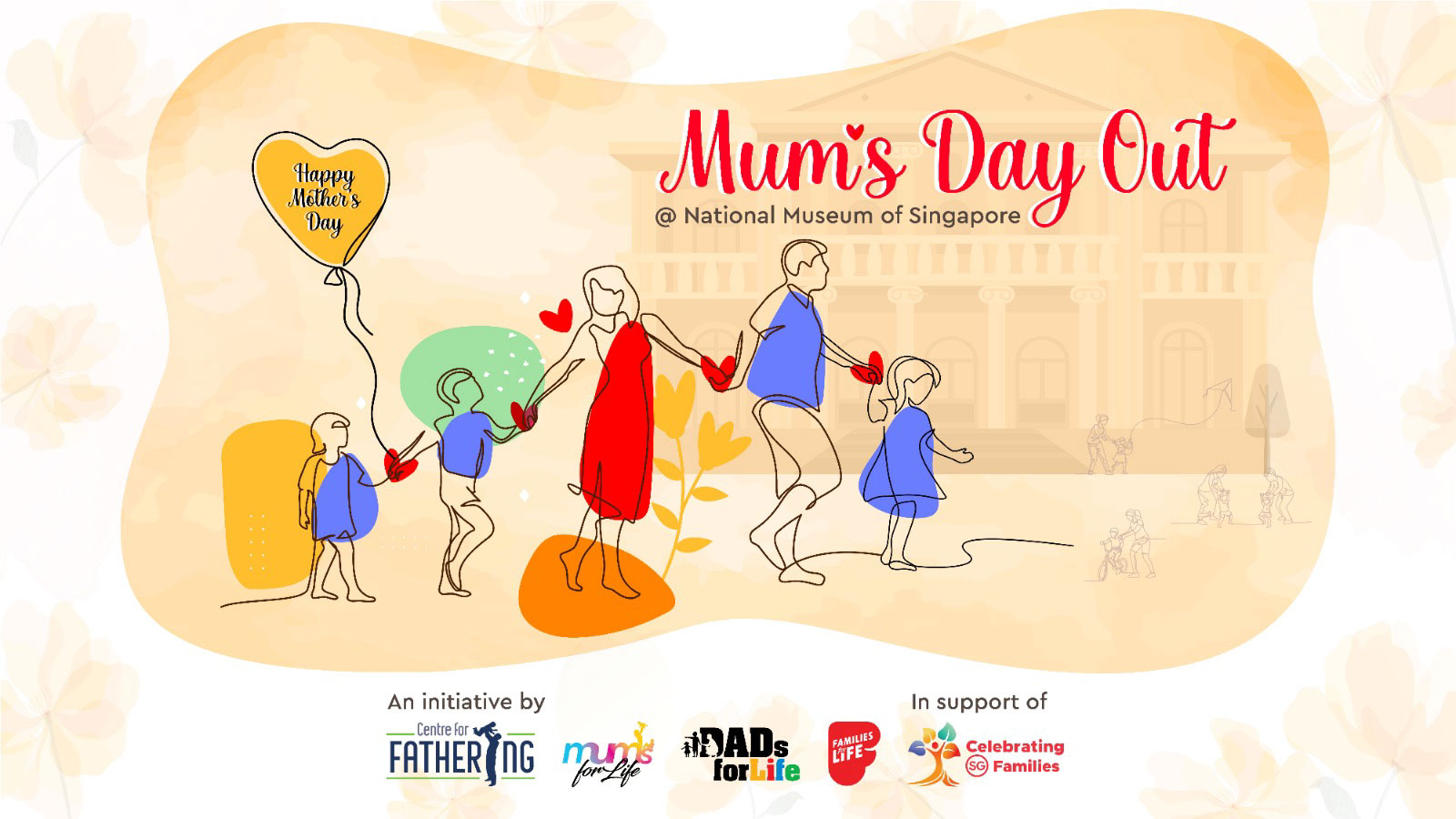 From 22 April to 9 May, you can look forward to an exciting slate of family fun brought to you by Families for Life (FFL) to highlight the important role of mummies and provide more opportunities for family bonding.
Don't miss "MUM's Day Out at the National Museum of Singapore", held in collaboration with MUMs for Life. Register for your slot for this half-day event on 8 May that is packed with engaging activities. Plus, honour mummy dearest in a couple of simple steps on FFL's Facebook page and Instagram page and stand the chance to win a sweet staycation for the family!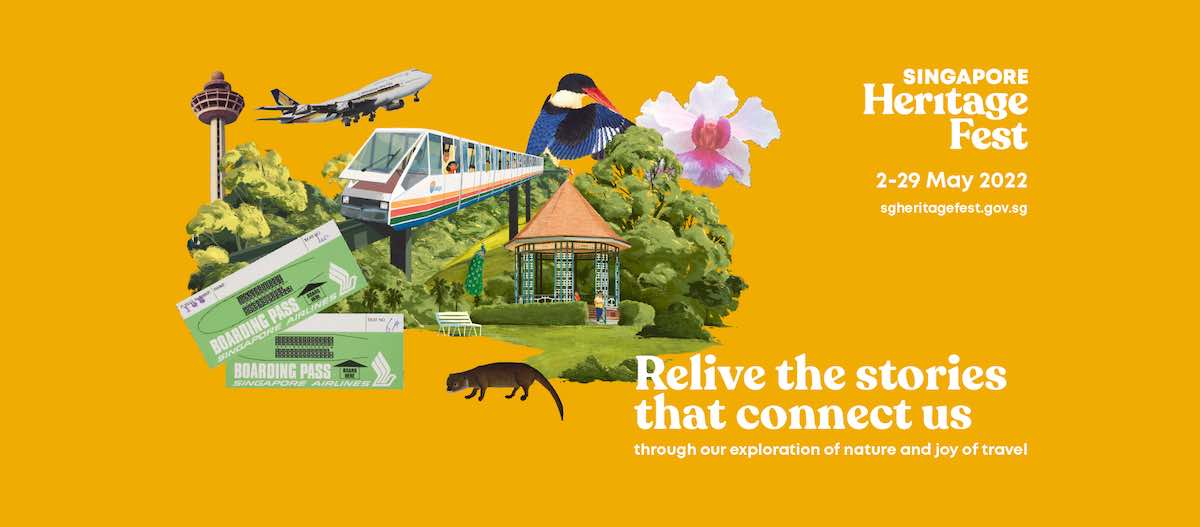 Image source: Singapore HeritageFest Facebook page
From 2 to 29 May, get acquainted with the lesser known stories of how our migrant predecessors travelled to and within Singapore and our natural heritage with an exciting slate of tours, exhibitions and hand-on workshops. Highlights include Homeground, an installation featuring the distinctive elements of the KTM train and former Tanjong Pagar Railway Station; and a tour of the iconic Goodwood Park Hotel where you can also enjoy delectable durian treats! Book your tickets early to avoid disappointment.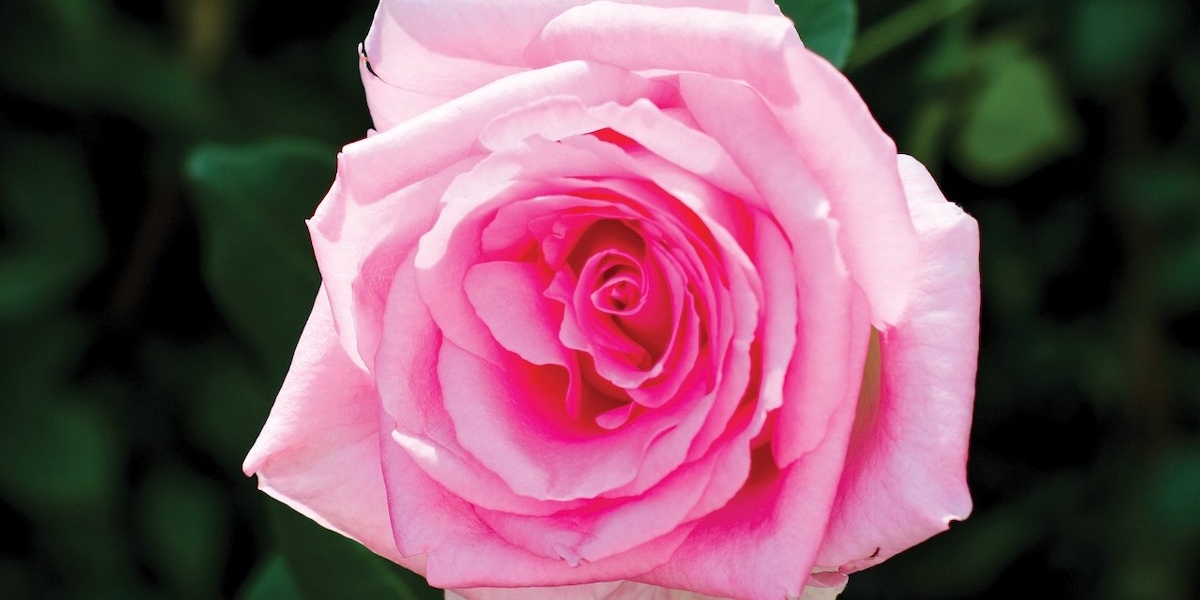 Image source: GardensbytheBay.com
From 13 May to 12 June, the Flower Dome will be reminiscent of an idyllic Italian summer thanks to a partnership between Gardens by the Bay and the Embassy of Italy. Rose Romance will feature a plethora of rose varieties and even a representation of the famous balcony in Romeo and Juliet, one of the most famous love stories of all time.

Image source: Cordlife.com
From 1 to 21 May, take in some fresh air with the clan with this 2.1km virtual walkathon organised by Cordlife to celebrate its 21st anniversary. All you need to do is register for the event by 30 April and then gather your family for a healthy walk! All participants will get a goodie bag and the chance to win cash prizes in a lucky draw. Registration is at $10 per family. All proceeds from the event will go to Metta School, an education institution for special needs children.
Image source: NParks.gov.sg
If you are craving tranquillity and the opportunity for you and the children to unplug from devices, book yourself a Healing Garden Tour on 7 May at the Singapore Botanic Gardens. The garden has over 400 varieties of plants with medicinal properties and you will learn how they are used in Southeast Asia.
Image source: sistic.com.sg
This is a perfect treat for mummies with a love for classic Mandopop tunes. Local singer Joanna Dong will be joining the Singapore Chinese Orchestra (SCO) to belt out iconic songs like "I Want Your Love" and "A Grateful Heart". The one-night-only concert will be held on 7 May at the SCO Hall. Tickets are priced from $28 to $38.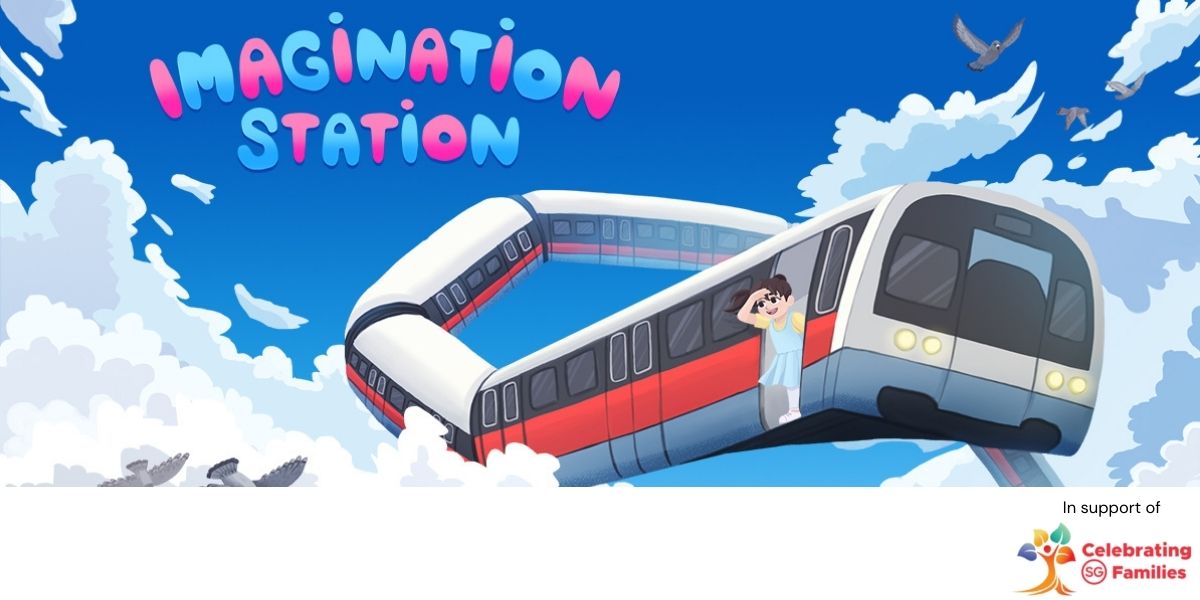 Image source: Esplanade.com
Preschoolers will enjoy this theatre performance that delves into the inner world of Jamie, a socially awkward child who needs to find the courage to find his way home with the help of some new friends. The 40-minute production at the Esplanade will inspire your little ones to deal with life changes and introduce them to the theatrical world at the same time. The show runs from 29 April to 15 May between Friday and Sunday each week, will multiple sessions each day. You can also pre-order a craft kit with your ticket for your child.