The school holidays are the best opportunity to plan a grand time with the grands, beyond the day-to-day care they give during the school term when Mum and Dad are at work! With weeks of freedom, there's lots of time to check out fun activities together and forge stronger grandparent-grandchild bonds.
Bonus points if the grandparents are inspired to share some stories along the way–it's a great way to connect and bridge the generation gap.
Here are 5 fun things to do with the grandparents this upcoming school hols to bond, grow and learn together! Not to worry, we're saving the physically demanding adventures to do with Mum and Dad.
1. LKY: The Experience Exhibit
Image source: LKYExperience.com
Walk down memory lane with the grands this November and December, learning about the late Lee Kuan Yew with them as you experience highlights of his life at the immersiveLKY: The Experience exhibition. With 20 immersive rooms to explore 100 years of our founding father's legacy, this will be a once-in-a-lifetime experience both grands and grandchildren will enjoy together.
2. Comics Library @ Anchorpoint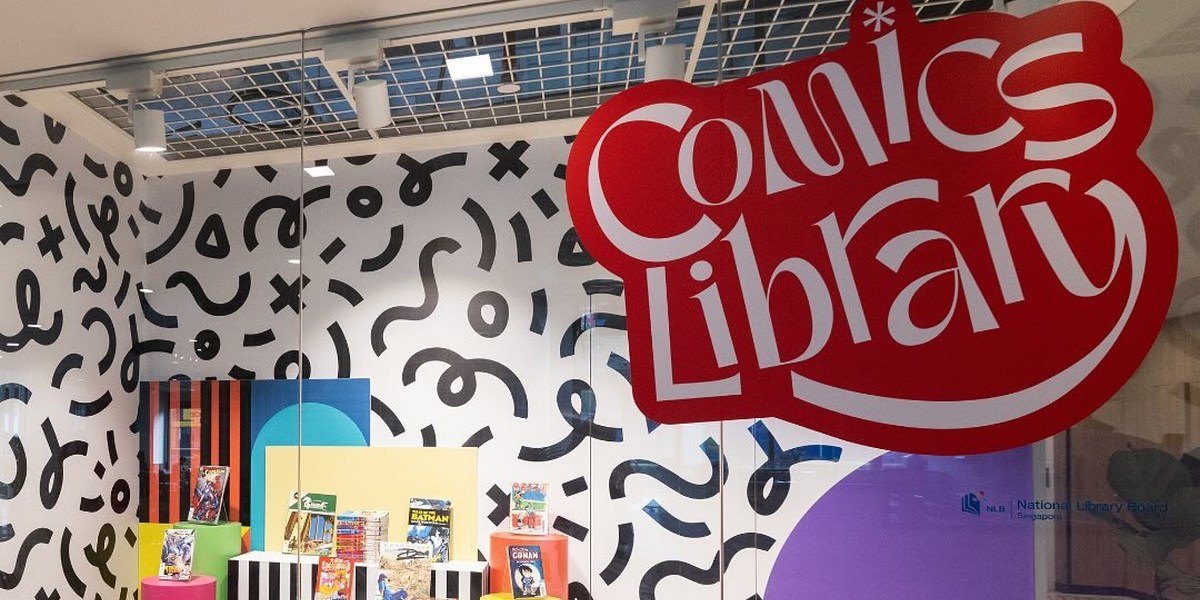 Image source: publiclibrarysg/Instagram
Turn the tables for once and clamour to bring the grandparents to a library during the schoolholidays. What's so special about this library? It's a library full of graphic novels and comics that the children will certainly want to keep reading! This pop-up library at Anchorpoint will be there for a year and is stocked with more than 7500 titles, including all-time favourite Marvel and DCcomics, exciting manga, and intriguing titles in mother tongue languages.
3. Taiwan Night Market Street Food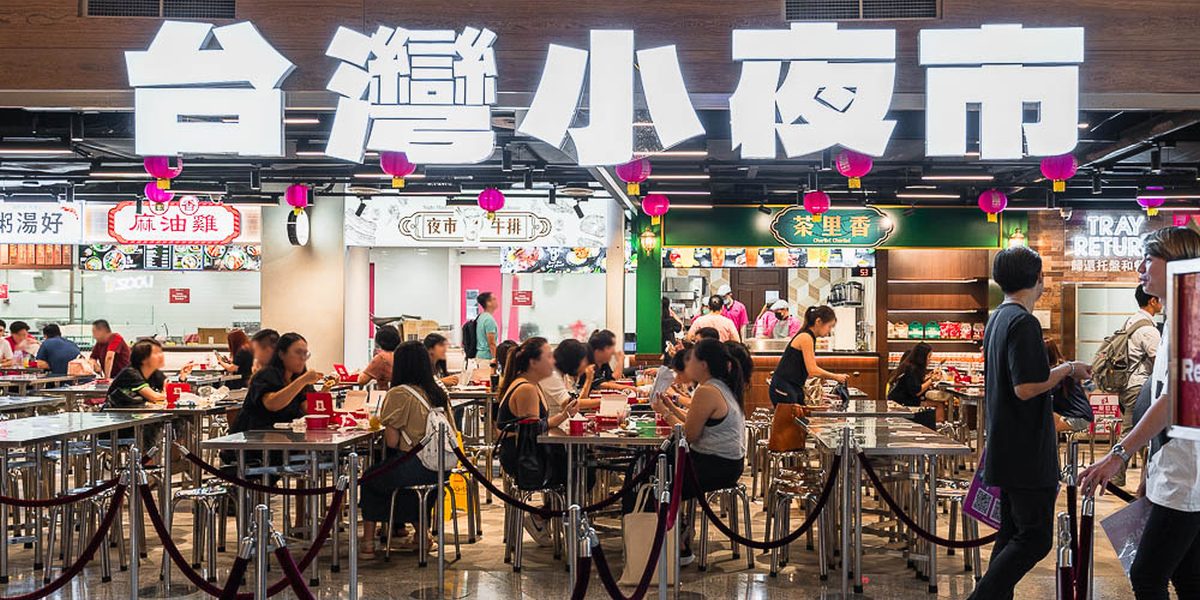 Image source: Eatbook.sg
There's something about the night market scene that's absolutely buzzing with excitement, especially the famous Taiwanese night markets with their yummy street food. If you can't visit Taiwan this holiday, you can still enjoy the food here with the grands at Orchard Cineleisure! Discover new treats with a feast of delicious street snacks like chicken cutlet, scallion pancake, glutinous rice sausages, BBQ skewers and of course, some creamy boba milk tea to wash it all down. YUM!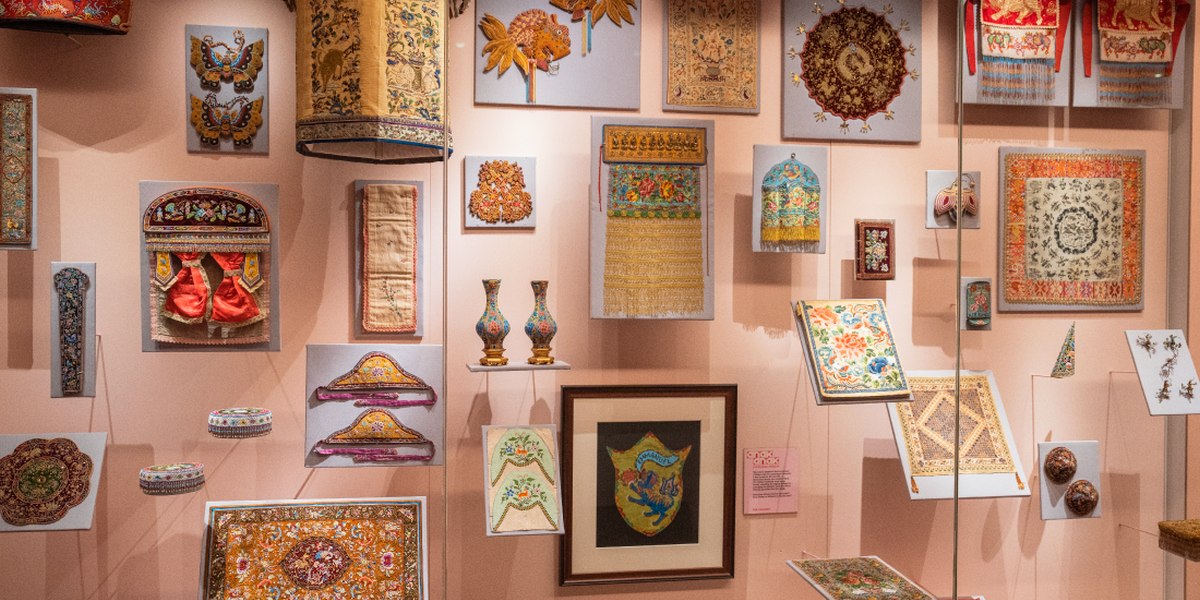 Image source: NHB.gov.sg
Spend an afternoon with the grands meandering through beautiful exhibits of the Peranakan museum, admiring the intricate and ornate objects of Peranakan households and daily life. It's also a wonderful chance to uncover colorful stories about your family's history as you explore the museum with your grandparents, as the photographs and artefacts trigger precious memories of yesteryear for your grands.
5. Mandai Wildlife Reserve Parks
Image source: Mandai.com
With four beautiful parks to explore, we highly recommend using the trams to conserve some energy, especially when it gets too hot for the grands to walk. Take it easy and plan lots of breaks in-between the exciting exhibits and the free shows, and don't forget to say good-bye to baby panda Lele at the River Wonders before it leaves Singapore. All the walking in this wildlife adventure is going to be great for grandparents and grandchildren alike, and will certainly make for a memorable experience for years to come!
Grandparents, there's lots to keep learning about grandparenting if you want to keep up with your ever-active grandchildren! Check out Families for Life's Triple P programme for grandparents to learn how to keep the connection with your grandchildren strong. Do get in touch with your nearest family service provider if you're keen to find out more.