Did you know? The Ministry of Social and Family Development (MSF) has declared 2022 the Year of Celebrating Singapore Families (YCF). No better way to do this than with some films that celebrate family bonds and even make us wish we were part of them.
We know… you can't believe everything you watch on television, but check out some of our favourite on-screen families, and you might just be reminded of why family is so important, and be inspired to do a little more for those you love!
The Weasleys from Harry Potter

Image source: www.cbr.com

The Weasleys might not be the richest or most powerful family in the Harry Potter kingdom, but they sure make up for it with their love and sense of humour. From pretty much adopting Harry into their clan, to how they stand up against pureblood privilege, the Weasleys are no doubt a family that values love, loyalty, integrity and more. Plus, they're a humorous bunch as well. Just think of Arthur's fascination with all things muggle, the stunts pulled by Fred and George, and Molly's rage when she catches them—living with the Weasleys would be so much fun!
Nani, Lilo and Stitch from Lilo and Stitch

Image source: www.polygon.com

This film is summed up in one iconic line: "Ohana means family, and family means nobody gets left behind". One can easily relate to the ups and downs in Nani and Lilo's relationship as they scramble to keep their little family intact in the best ways they know how. Watching their dynamics is a good reminder of how a little family time, care, concern and love can tame the hardest of hearts—maybe even that of a wild little blue alien.
The Incredibles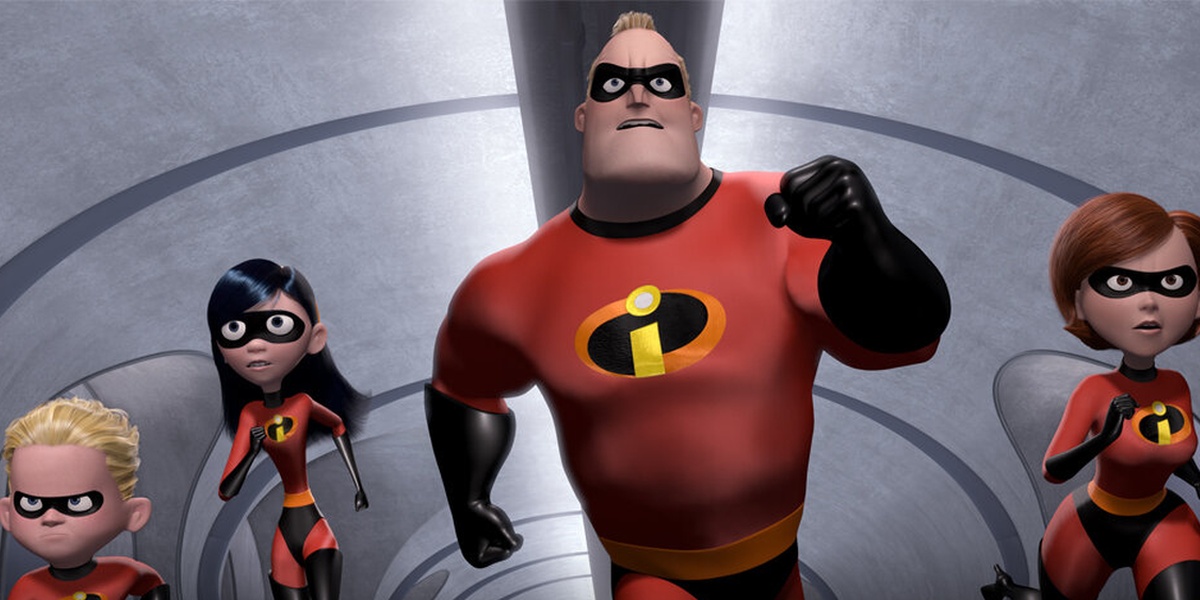 Image source: Pixar

Bob and Helen might have seemed like a boring couple stuck in the banality of life at first—but that façade soon gives way to show them as they are: Kick-ass, crime-fighting, superheroes! Their story doesn't follow the regular tropes of where the kids know better or the parents save the day. Instead, it's one of accepting each other's quirks and standing united in the face of threats. The Incredibles is one of our favourites because of their predominant message of how families must stick together to overcome . Oh, and of course, because of their cool superpowers!
Will and Edward from Big Fish

Image source: Fanart.tv

With its magical elements and charismatic Tim Burton storytelling, Big Fish is quite the visual spectacle! This film made the favourite families list because of its relatable father-son conflict, and moving finale as Will begins to see the value of his father's tales. So the next time you sigh about having to carve out some family time , or stifle a yawn when your elders start sharing the same old stories again, maybe remember this: That there is plenty to be gained from having patience and opening our hearts and minds to listen to what our family members have to say.
The March Family from Little Women

Image source: Good Housekeeping

From the tomboyish Jo to the slightly spoiled Amy, and of course the ever-supportive Marmee—the March family is truly a mix of different and unforgettable characters. This heart-warming, coming of age film is a story of how differences aside and challenges notwithstanding, it is ultimately a family's love that will carry you through.
---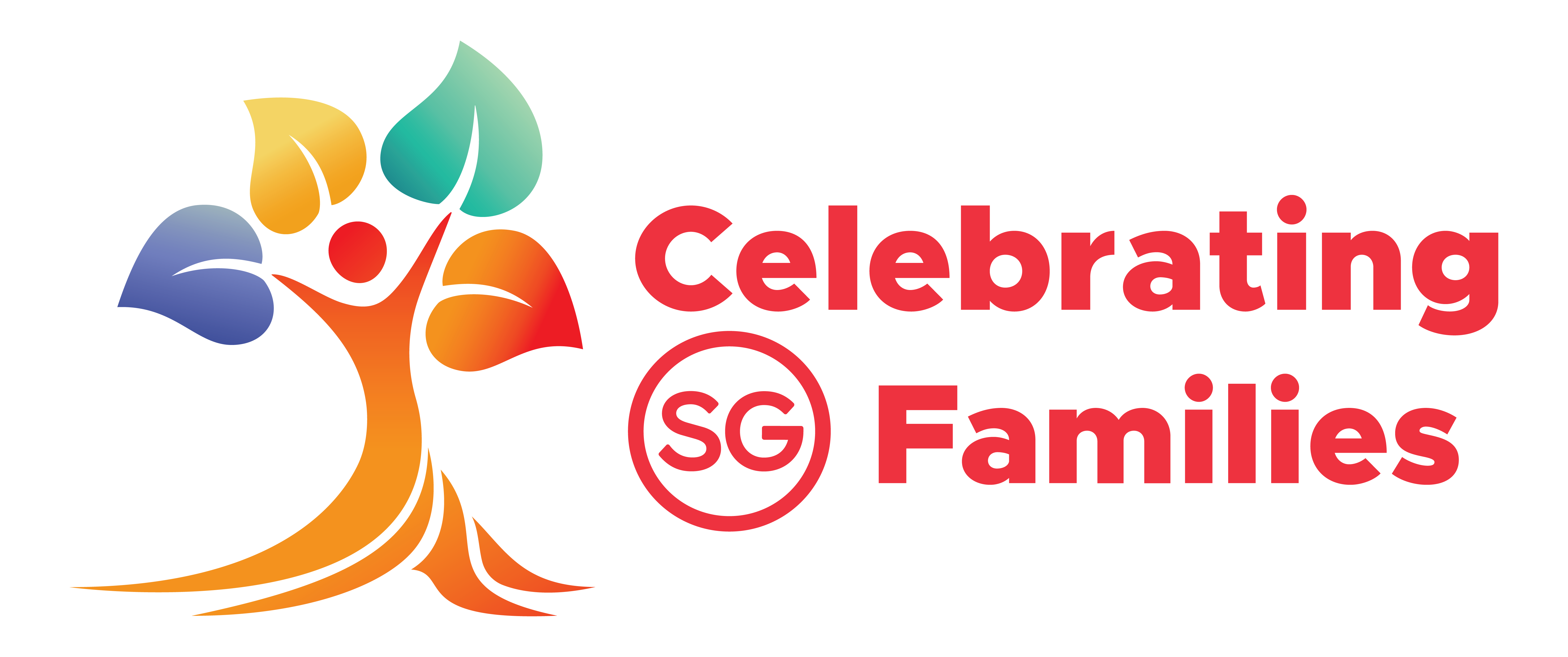 To commemorate the Year of Celebrating Singapore Families (YCF), Families for Life, Alliance for Action (AfA) to Strengthen Marriages and Family Relationships and Made For Families partners will come together to offer a range of family-friendly events, programmes and resources that can help you to build strong and happy families. Check out the YCF page for activities you and your whole family can enjoy!