*Registration is now closed. Walk-ins can join us between 4pm to 5pm. Last entry to Istana is 5pm. Do note that the event ends at 6.30pm. Thank you.
---
Come together with your entire family including your grandparents, aunts, uncles and cousins to kick off the new year celebrations at the Families for Life Picnic at The Istana!

Spend an afternoon of family bonding and good fun, whilst enjoying the beautiful landscape surrounding The Istana grounds. Look out for the signature Families for Life Mobile Café, and a wide range of family-friendly activities and performances such as a DIY Terrarium, bouncy castles and inflatable games for the entire family. Capture family moments at the photo booth and you can bring home a 4R photo print-out as a memento!

Whether it is over home-cooked food or through heart-to-heart conversations, take this opportunity to reminisce shared moments in 2017 and make resolutions to strengthen family ties with immediate and extended members in the new year.

Registered families will receive a goodie bag, which includes a picnic mat, frisbee fan, activity guide, an umbrella and a DIY terrarium kit.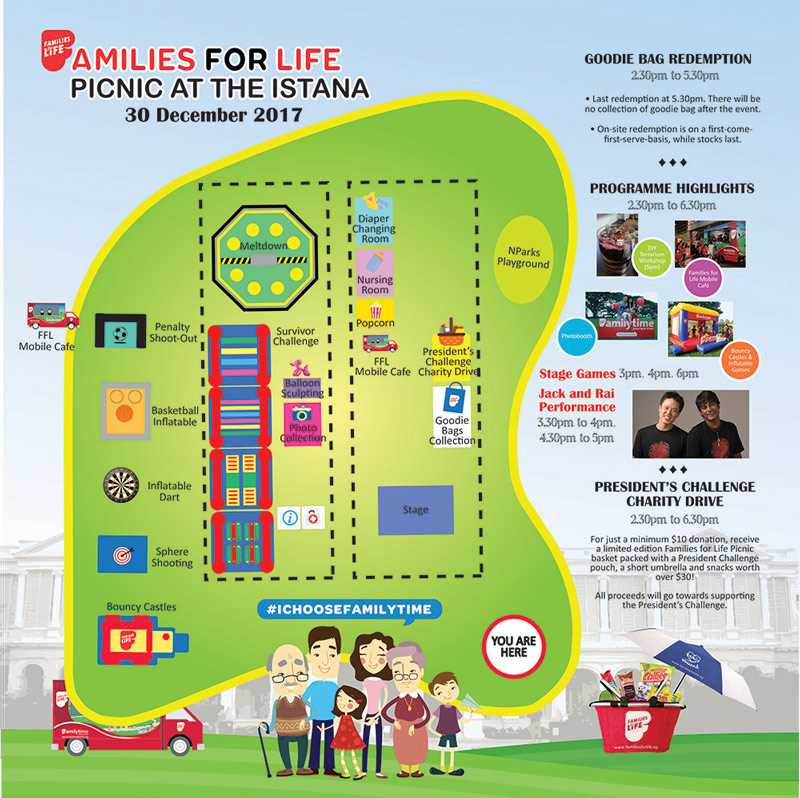 ---
Programme Schedule
Time

Programme

Venue

1.30pm - 5.00pm

Entry into The Istana for pre-registered families (Last entry is at 5pm)

Families will present the confirmation email with the QR code at the main gate.
All families are required to clear The Istana security clearance together as a family. Do allow time for security clearance.
It is a 1km uphill walk from the main gate to the picnic ground. For elderly or persons who have difficulty walking, it is recommended for them to bring walking aid or come in wheelchair.





[The Istana Heritage Gallery]

Located just opposite The Istana, The Istana Heritage Gallery provides visitors a glimpse into The Istana's rich history through a specially curated range of heritage displays including state artefacts, artworks and collection of state gifts received from foreign dignitaries by our past and present Presidents and Prime Ministers.

Families can visit the Gallery before entering into The Istana. The gallery is open from 10.00am to 6.00pm.

The Istana Main Gate

2.30pm - 5.30pm

Goodie bag redemption for pre-registered families

Last redemption at 5.30pm. There will be no collection of goodie bag after the event.
On-site redemption is on a first-come-first-serve-basis, while stocks last on event day.

The Istana Picnic Grounds

2.30pm – 6.30pm

Programme Highlights:

President's Challenge Charity Drive
For just a minimum $10 donation, receive a limited edition Families for Life Picnic basket packed with a President Challenge pouch, a short umbrella and snacks worth over $30!

All proceeds will go towards supporting the President's Challenge.





*Contents in the Charity Picnic Basket are subjected to changes

.


DIY Terrarium Workshop (starts at 5pm)

Get together to learn how to make a terrarium and bring home your own unique creation.
Families for Life Mobile Café

Check out the iconic red Families for Life signature mobile café to enjoy complimentary snacks and play the family games.
Bouncy castles and inflatable games

Kids and adults will have a blast playing the bouncy castles and inflatable games!
Photo Booth

Take a family portrait with the beautiful lush greenery at The Istana and get an instant photo at the event.

The Istana Picnic Grounds
*The organiser reserves the right to modify, alter or change the programme.
Supported by:
President's Office
In Support of: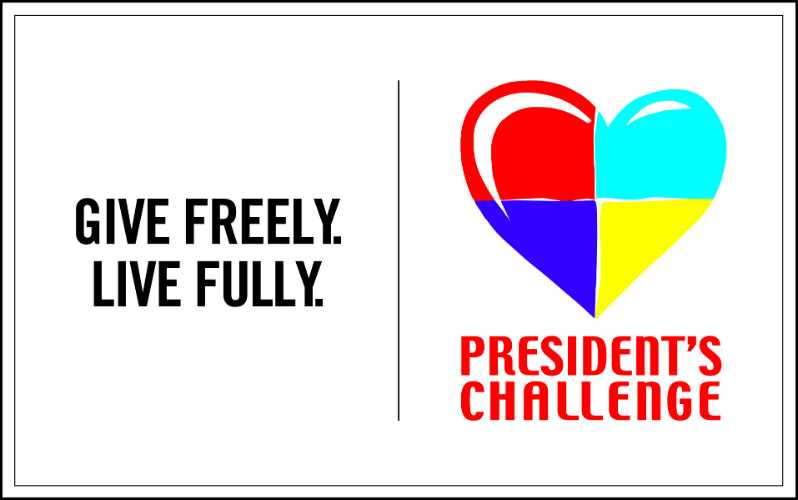 Sponsor: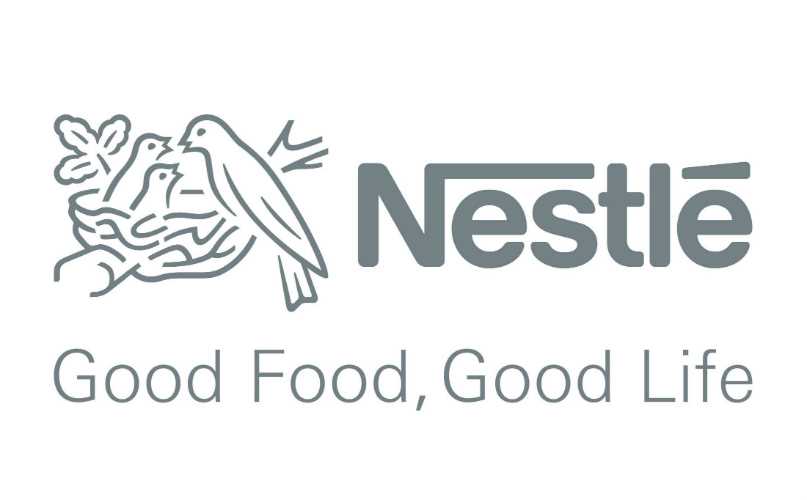 ---
Getting There
Venue: The Istana, Orchard Road, 238823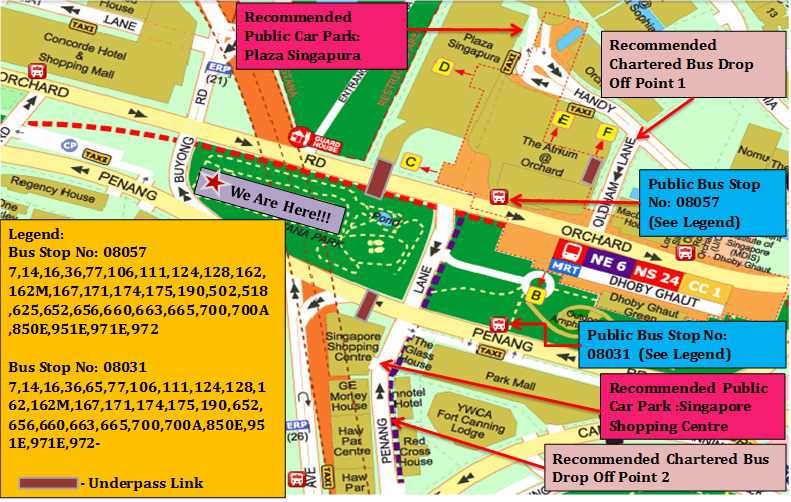 Directions:
Nearest MRT:
Alight at Dhoby Gaut station which connects to the Circle Line, Northeast Line and the North South Line. Take Exit C and walk towards The Istana.
Via Car/Taxi:
Drive towards and alight at Plaza Singapura and walk along Orchard Road towards The Istana.
Nearest Car Park:
Plaza Singapura, Concorde Hotel and Shopping Mall, The Cathay
As parking lots are limited, families are encouraged to car pool or take public transport.
---
To Note:
All families must adhere to the restricted list below. No storage facilities will be provided and security personnel reserve the right to turn away anyone who bring along any prohibited items or carry out any of the prohibited activities.
Prohibited Items

Prohibited Activities

The following items will not be allowed within The Istana grounds for security reasons:
• Pointed and sharp objects (e.g. knives of any size, forks)
• Flammable items (e.g. lighters)
• Canned food and drinks

To ensure a safe and enjoyable visit for all visitors, and to prevent damage to the premises, the following will not be allowed within The Istana grounds:
• Wheeled sports
(e.g. cycling, roller blading)
• Littering
• Smoking
• Consumption of alcoholic drinks
• Pets (except for guide dogs)
---